Hey friends! How is your week going? My week has been good, we have been getting ready for all the busy family parties and holidays coming up. I am ready for Christmas already. It's my favorite holiday and I usually end up putting up the tree early anyways. So I'm sure this year will be no different.
When do you put up your Christmas tree? I had a poll on my Instagram asking everyone when they decorated for Christmas because I always decorate before Thanksgiving. But it seems like most people don't. Which is totally fine I'll be the crazy person decorating my house for Christmas too early! LOL
I want to share some cute Christmas throw pillows I found for you guys for such a great price. You will love them as much as  I do!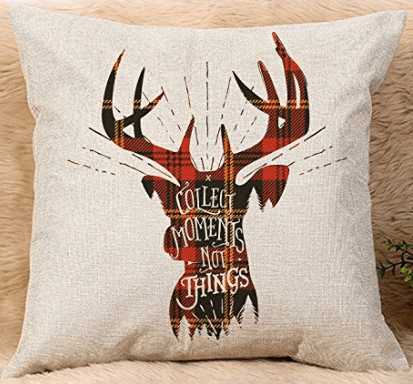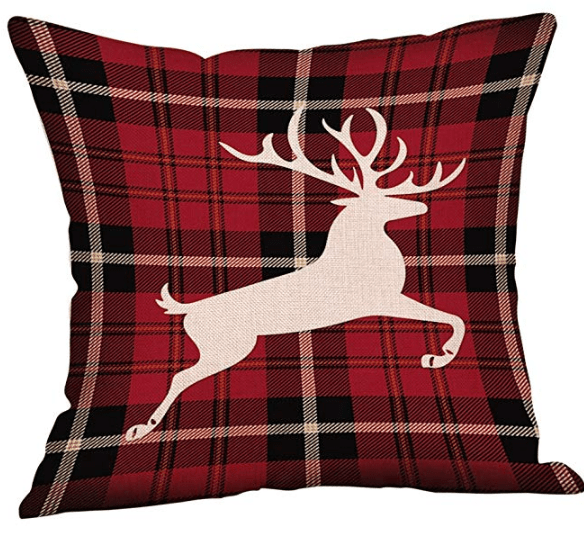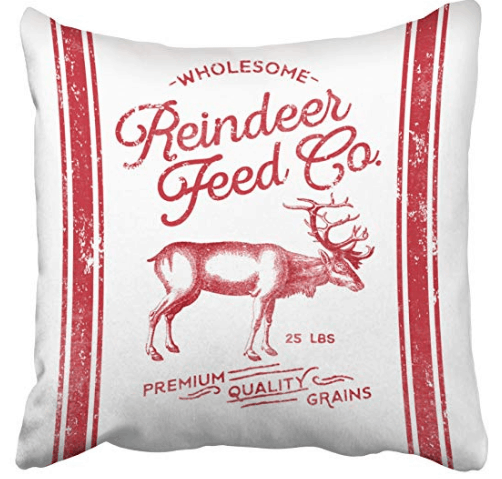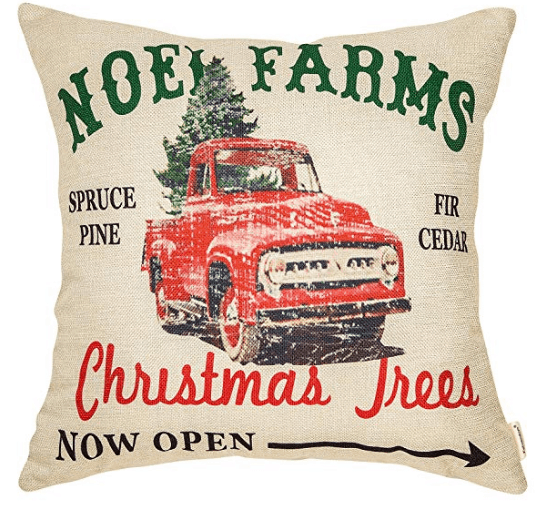 Did you enjoy these adorable Christmas Farmhouse Pillows? They are too cute, and I need all of them! I hope it gets you in the holiday mood because you know I'm ALREADY there!!! 🙂

Take a look around the Blog!