Hey friends! The past week I have been sharing some of the most AMAZING Homes with you! I love bringing you guys gorgeous home decor ideas and DIY projects! It seriously makes me so happy when I am able to show you guys projects that I am so passionate about. Do you love being inspired by Pinterest and other interior design platforms? You will absolutely love these Master Bedrooms. I want them ALL!
Sooo of course I wanted to share some of my absolute favorite Farmhouse and Rustic Master Bedrooms with you! Hopefully it gets you inspired and gives you some great ideas! All of  the gorgeous homes are from HOUZZ. Have you guys ever been on that website? They not only have Furniture and Home Decor they have a photo gallery of dream homes! You will love it.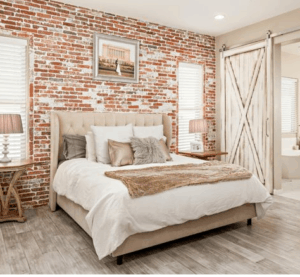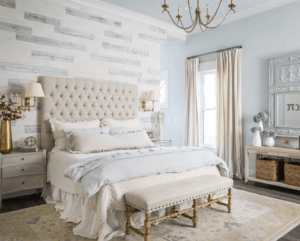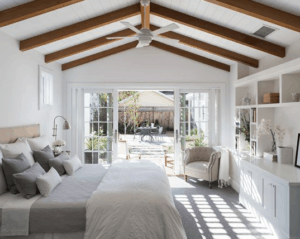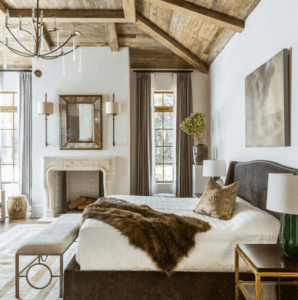 Aren't these bedrooms stunning? Like seriously straight out of a magazine. BRB guys I have to go remodel my bedroom. 😉 I hope these brought you some inspiration like they have with me.
If you want to view more of the gallery where these pictures came from you can view them here.
Thanks for stopping by friends!
You can view my KITCHENS & BATHROOMS
Blog posts here.
Popular Posts: