Hey guys! How is your week going? I hope it is going well. My week has been awesome. We just got back from a family vacation with Tyson's family. We had a blast, and spent a lot of time on the lake. I absolutely love family time and our vacations we go on so it was such a fun break.
If you have been following the blog for a while you know wood and white interior decor is something I am so passionate about. If you are too you will enjoy this blog post of gorgeous white kitchen pitchers. All of them are priced affordably from Amazon.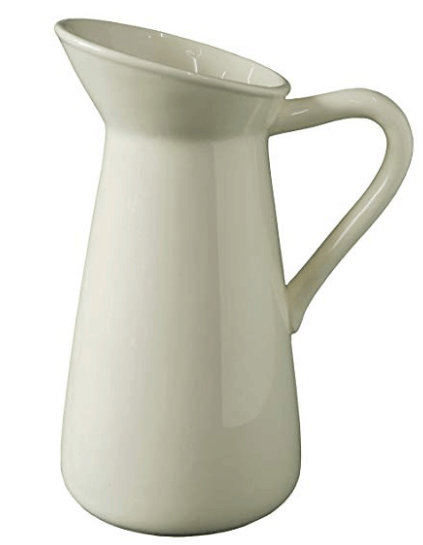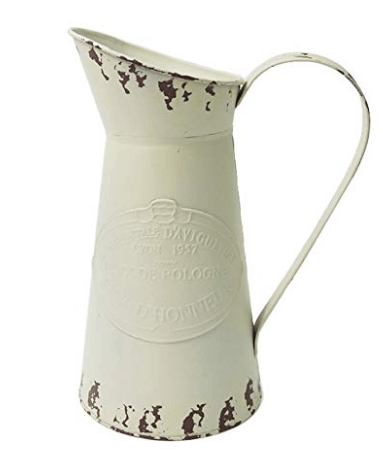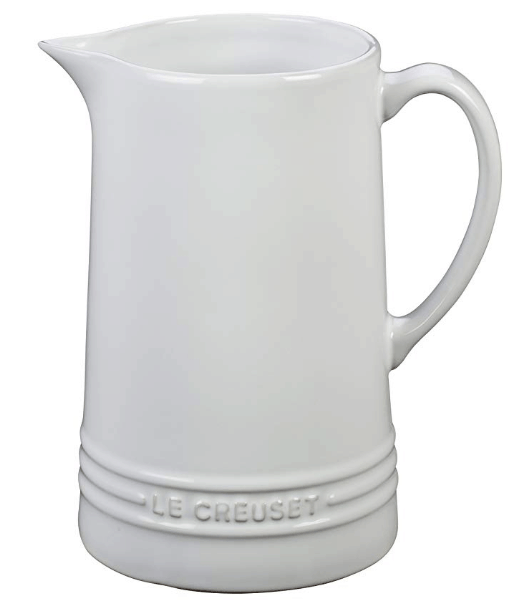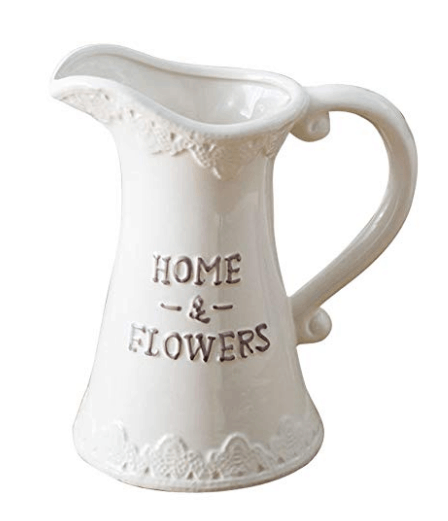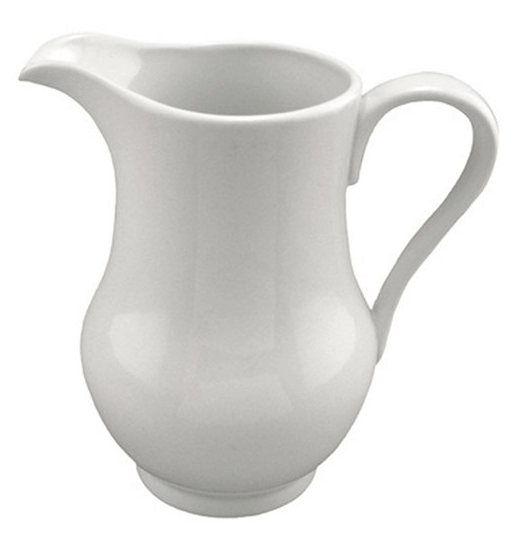 Thanks for stopping by the blog today friends. If you purchase any of these gorgeous white farmhouse pitchers don't forget to tag me on Instagram. I love seeing all your DIY projects and crafts you have been working on. So let's be friends on Instagram!  Have a great weekend you guys.