Hey guys!  How is your week going? I hope it is going amazing! Summer is here which makes it super hard to want to stay inside all day! Pool days are calling my name. I wish I could lay by the pool everyday. Can we make that a thing soon? Haha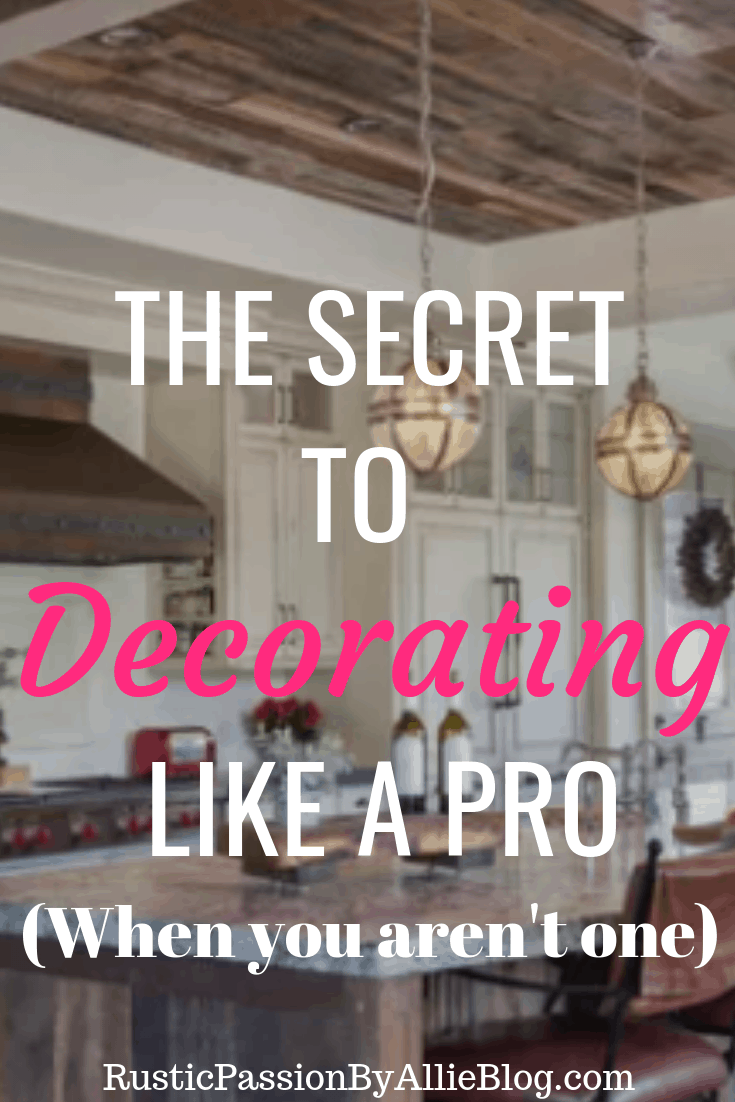 Take a look at my other Kitchen Post HERE.
I love bringing you guys gorgeous home decor ideas and DIY projects! It seriously makes me so happy when I am able to show you guys projects that I am so passionate about. Do you love being inspired by Pinterest and other interior design platforms? I know I do. I seriously love browsing websites for hours getting inspired. That is probably why I change the decor in my home so much!! Seriously like on the daily sometimes! LOL
I wanted to share some of my favorite Farmhouse and Rustic Kitchens! Hopefully it gets you inspired and gives you some great ideas! All of  these gorgeous homes are from HOUZZ. Have you guys ever been on that website? They not only have Furniture and Home Decor they have a home gallery of dream homes! You will love it.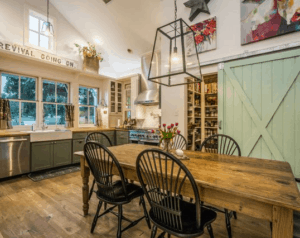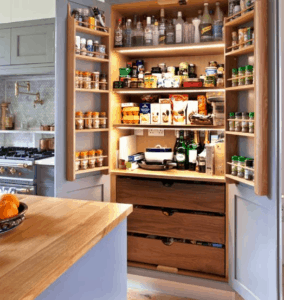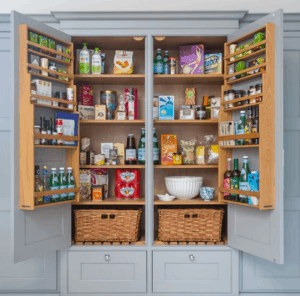 Aren't these kitchens stunning? Like seriously straight out of a magazine. BRB guys I have to go remodel my kitchen. 😉 I hope these brought you some inspiration like they have with me.
If you want to view more of the gallery where these pictures came from you can view them here.
Thanks for stopping by friends!
You can view my Farmhouse Bathroom Post HERE.
You can view my Master Bedroom Post HERE.
Popular Posts: