GUYSSS!!! I am super excited that Rustic Passion now has DIY Home Decor Videos available for you to view and make your own Farmhouse Projects. In these videos I will show you step by step how to make beautiful home decor that you love and will be extremely proud to display in your home. I upload new content for you every single week. You will also get to be a part of my Facebook group to share your DIY projects and get tips and tricks.
Who am I and what is Rustic Passion?
My name is Allie and I am the owner of Rustic Passion. We have been around for 6 years. I am an Interior Designer and DIY Craft Expert. Seriously if there is a way to make something with my hands I will figure it out. I am deeply passionate about Interior Design and all things home decor related.
The Rustic Passion Tribe is perfect for you if:
You are a crafter beginner.
You struggle to know how to make your own home decor projects.
You have been crafting for a long time but are always looking to get inspired  by new things!
Wanting to make connections and build relationships with the Do-It-Yourself community.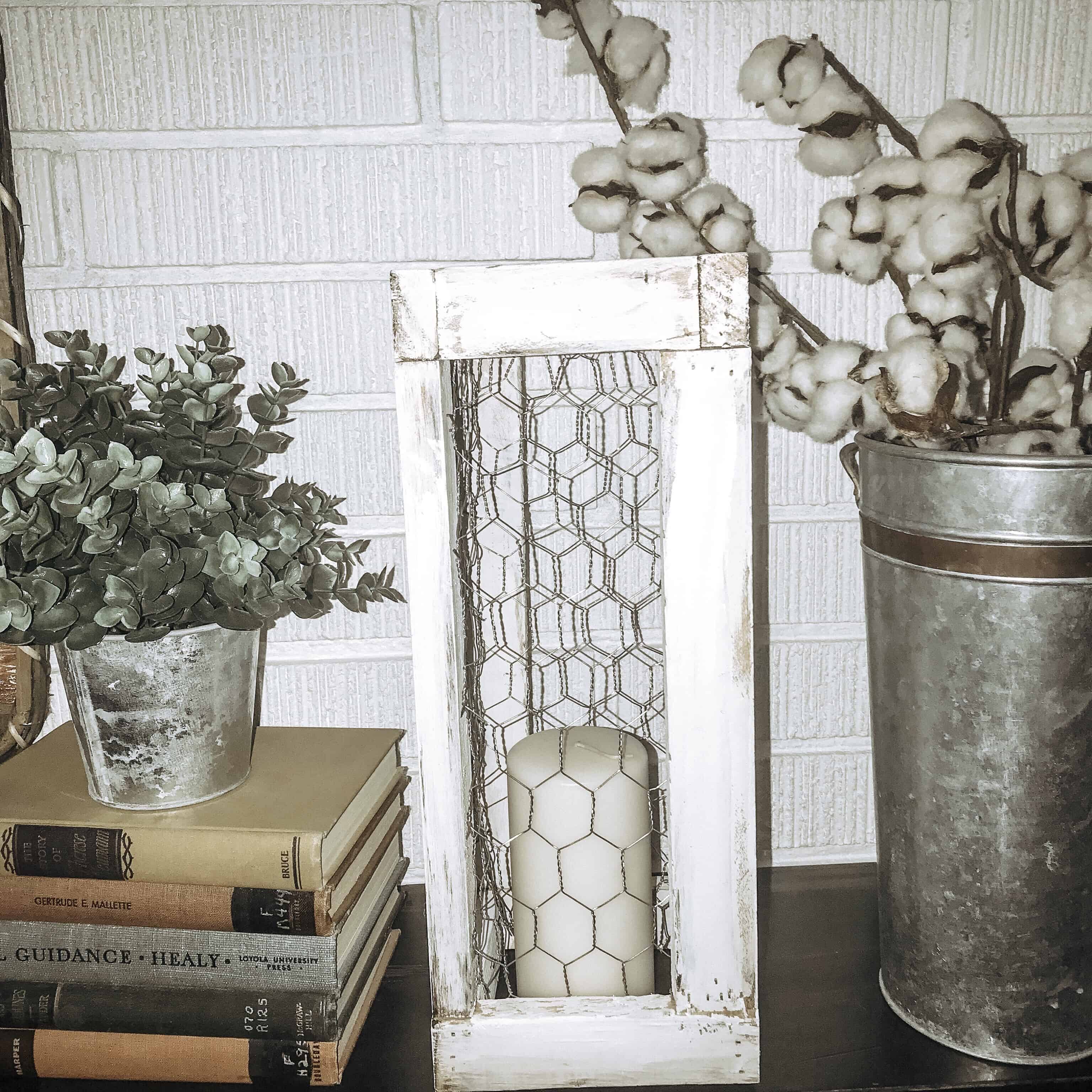 Let's do this!!
You can view these video with our DIY Home Decor Video Subscription.
Instant Access to DIY Farmhouse Home Decor Tutorial Videos
New Videos Uploaded Weekly
Craft Supply List included for every video, discounts provided when applicable
Join our Facebook Group and get inspired daily