Hey friends! How is your week going so far? It has been a pretty good week for me. Tyson & I have some fun vacations planned we are so excited about. I hope you guys have some fun summer plans! I wanted to share this blog post about White Farmhouse Kitchen Home Decor.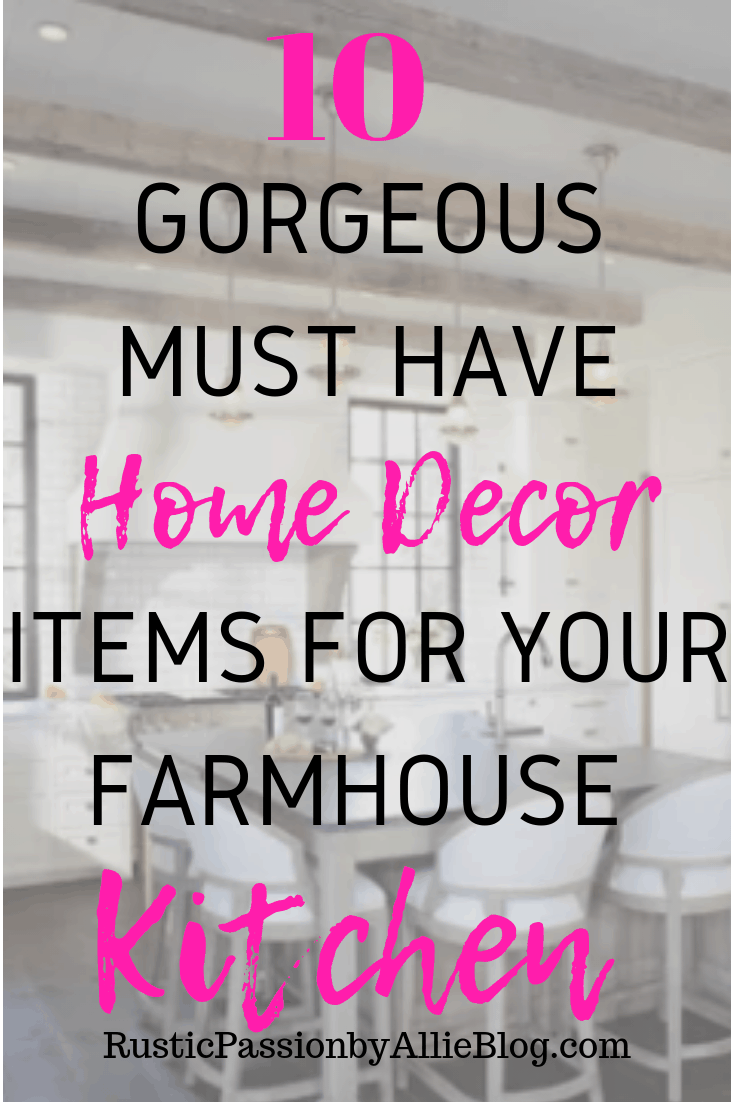 .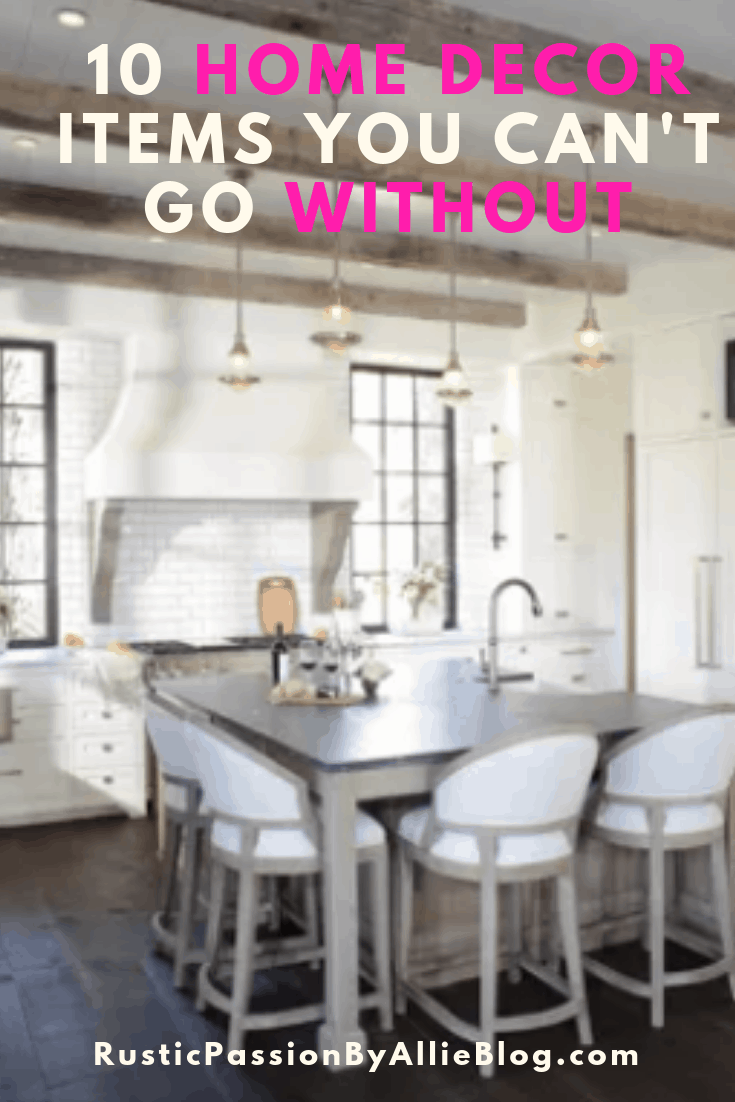 I am obsessed with the wood and white color combo. I absolutely love the neutral look that a white home brings. It is classy and never runs out of style. If you love a neutral home you will love all this Farmhouse Home Decor.
This blog post is something I have been wanting to do for a while. I love Amazon and home decor from there. It's not a place most people even think about when they are wanting to purchase new home decor. But there is seriously so many cute things. You should definitely look into Amazon next time for your home Decor needs.
If you want to see one of my other Amazon Shopping Posts you can see it here.
20 Farmhouse Pillows on Amazon for Cheap!!
Some of the links on my blog are affiliate links, meaning no additional cost to you, I earn a commission if you purchase through the links. Thanks for supporting my dream!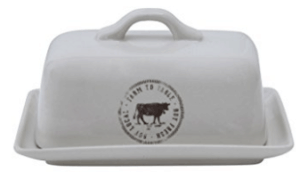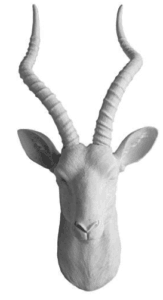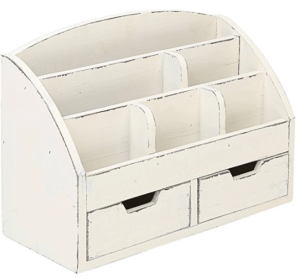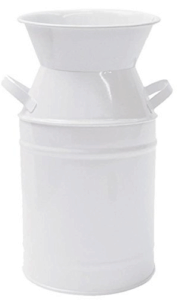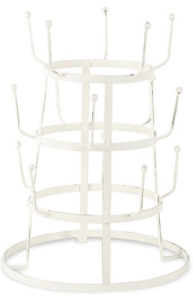 I hope you guys enjoyed these neutral white home decor and kitchen items. I think they are all so cute! I hope you guys are having a great summer so far and are doing fun things with your family. Thanks for stopping by friends.
You can view my Farmhouse Bathroom Post HERE.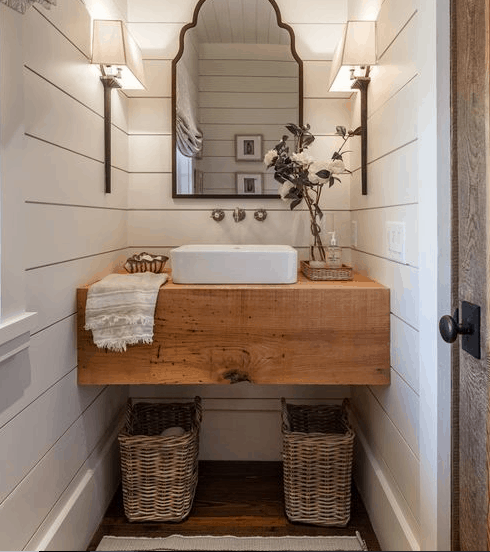 You can view my Master Bedroom Post HERE.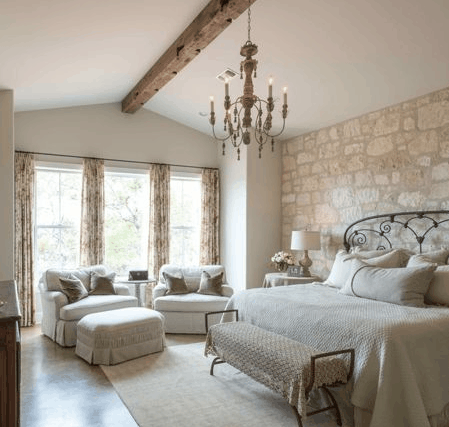 Popular Posts you will love: