9 Baby Girl Room Ideas to Create the Perfect Dream Nursery on a Budget!
9 Baby Girl Ideas to Create the Perfect Nursery affordably!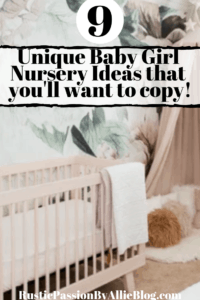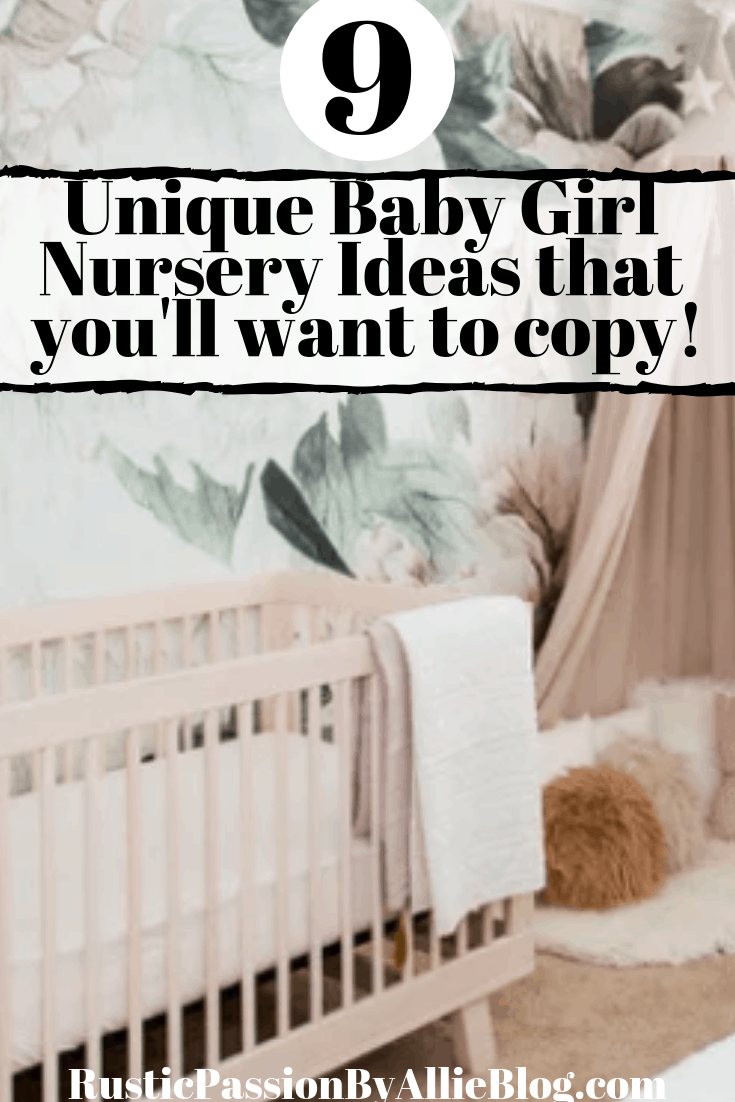 Hi friend. Happy Monday. Today is great day to have a great day. Monday mornings are my favorite time to reset. And get myself ready for the week. This past weekend I spent in rural Wyoming on a farm. We drank our morning coffee on the porch looking at the mountains, and soaking in all the outdoors had to offer. It was extremely beautiful. And Tyson didn't want to come back home. Truthfully, I didn't want to either. We go up to Wyoming a few times a year and it's truly our happy place. My family had a cabin in Star Valley my entire life so it's like a second home for us. It's honestly the most beautiful place ever.
So it's been 5 weeks since we announced our pregnancy after 7 yeas of infertility. You can view that blog post here. We have been getting so much love from everyone. It's been overwhelming to say the least. I have mentioned so many times since then that I never knew if I would get to write a blog post with a pregnancy announcement. I just wasn't sure if it was in the books for me or not. After you have infertility for so long you question if it's even possible to have a baby. If you will ever get to experience motherhood. If was a kind of pain I wouldn't wish on anyone.
But then IVF happened. It changed our outlook on life pretty quickly. We started the IVF process in January and were pregnant in March. It was a pretty amazing feeling. It completely rocked my world finding out our IVF transfer was successful. And that we have a little baby girl growing inside of me. It gave us hope again. Faith for whatever the future was going to give us. We are so excited to have this little girl join our family. So excited to have this little girl be the center of Tyson and my world. We have never wanted anything else more.
First and foremost I have been browsing Pinterest like crazy. Obviously, to find the perfect baby girl room ideas, and my dream nursery. Not to mention you can find literally anything on Pinterest. I never wanted something all pink, or animal print that was so overwhelming. That's just not my style. But I love neutrals, light pink, and all things floral. So I have found many gorgeous ideas and became pretty inspired. I've been doing a ton of DIY projects for the nursery and I can not wait to share the reveal with you sometime soon.
Some of the links on my blog are affiliate links, meaning no additional cost to you, I earn a commission if you purchase through the links. Thanks for supporting my dream!
In the mean time, I want to share 9 baby girl room ideas that you will want to copy without a doubt.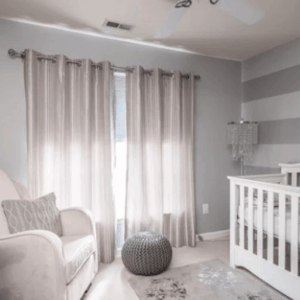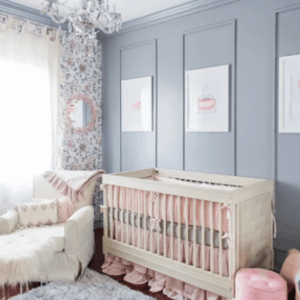 Below are affiliate links that you can purchase the items in each of the photos above.
1
2
3
4
5
6
7
8
9
Which one of these farmhouse nurseries is your favorite?
It gave me so much inspiration for baby girl room ideas.
I can not wait to create a perfect little haven for her. A dream room that will be all her own. I have waited so many years to be able to do this for our baby. It just feels amazing to finally be able to focus on this little girl that we have waited for so many years for. Pray for and begged for, for so many years.
Have you ever thought about starting a blog? You can view my blog post here it will give you a step by step on how easy you can create your own blog.
Popular Blog Posts: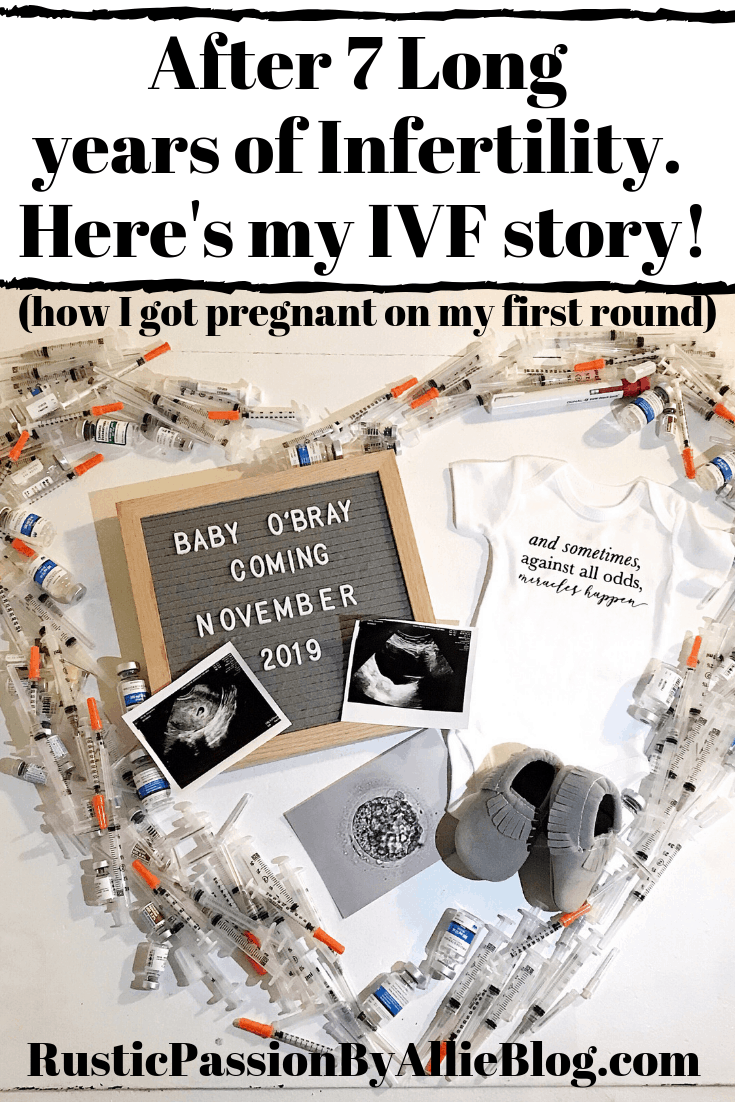 Thanks for stopping by the blog today friend. I would love it if you would be part of my blog family and fill out the form below. I will send you the latest blog posts, and the best tips for decorating your home on a budget.