19 Cute and Easy 4th of July Crafts Anyone Can Do That Barely Cost Anything!
19 Easy 4th of July Crafts.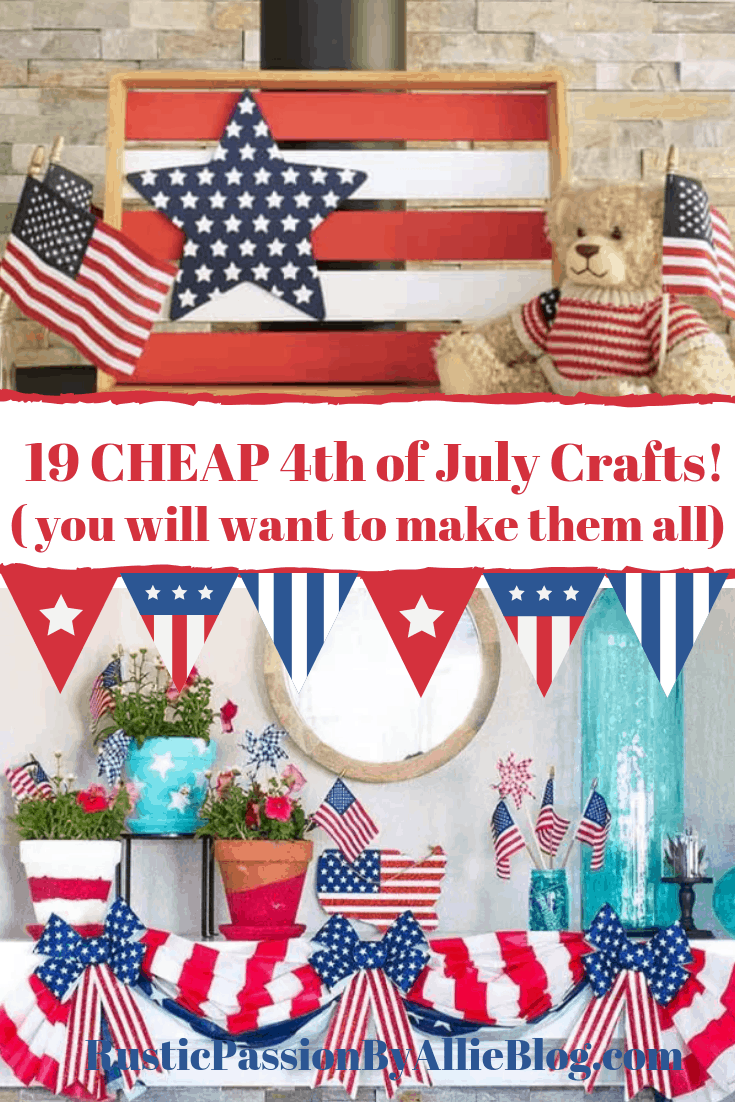 Hi friend. Thanks for stopping by the blog today. It's officially Summer. And I am in full Summer mode. I am looking forward to pool days and camping weekends. Tyson and I have been dying to buy a trailer because we are out camping so often during the Summer. And let's be real camping in a trailer is so much better than a tent. So I love this time of year because 4th of July is one of my favorite holidays. I love spending time with our family, BBQ's, and fireworks. Of course decorating for it is also something that I enjoy. I've teamed up with some awesome bloggers to write this round up post of 19 cute and easy 4th of July crafts that anyone can do!
So I love Summer decor and anything Red, White, and Blue. You will be able to create some awesome decorations for next to nothing. And who doesn't love saving money when crafting. I know I do!
What is your favorite holiday? Tell me in the comments. I want to know. If you have been following the blog for a while you know that I am Christmas girl down to my core. I celebrate it 3 months out of the year and keep my decorations up for probably wayyyyy too long!
But I love Independence Day. 4th of July is one we look forward to every Summer. Because sitting in the sun with your favorite people is kind of the best thing ever.
So grab a cup of iced coffee cause you'll really want to dig into all of these blog posts. You will be super inspired and busy for days making all the things!
Before I forget to mention it, are you part of my blog family? I poor my heart into my email list and love hanging out with you there. So fill out the form below and let's be friends!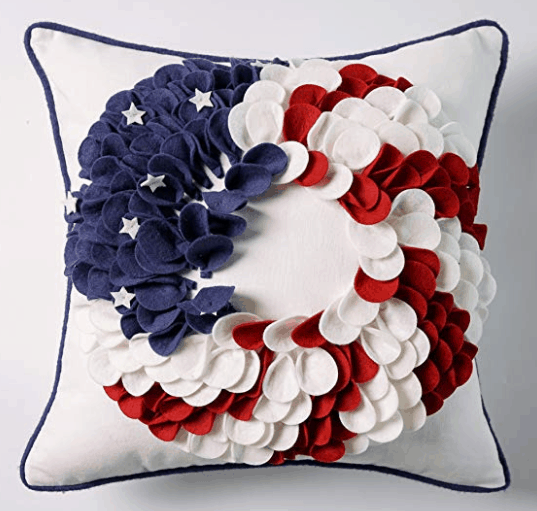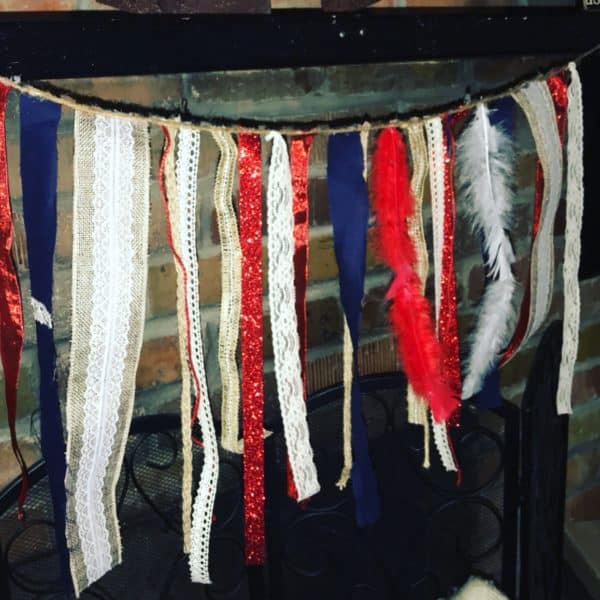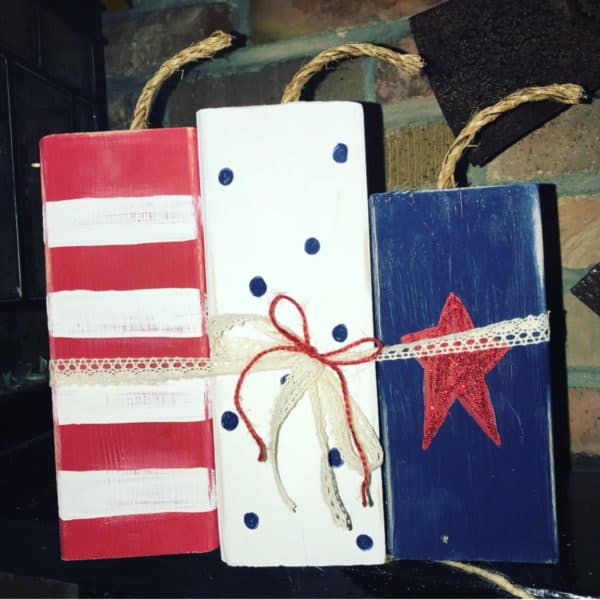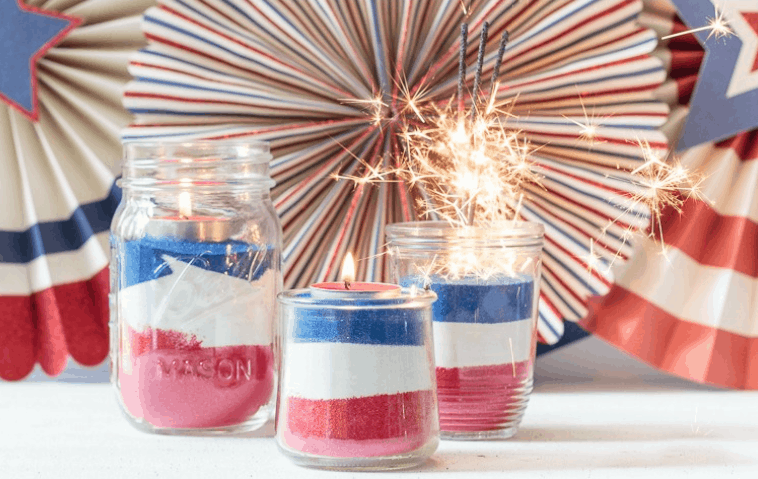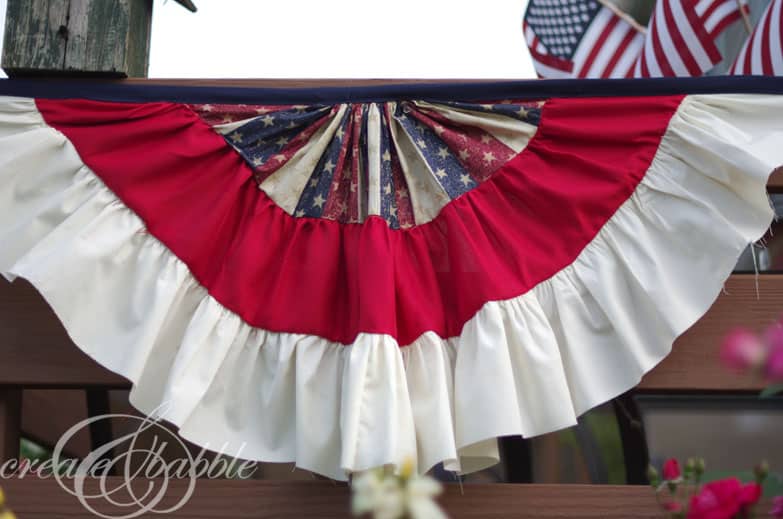 Aren't these super cute ideas?!
Keep scrolling for more inspiration!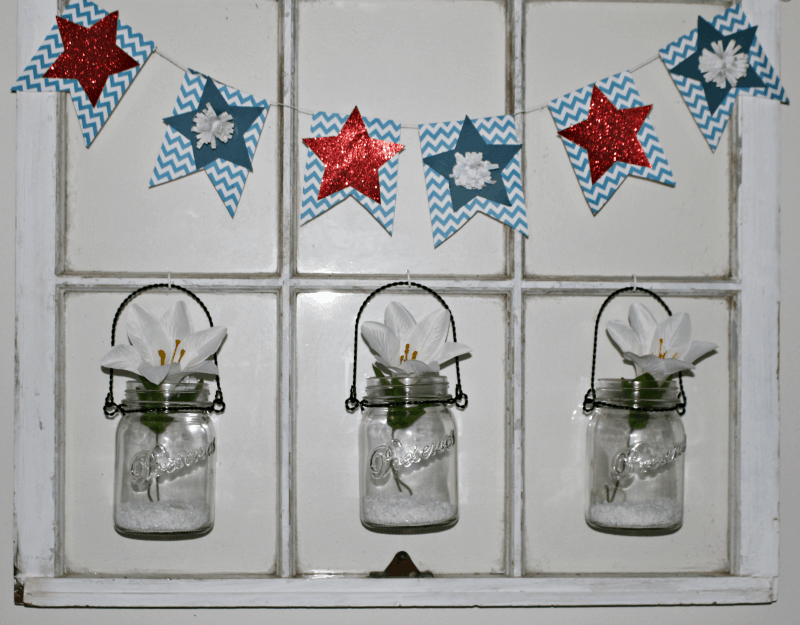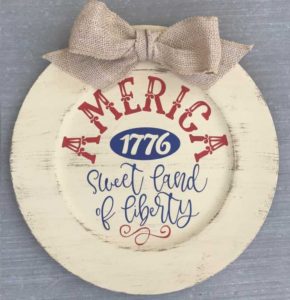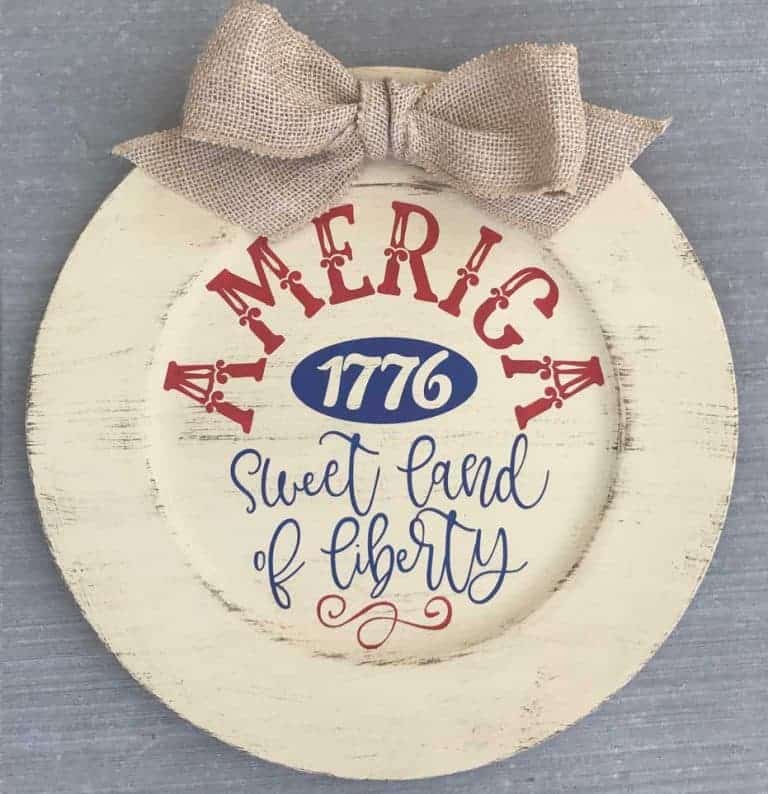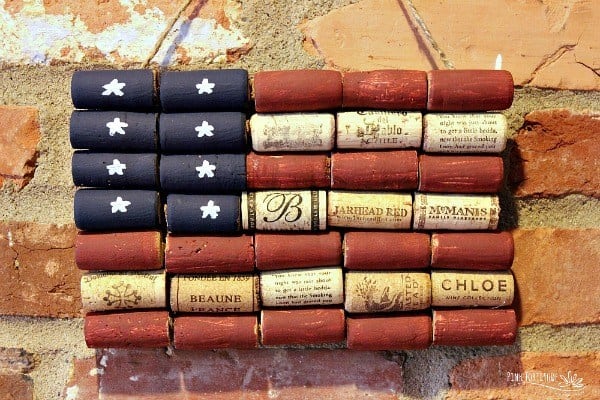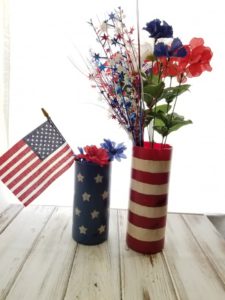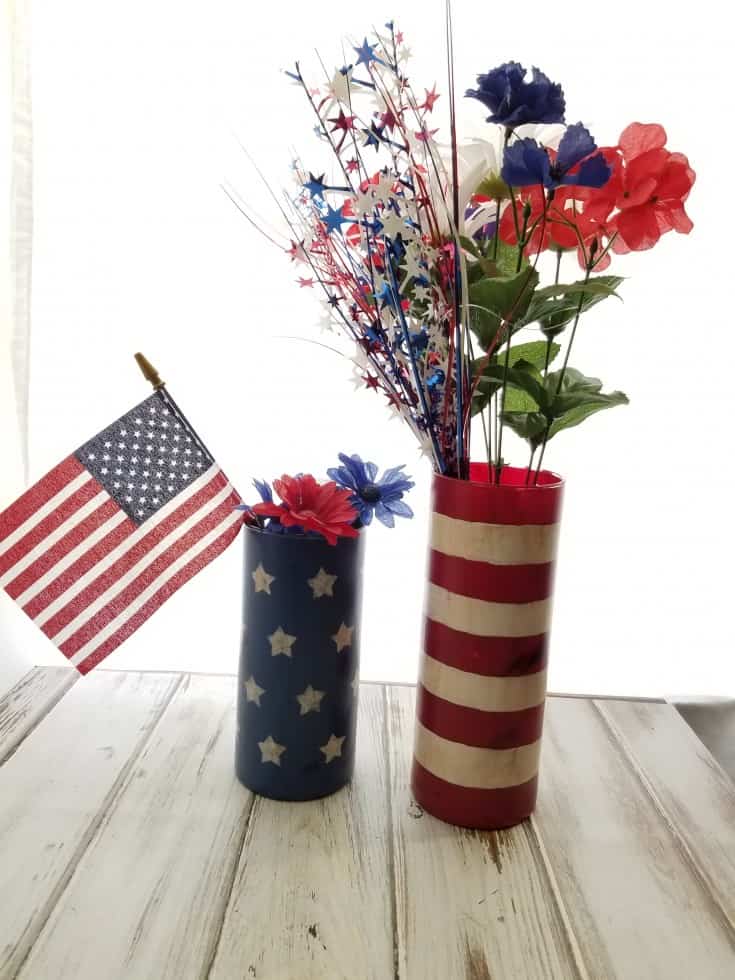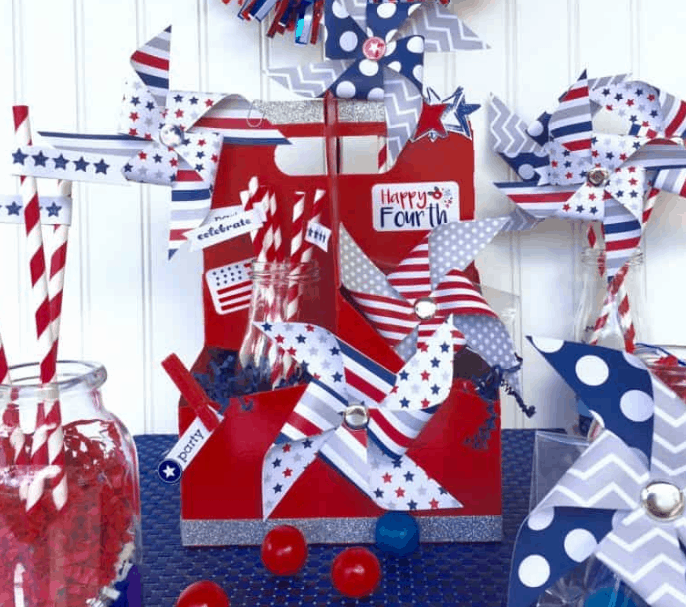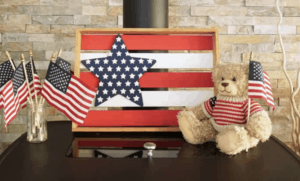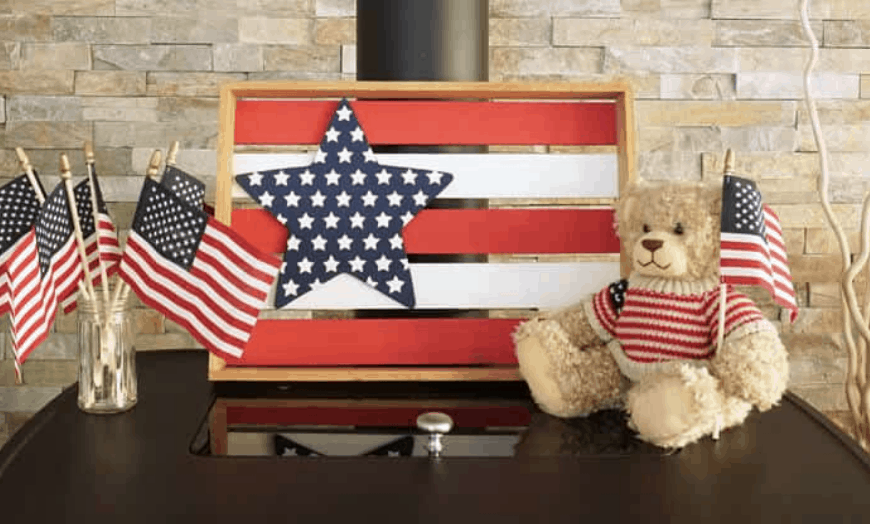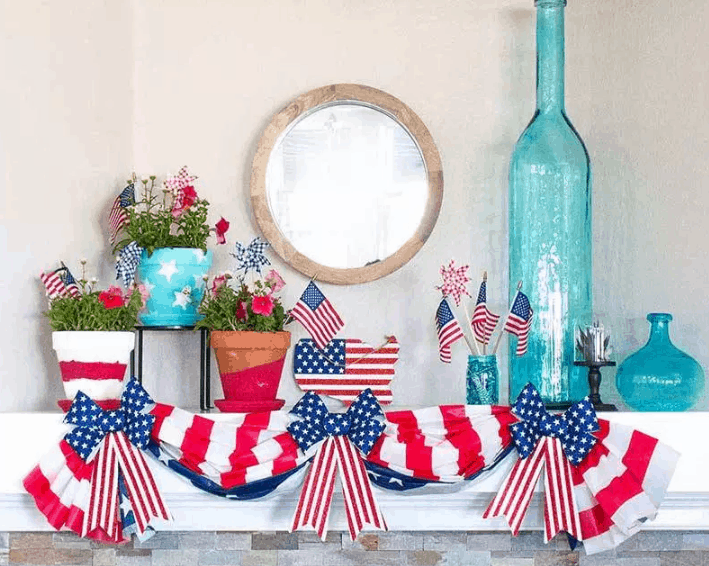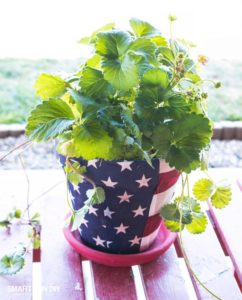 See you can be totally festive without spending a ton of money!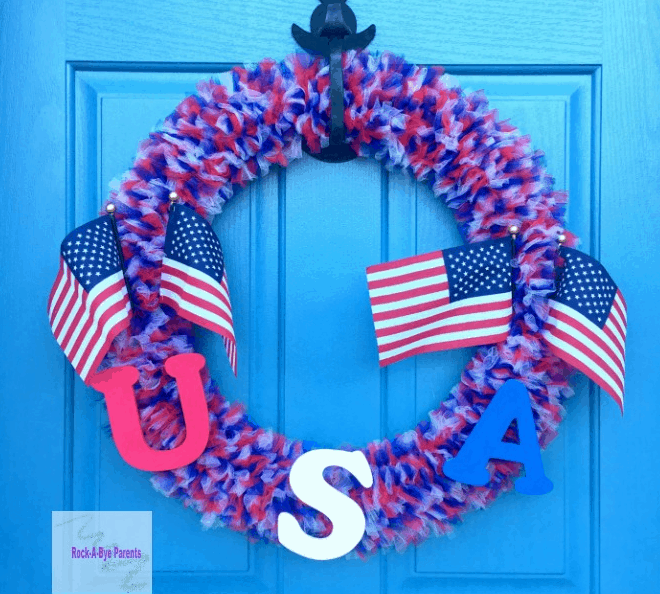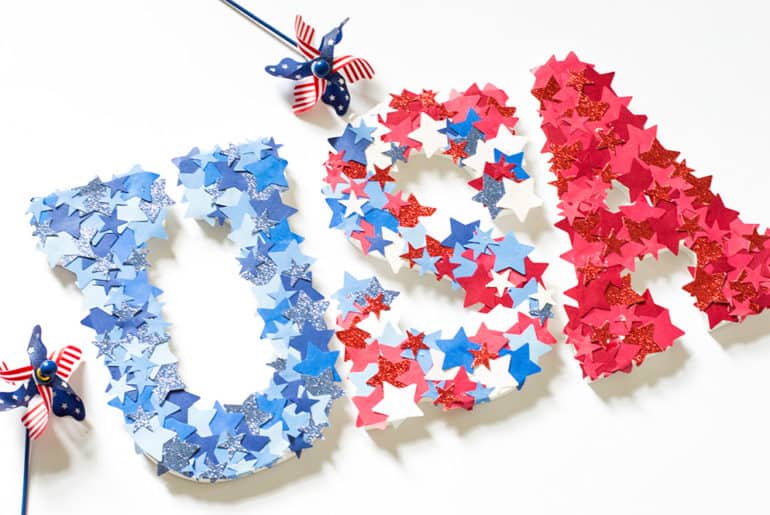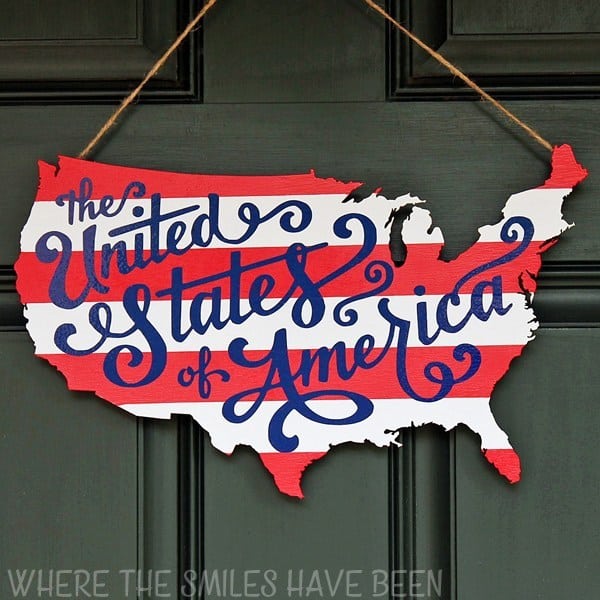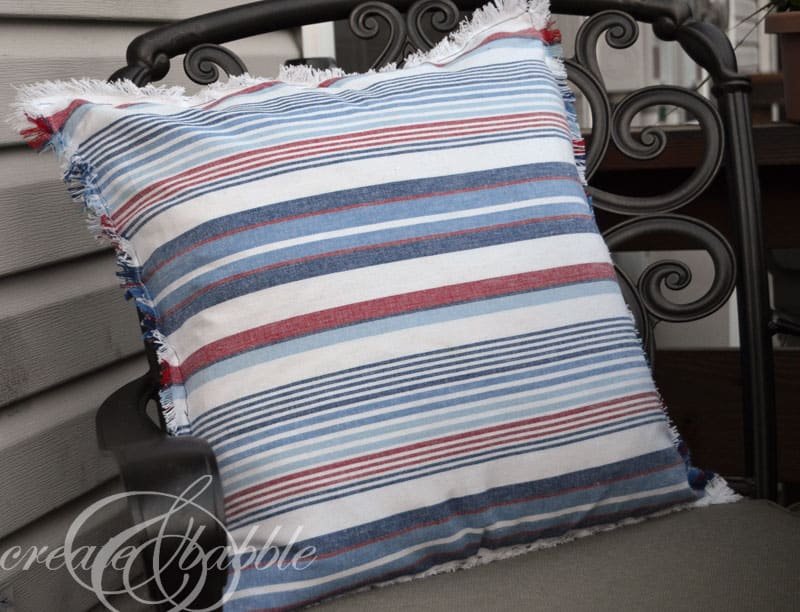 Which craft is your favorite? I told you would adore these 17 Cute and Easy 4th of July Crafts. They really are so simple that anyone can do.
I made #3 the DIY wood firecrackers in one afternoon with spare wood I had. And of course a lot of these projects are budget friendly and super quick.
So have you been wanting to start a blog? I get asked all the time how to start a blog. And do I actually make money from it. The answer is yes I do! It's so much easier than you think to start one. So go check on my blog post and you will learn exactly how to start a blog the easy way.
Popular Blog Posts: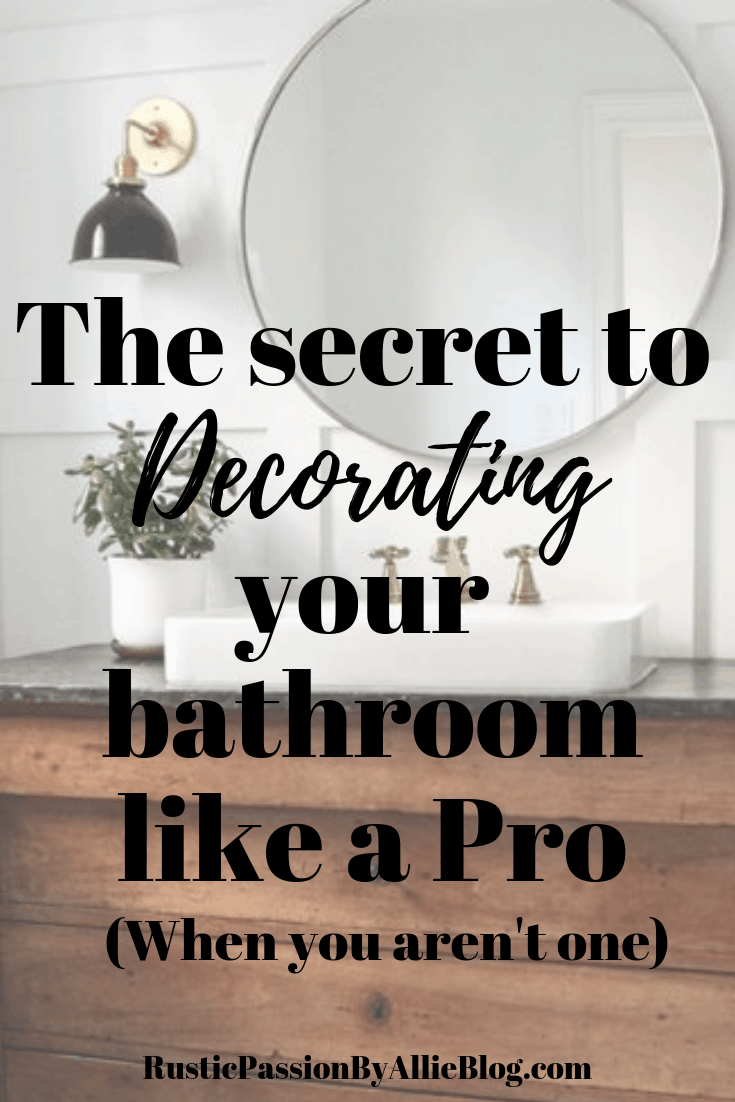 So let's hangout more than just here? Come find me on Instagram, Facebook, and Pinterest. And don't forget to sign up to be part of my blog family.
Thanks for stopping by the blog today friend.