10 Stunning Ideas for Fall Decorations for the Porch.
10 Gorgeous Ideas for Fall Decorations for the front yard.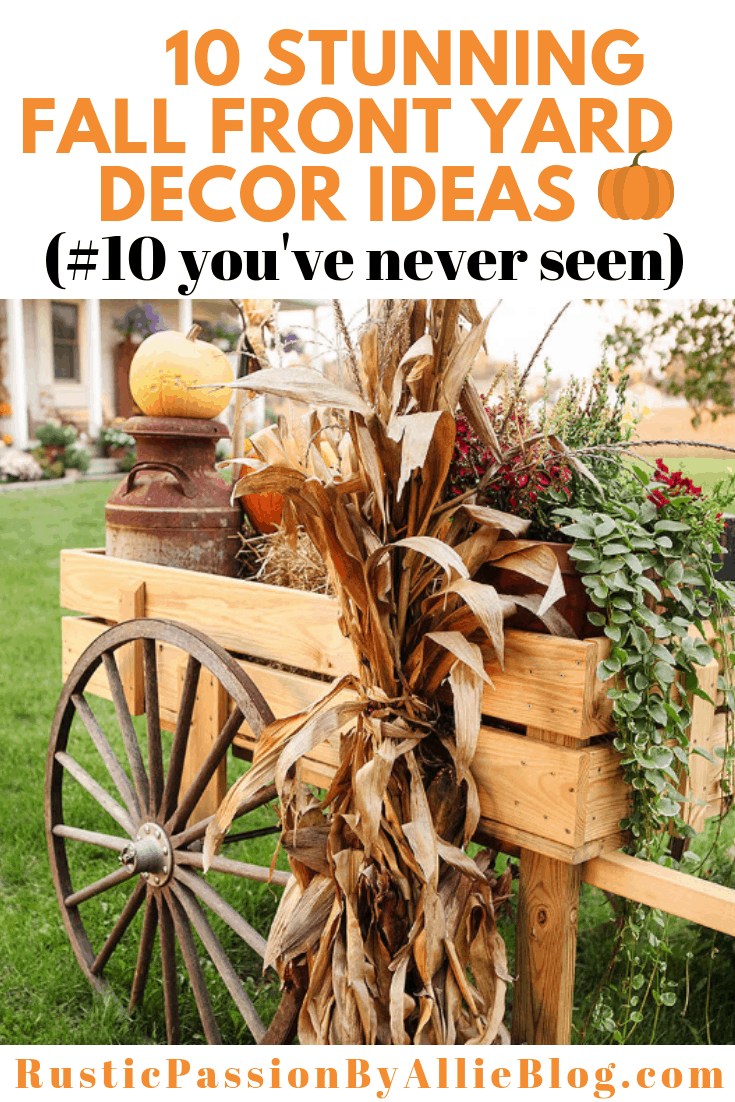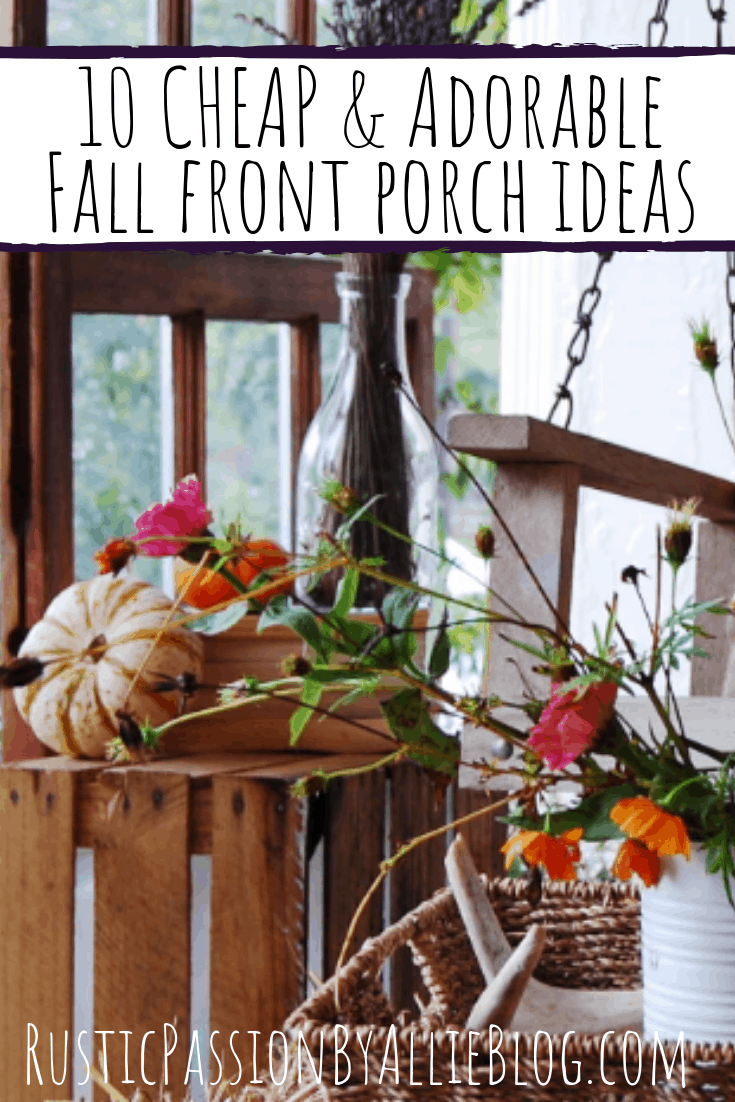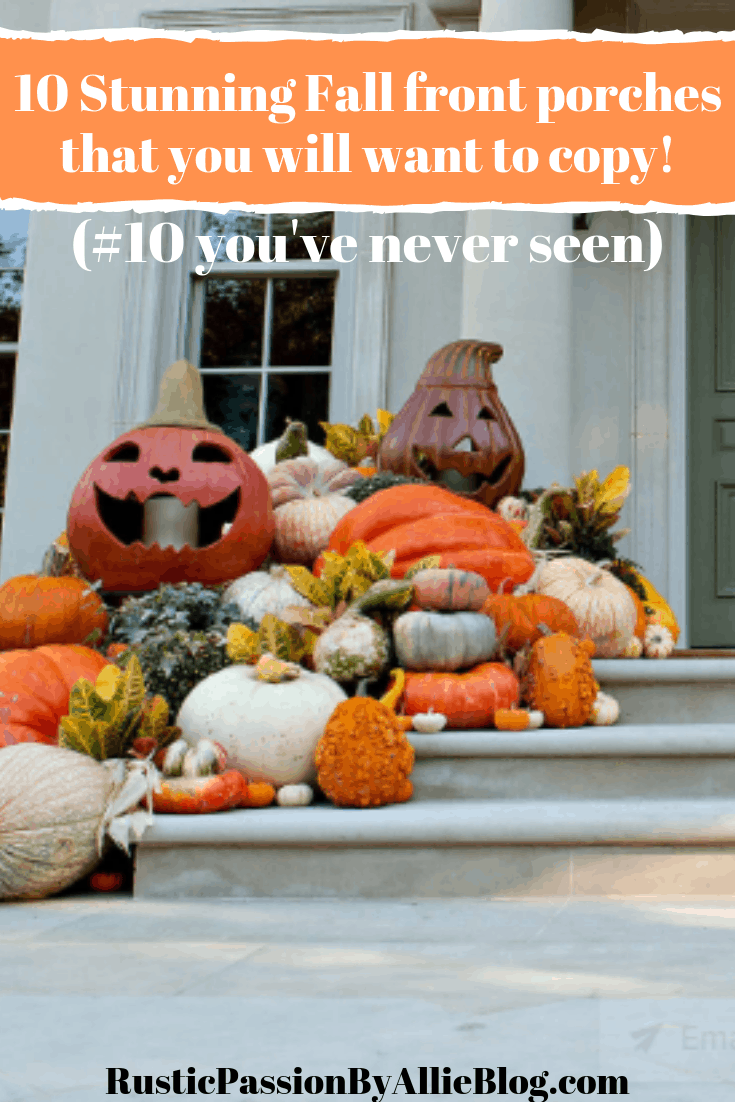 Hey friend. How are you doing today? I hope you are having a great week so far. I've been posting a ton of Fall content lately because it's basically that time of year already. Give me all the pumpkins! Your girl is ready for it. So I want to share some gorgeous Fall decorations for the porch. I absolutely love decorating the front porch for different seasons and times of the year. This time of year is probably my favorite season to decorate for besides Christmas.
Do you love decorating for Fall? What is your favorite season to decorate for? Tell me in the comments below. I want to know.
So these gorgeous Fall decorations for the porch are so inspiring it gives me so many great ideas. All of these stunning photos are from HOUZZ. It's one of my favorite websites to purchase home decor from and get inspired by all the interior design photos on there.
Let's get down to business.
Get ready for pumpkin everythingggg!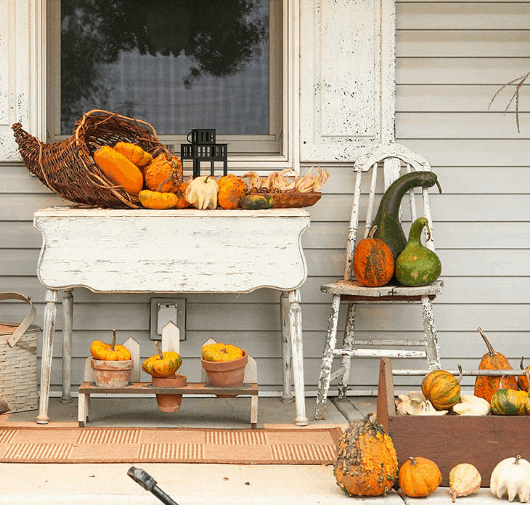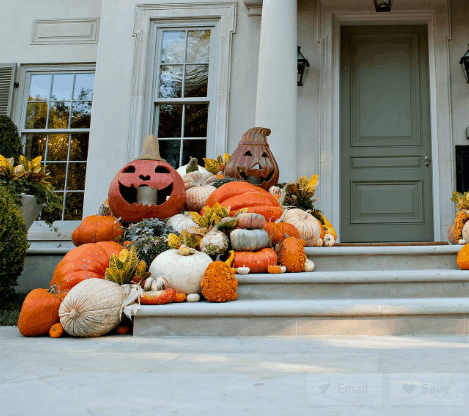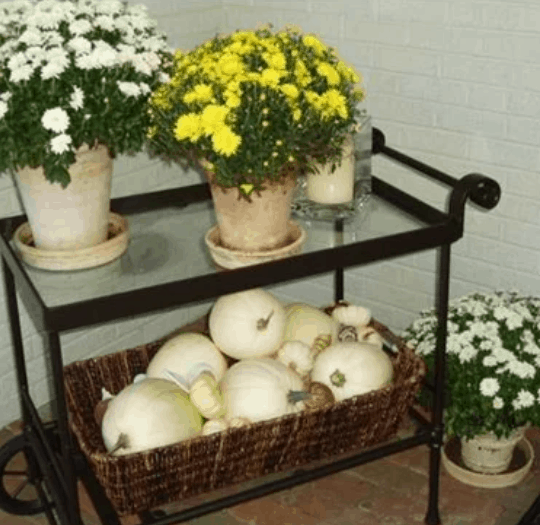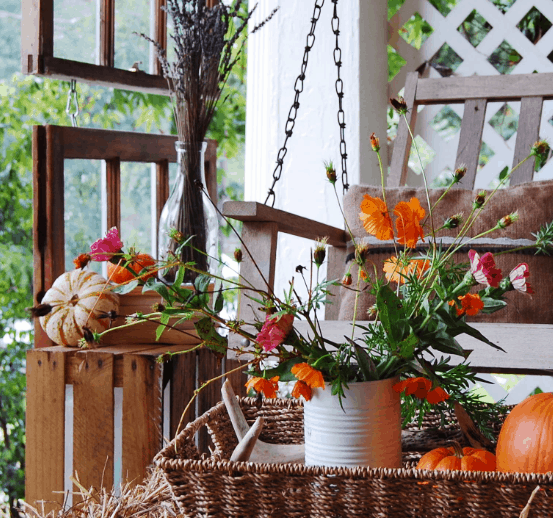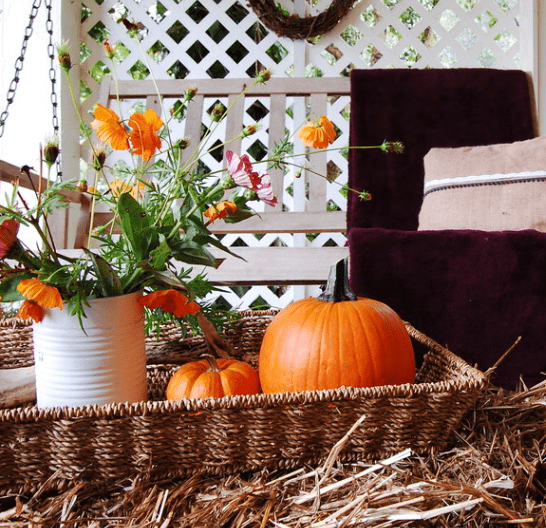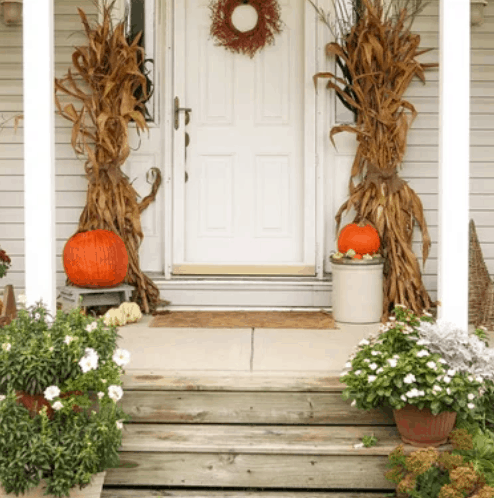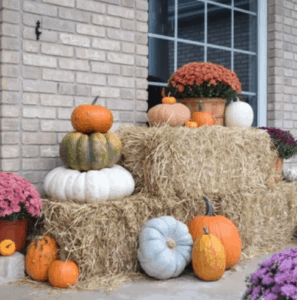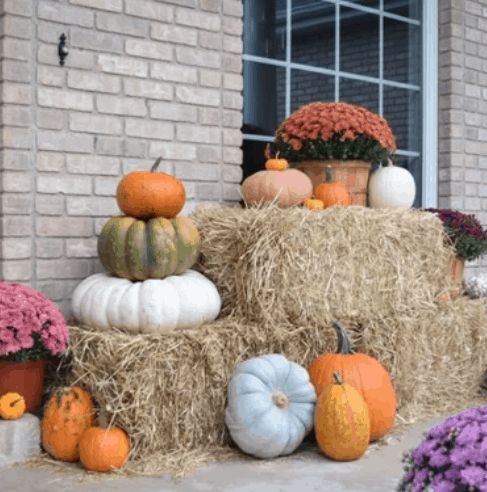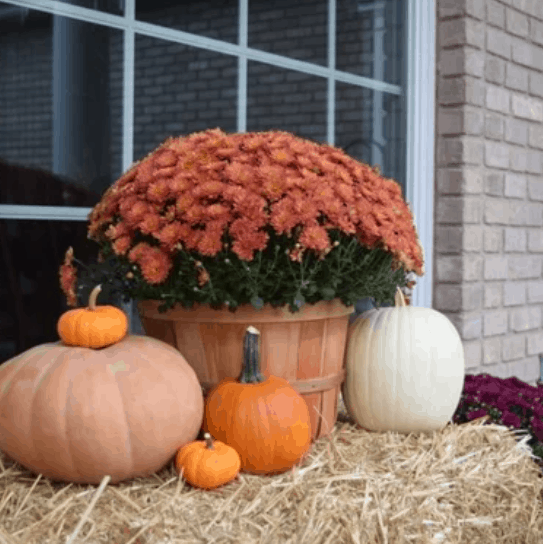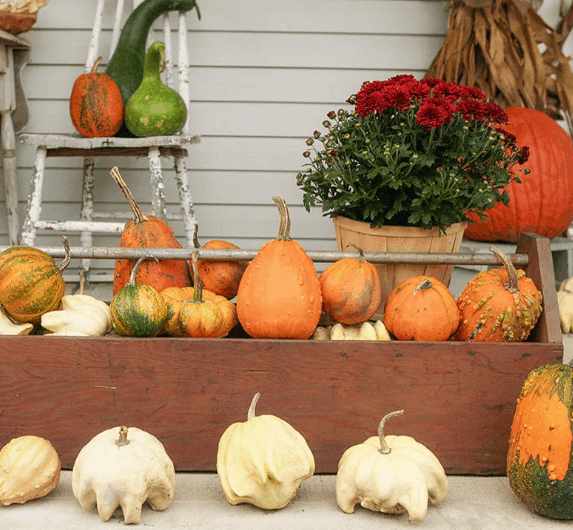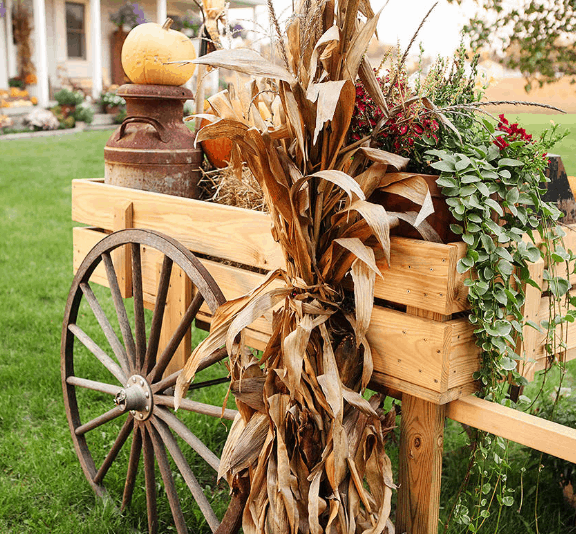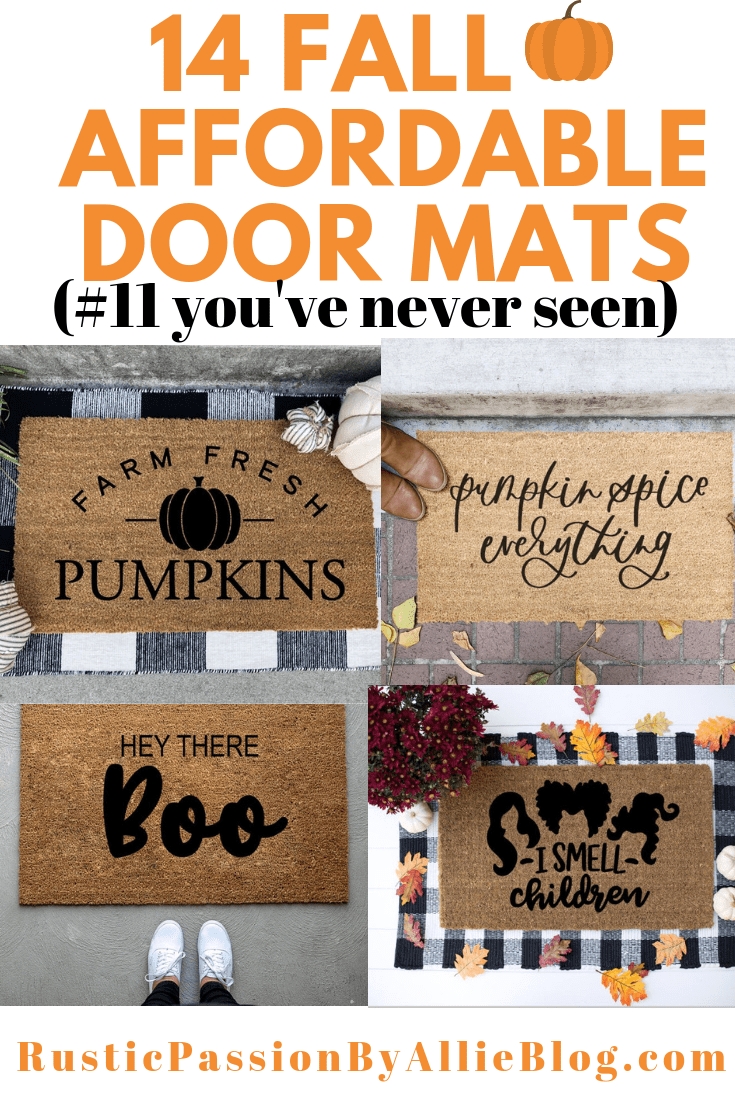 Another post you might like.

Also, isn't the wagon in the last picture so gorgeous and rustic. I want to make one for my front yard. It could be used all year long.
I love that white pumpkins are really in style. They bring the neutral farmhouse style that I love! It's super trendy this year to bundle a ton of pumpkins together in a pile. Or to stacked together. If you notice in almost all the pictures they have a large amount of pumpkins.
Which one is your favorite?
Tell me in the comments below. I love picture #2 where there are so many pumpkins filling up the entire porch.
Have you ever wanted to start your own blog? You can learn exactly how I make a full time income from blogging. This is what I've been doing full time for the past 2 years. I never thought I could do this and actually make money doing something I love. So if you want to learn how you can do it too take a look below.
Click HERE.
Are you part of my blog family? I pour my heart into my email list. And love connecting with you. Fill out the form below, you'll be the first to get blog updates and DIY tutorials.
Popular Blog Posts: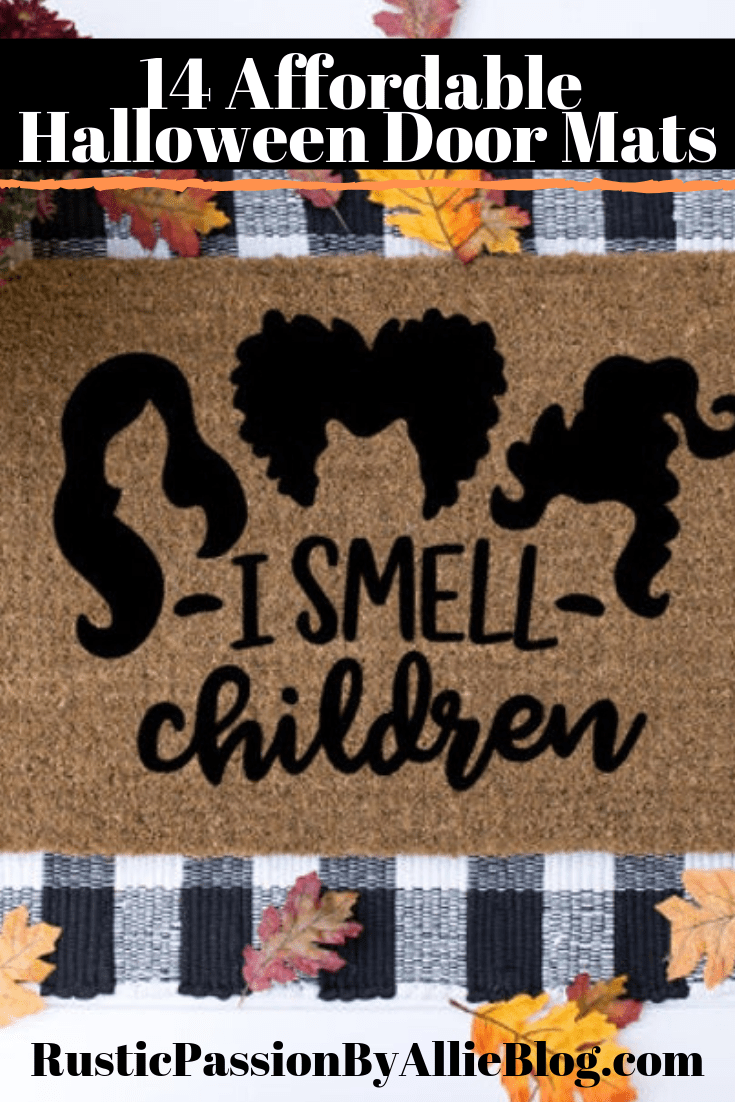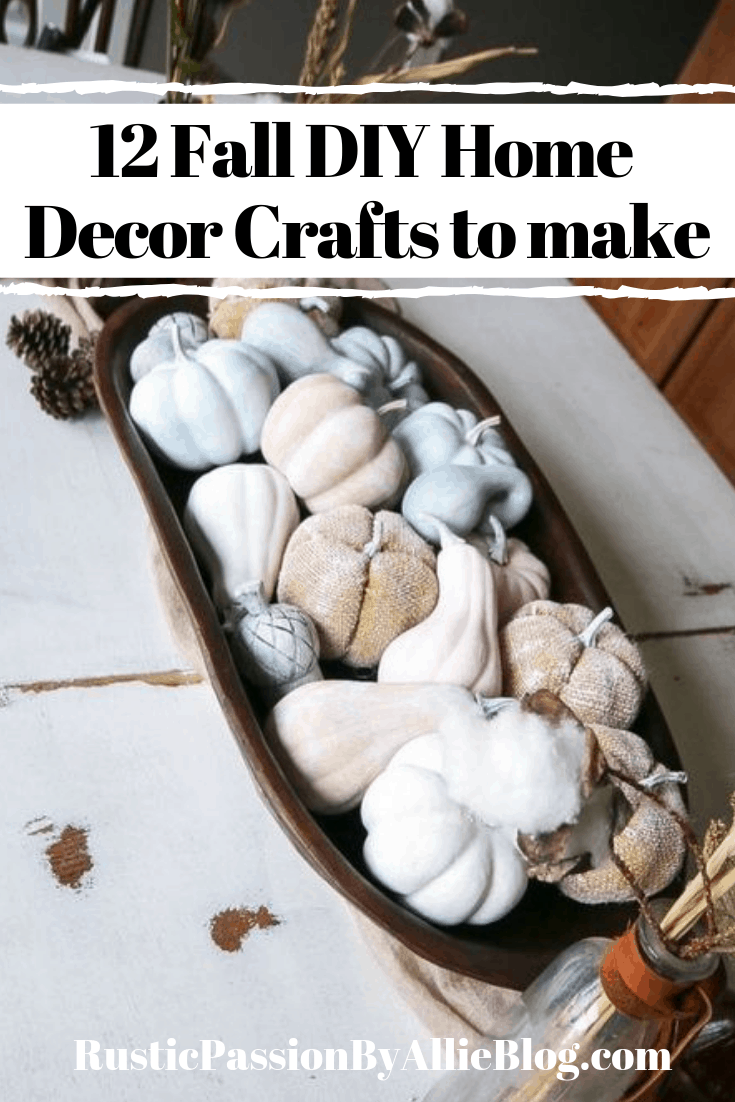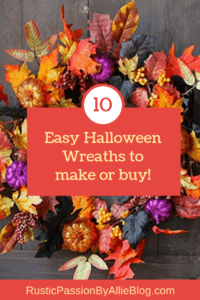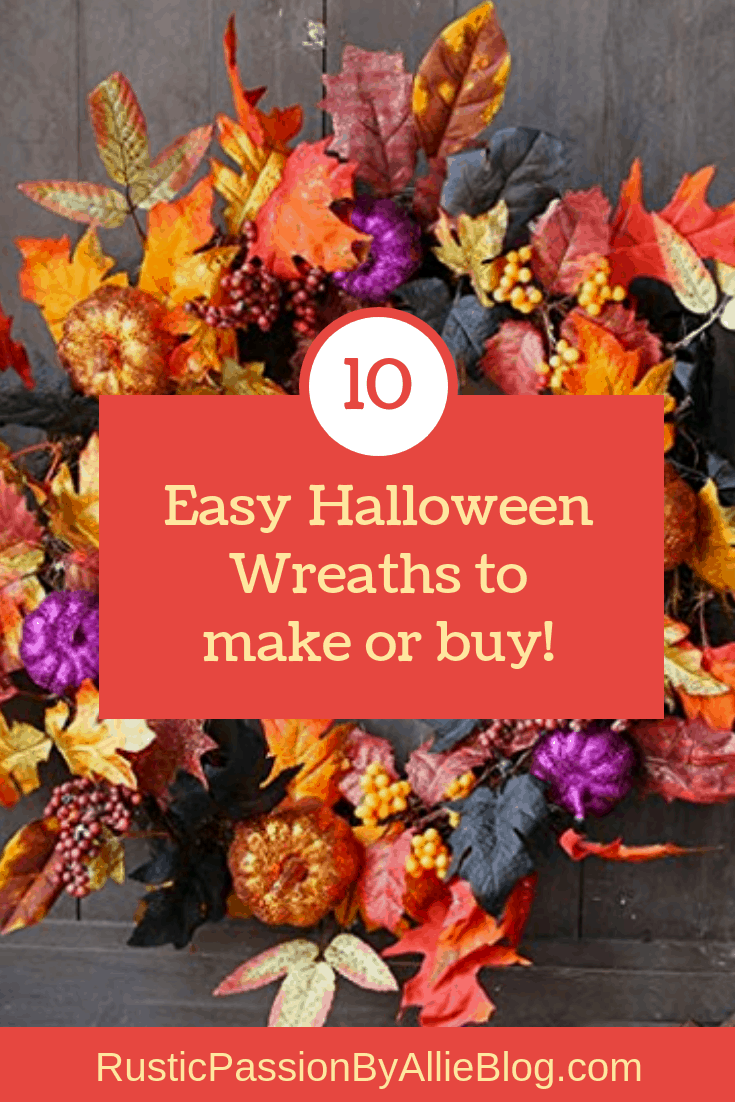 Thanks for stopping by the blog today friend. It means so much to me that you came and that are here. Don't forget to fill out the form above to connect with me. So we can stay in touch. Also come find me on Instagram.