8 of the BEST Affordable DIY Flower Pot Ideas and Easy Planters.
8 DIY Easy Planters.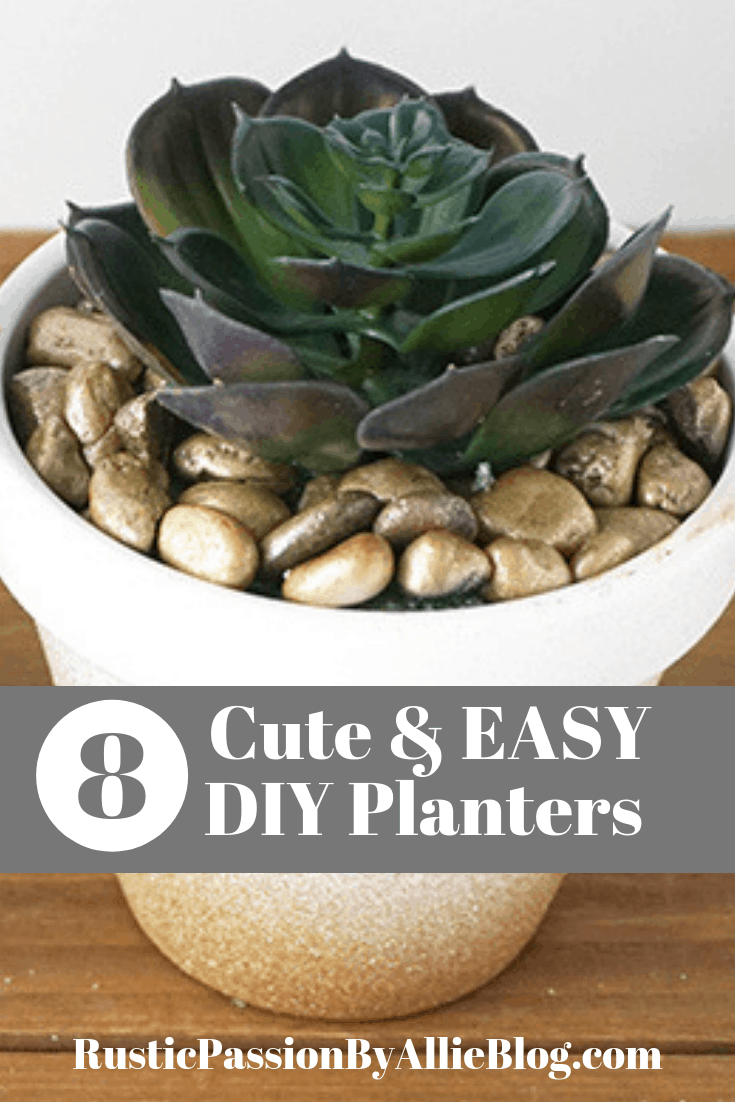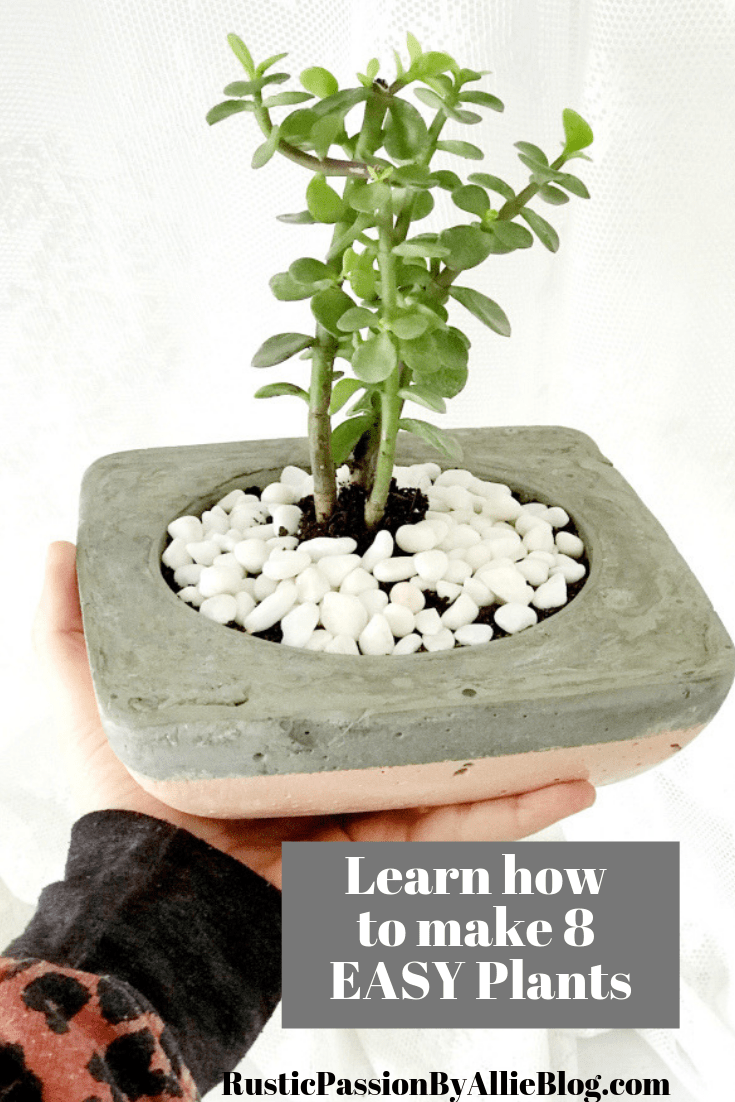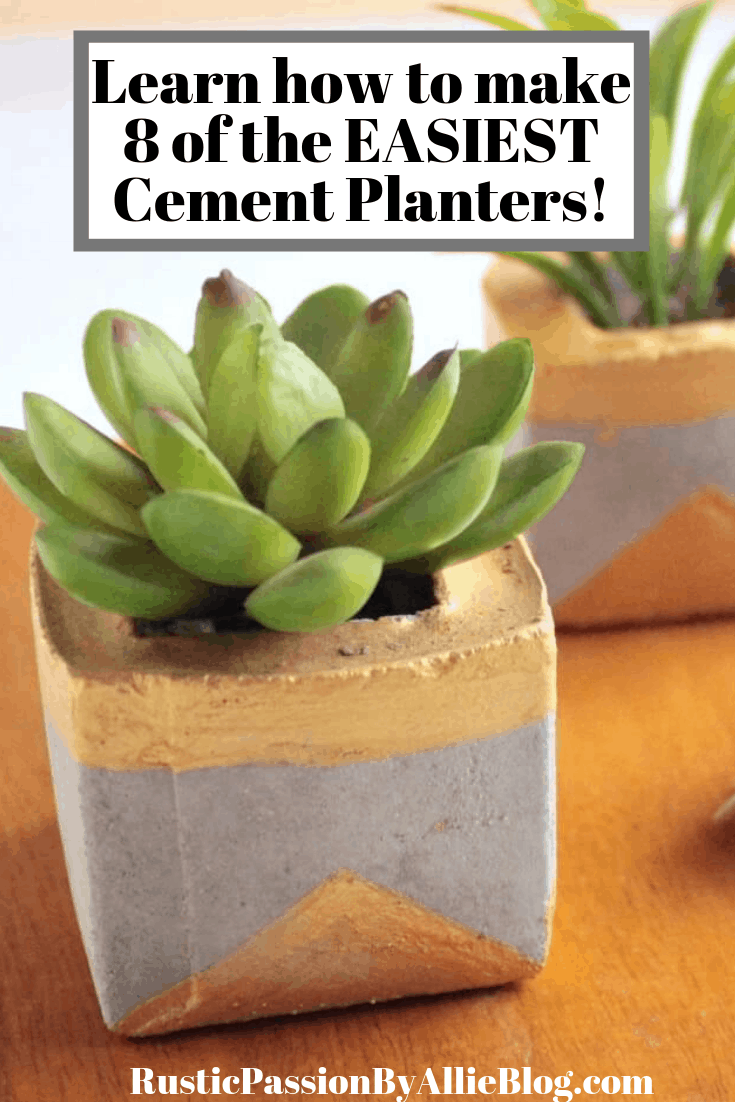 Hi friends. I hope your week is going great. What Spring crafts have you been working on? I have been making quite a new of them. I made a wood planter a weeks ago. And it inspired me to write a blog post with the Best Affordable DIY Flower Pot ideas.
I browsed Pinterest for hours looking at fun DIY Spring crafts. But I know I'm not the only person who get lost on Pinterest. 🙂
I found that there are so many different options to make your own planters and flower pots. The options are really endless.
Have you ever made your own planter? If you haven't you have come to the right place to get DIY flower pot ideas. I teamed up with some awesome bloggers to give you the best inspiration to make your own planter. These are some of the cutest ones I've ever seen!
Let's hangout more than just here?! Sign up and become a part of my blog family! I would love to connect with you. Fill out your info below
So let's get down to business!
So tell me in the comments below if you make any of these cute planters! Because I want to know. Honestly I want to make them all! And I probably will.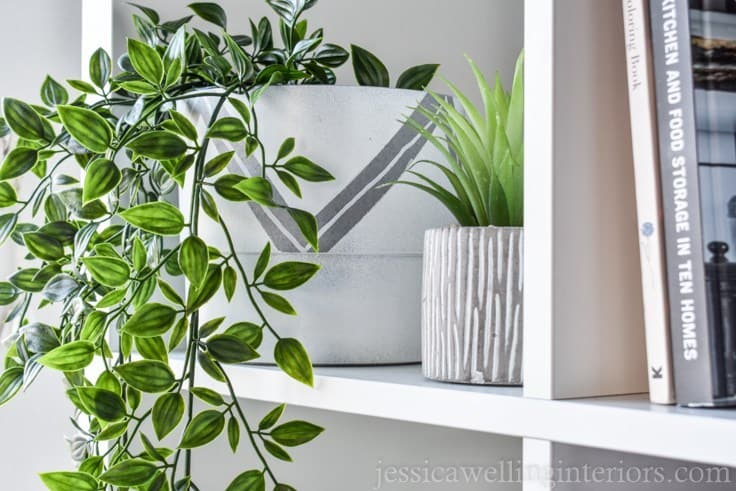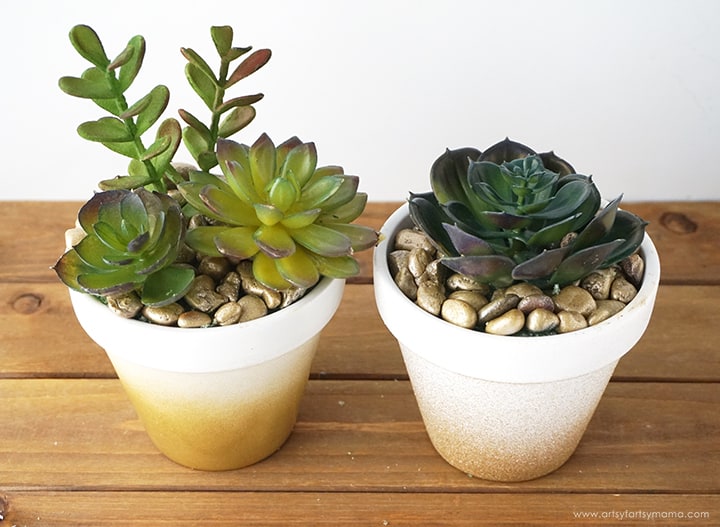 Which one is your favorite?
Because I honestly can't choose just one. Truth be told, they are all so cute! And perfect for this time of year. Spring and Summer crafts are my favorite.
Lastly, have you been wanting to create your own blog? I make ALL of my income from being a full time blogger. Keep reading if blogging is something you have always been curious about.
Take a look at my blog post How to start a Blog the easy way! I've included a list of the best tools I use for my blog. I have used all the items in this blog post personally and absolutely love them. Also, I linked discounts or the best price possible for each item. Go read it now and start a blog the easy way!
Thanks for stopping by the blog today. It means so much to have you here! And don't forget to take a look around the blog. Because I promise you will find fun DIY's you'll love.
Let's hangout more than just here?! Come find me on Instagram, Pinterest, and Facebook.