These nightstands are uniquely beautiful. If you are looking for a one of a kind nightstand look no further.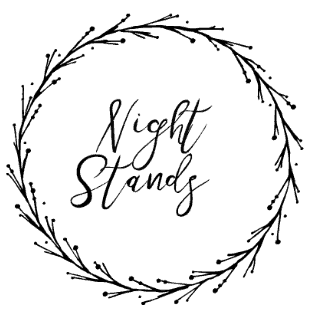 You can see below some of my favorite items. I have put a lot of time into this list and have only included items I love and trust. So grab a cup of coffee and spend some time on the blog. You will adore our collection of Home Decor.
Sign up for our email list to instantly gain access to the Ultimate Freebie Resource Library for Home Decor Bloggers and all lovers of Decor.
Take a look around the blog. You will love our recommendations page it includes hundreds of Farmhouse styled home decorations and furniture that I am obsessed with.
Popular Blog Posts:
Some of the links on my blog are affiliate links, meaning no additional cost to you, I earn a commission if you purchase through the links. Thanks for supporting my dream!