How do you pick out the perfect farmhouse sink?? Designing and decorating your home to match your personality can sometimes seem like a difficult task. It's super important to pick items in your home that you will be pleased with long term. If you have been following my blog for a while you know how much I absolutely love modern farmhouse and rustic decor. It is something that I will always be passionate about. I love neutrals and wood so much! I want to share with you a few different styles of farmhouse sinks and hopefully bring a little inspiration to you to pick out the perfect one for your kitchen!
The kitchen in my home is a place I love spending a lot of time in. Tyson and I just enjoy spending time together cooking dinner most nights and breakfast on the weekends so the kitchen is a favorite place of mine! I love subway tile, wood beams, and farmhouse sinks. Probably way too much!
A couple things you will want to keep in mind when picking out the perfect Farmhouse sink:
Style – What is the ultimate look you are aiming for? Which style do you enjoy most Copper, Slate, Stainless Steel, Fluted or Porcelain
Functionality – Single/Double sided sink
There are so many types of Farmhouse Sinks online. If you are looking for the perfect one you may be a bit overwhelmed..
I have seen so many white porcelain single sided farmhouse sinks that I have obsessed over, this style is my personal favorite. I am a huge fan of single sinks I feel like they bring so much functionality there is so much room for washing large pots and pans.
Copper sinks are a huge trend right now, and I can honestly understand why! They are so industrial and rustic. I absolutely love this look so much! A copper farmhouse sink paired with white neutral cabinets is the perfect combination!
Slate farmhouse sinks are the way to go if you want to live on the wild side! 😉 I love them!
Stainless Steel farmhouse sinks are pretty timeless, they will literally always be acceptable in interior design and will never run out of style.
Fluted sinks are stunning looking like absolutely gorgeous. A little bit unique but I think that is why I love them so much. The texture brings so much character.
Here they are guys!!! Enjoy these beauties. I hope this makes your decision on what kind of Farmhouse sink you want a bit easier.
Some of the links on my blog are affiliate links, meaning no additional cost to you, I earn a commission if you purchase through the links. Thanks for supporting my dream!
Farmhouse Single Sided Sink
Fluted Double Sided Sink
Copper Single Sided Sink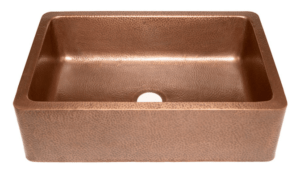 Slate Single Sided Farmhouse Sink
Stainless Steel Farmhouse Sink
Copper Double Sided Sink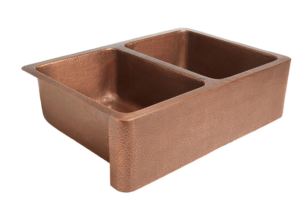 Fluted Single Sided Sink
Stainless Steel Double Sided Sink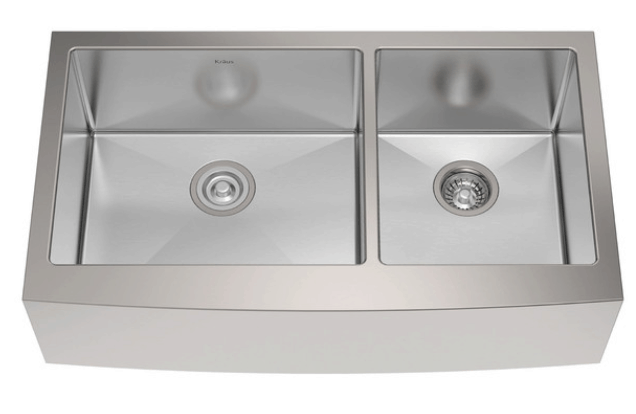 Slate Double Sided Farmhouse Sink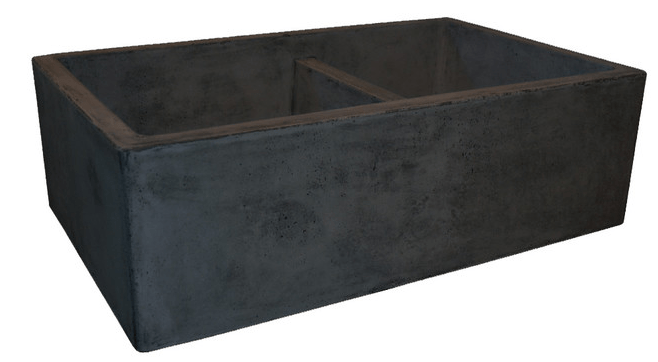 Farmhouse Double Sided Sink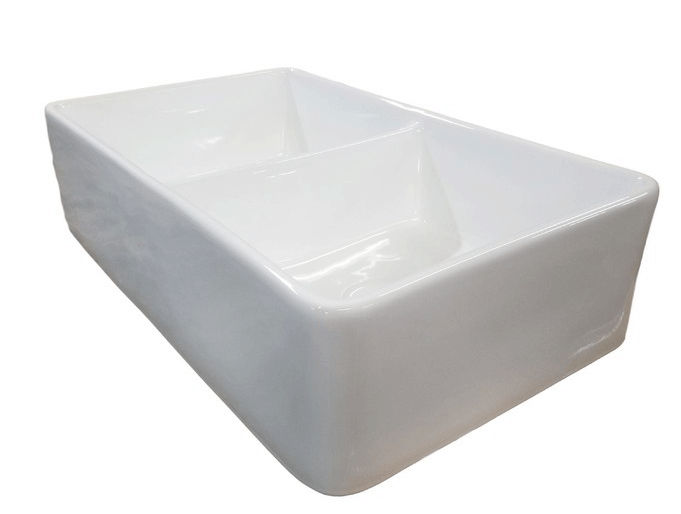 Take a look around the blog!
You will love these Dream Home Posts!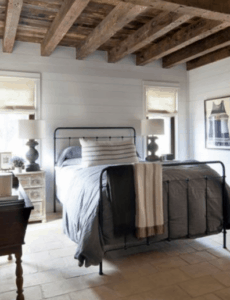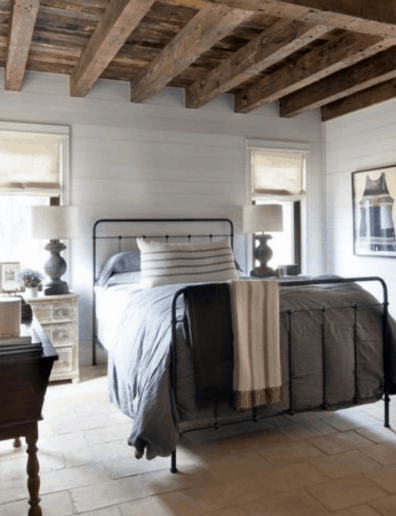 Popular Blog Posts: