This DIY Witch Broom Is Such an Easy and Cute Halloween Project.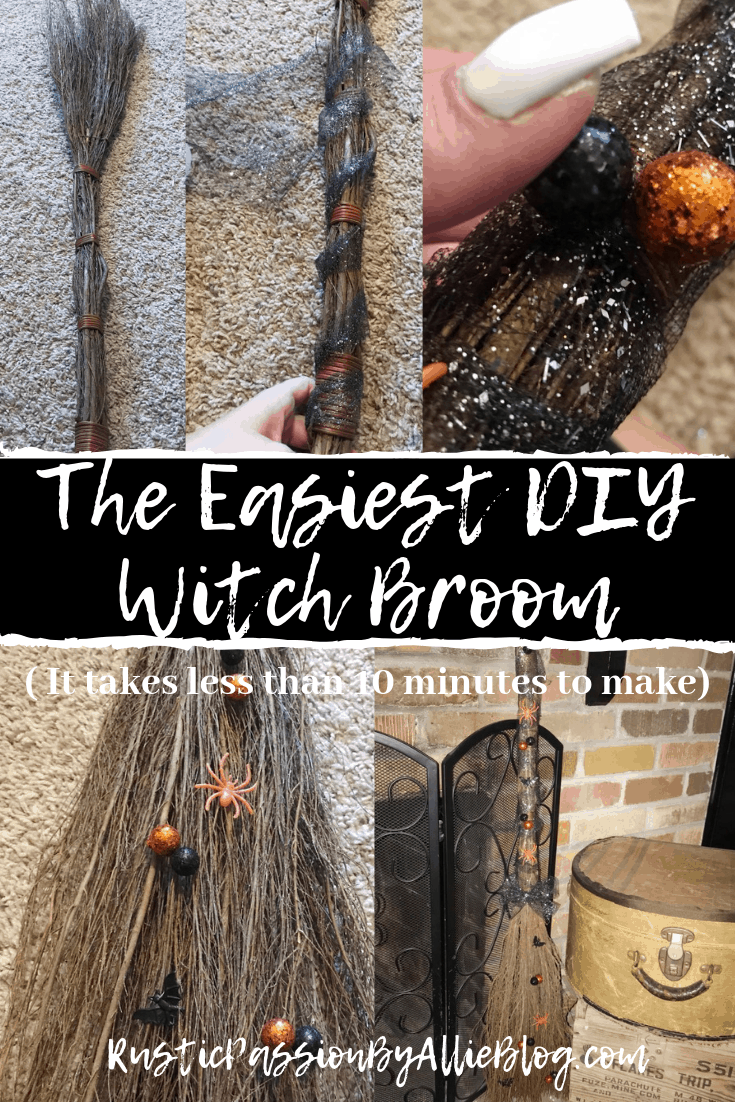 Hi friend. Thanks for stopping by today. If you have been on the blog lately you know how many DIY Halloween crafts I made and shared with you lately. I've been on a Halloween/Fall kick where I just want to make all the things. And I have been. LOL. So today I want to show you the cutest Halloween craft. This DIY witch broom is perfect for your front porch or fireplace. I put mine on my fireplace and it looks adorable with all my other Halloween decor.
You will be able to make this craft in less than 10 minutes it's seriously so quick anyone can do it!
Who doesn't love easy crafts? I know I do!
Let's hang out more? Fill out the form below to be the first to know what's going on with the blog and get DIY tutorials sent right to your inbox.
Some of the links on my blog are affiliate links, meaning no additional cost to you, I earn a commission if you purchase through the links. Thanks for supporting my dream
Items you will need for this DIY witch broom:
First you will need your witch broom, I got mine from Amazon.
You will wrap the glitter ribbon around the entire broom stick. I hot glued it will small dots to hold the ribbon in place.
Next, I made a little bow and hot glued it on the front.
I use plastic rings all the time in my Halloween projects. You just cut off the ring part and hot glue the plastic spider on your decoration.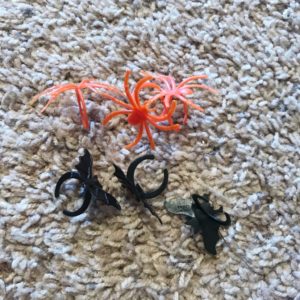 These cute styrofoam balls are some I knew I wanted to use on the DIY witch broom.
Keep reading…
I hot glued the stryofoam balls randomly on the broom stick.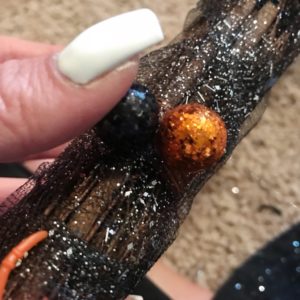 Along with the spiders and bats.
Here is the end project. Isn't it fun! I love how it only took a few minutes to make!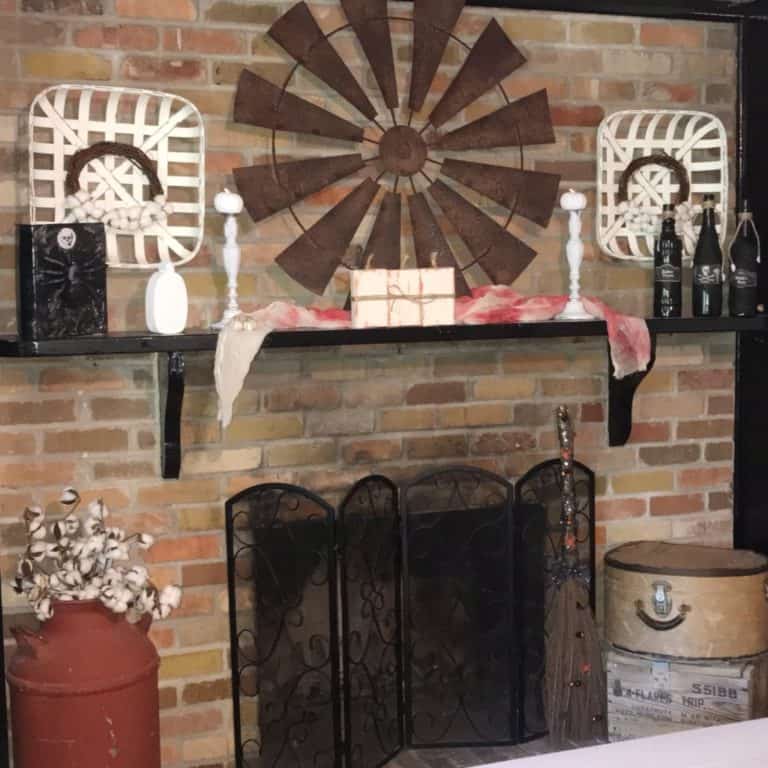 See how cute it turned out. I love it! It would also look great as yard decor or on your front porch. If you make this DIY witch broom don't forget to tag me on Instagram.
Because I love seeing your DIY crafts you make from tutorials I have!
So do you want to see more Halloween crafts you can do? You will love this round up post of 17 Easy DIY Halloween decorations you can make right now!
Just click here.
Have you ever thought about starting your own blog? I have been a full time blogger for 2 years and never dreamed that I would be able to make a full time income doing it. But I did! And you can too! You can learn exactly how to start a blog the easy way!
Take a look around the blog you will find some fun DIY project's to make.
Popular Blog Posts: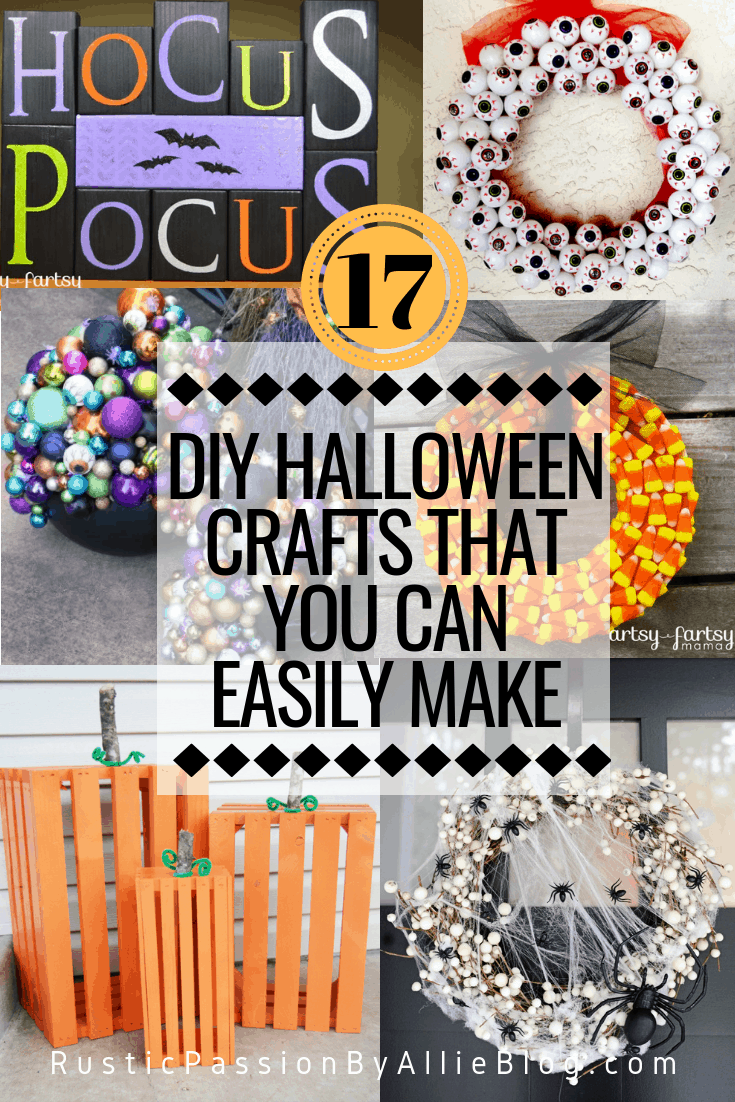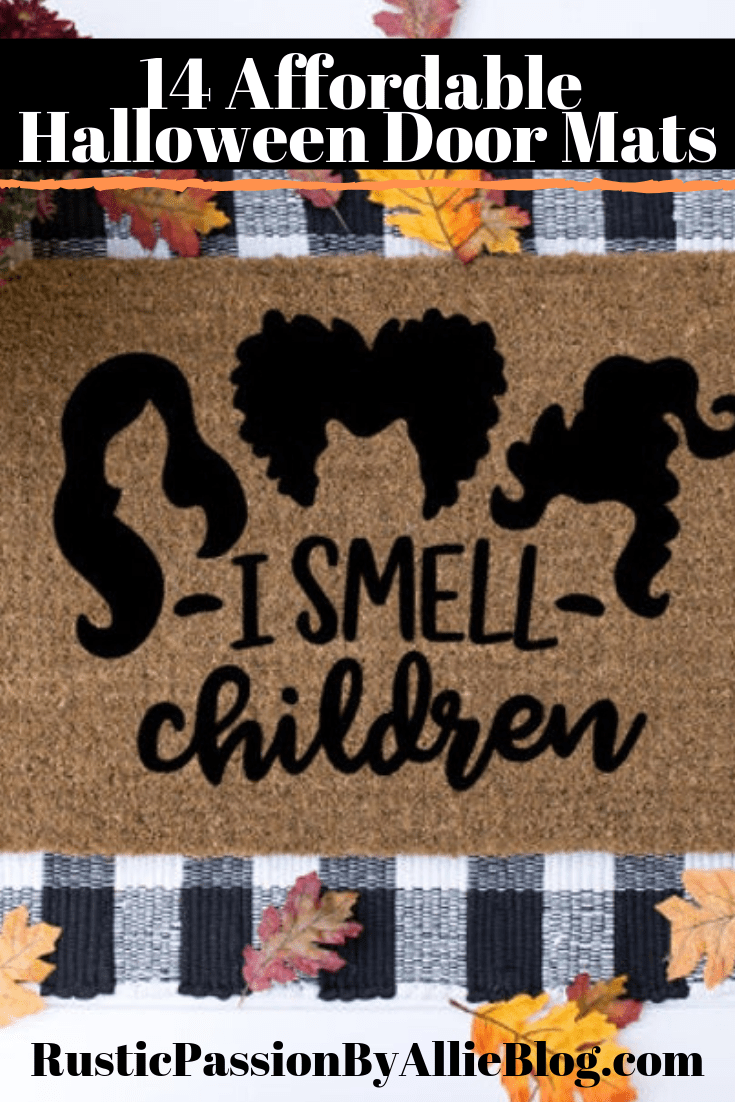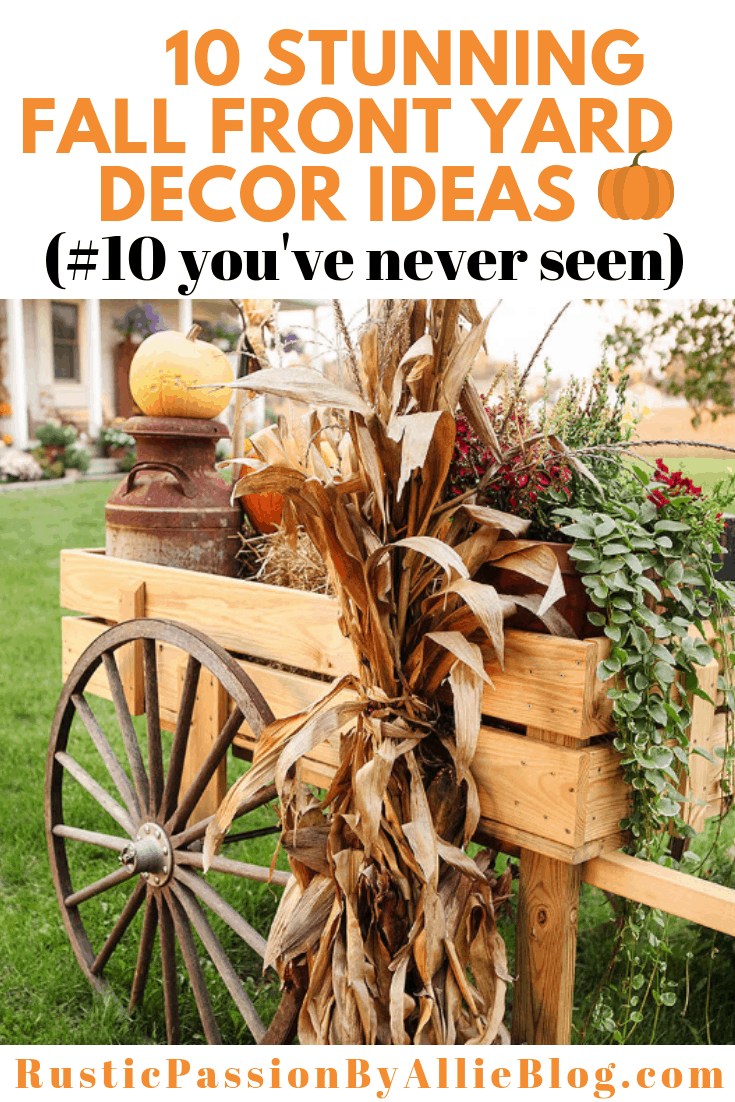 I launched my Free Halloween printables that you can have access to just fill out the form below.
Thanks so much for being here today. It means the world that you came. Let's be friends more than just here. Come find me on Instagram.