Learn How to Make These Easy Pumpkin Crafts for Cheap.
Hi Friend. Thanks for stopping by the blog today. The weather has been a little chilly in Utah lately, and I'm all about it! It's means Fall is here. I have been in Fall mode for the past few weeks. Even though it was pretty hot last week still. So if you have been following the blog for a while you probably have seen all the Fall and Halloween crafts I have been posting lately. I've been all about easy pumpkin crafts and spooky Halloween DIY's.
My goal this year while creating new Fall and Halloween DIY's was to create crafts that were budget friendly. A lot of the projects I have been working on I used items I already had around the house or that barely cost anything. These easy pumpkin crafts can be done in no time. You will be able to make your own farmhouse wood pumpkins to display anywhere in your home.
Some of the links on my blog are affiliate links, meaning no additional cost to you, I earn a commission if you purchase through the links. Thanks for supporting my dream!
Items your will need for this cute farmhouse pumpkin project:
3 – 2X4 wood pieces. Each wood piece was 6 inches tall
You will need to cut your 2X4 into 6 inch pieces. I used 3 of them to bundle together.
I painted each wood piece Orange on the front, back, and all 4 sides.
It will take a little while to dry. I let it dry for about 30 minutes.
Once the entire wood piece was dry I put Cream paint over the top. I lightly brushed it over the Orange paint. But made sure you could still see spots of Orange peeking through.
Keep reading.
This is a technique I use to avoid sanding. You don't always need to sand you can just lightly brush over with paint to create a weathered rustic look.
Same as before you will need to let the paint dry for about 30 minutes. Once the paint is dry you can hot glue the pumpkin stem.
I just used rope and cut it into 2 inch pieces.
I hot glued the rope onto the top of the wood block.
After the pumpkin was complete I bundled them all together using twine. And tied a bow on the front.
They are sitting on my mantel and look super cute.
I love how they still have the Halloween look but also add the farmhouse touch that I adore. It's crazy what you can make that barely costs anything with items around the house. You just have to be creative and open to trying new things.
If you make these pumpkins don't forget to tag me on Instagram. I love seeing your DIY's that you make from my tutorials.
So I can't forget to ask you… Have you ever thought about making your own blog? I get this question all the time "How do you start a blog?" or "Can you really make money from blogging?"
The answer is YES!
I never thought I would be able to make a full time income from my blog but I am. It still blows my mind everyday. Because I get to work on my own time, and be my own boss.
If you want to learn exactly how to start a blog the easy way click HERE. I will give you all my tips and tricks!
Don't forget to take a look around the blog. I promise you will find something you love. I have so many fun tutorials on the blog to help you create gorgeous DIY home decorations.
Popular Blog Posts: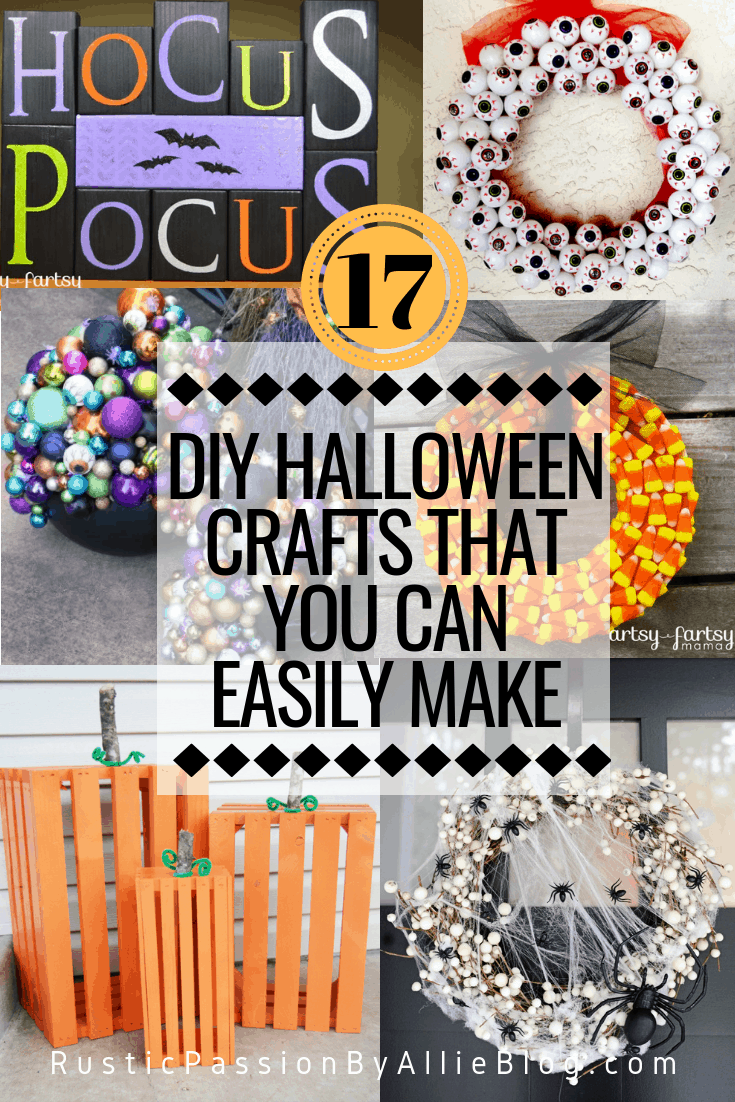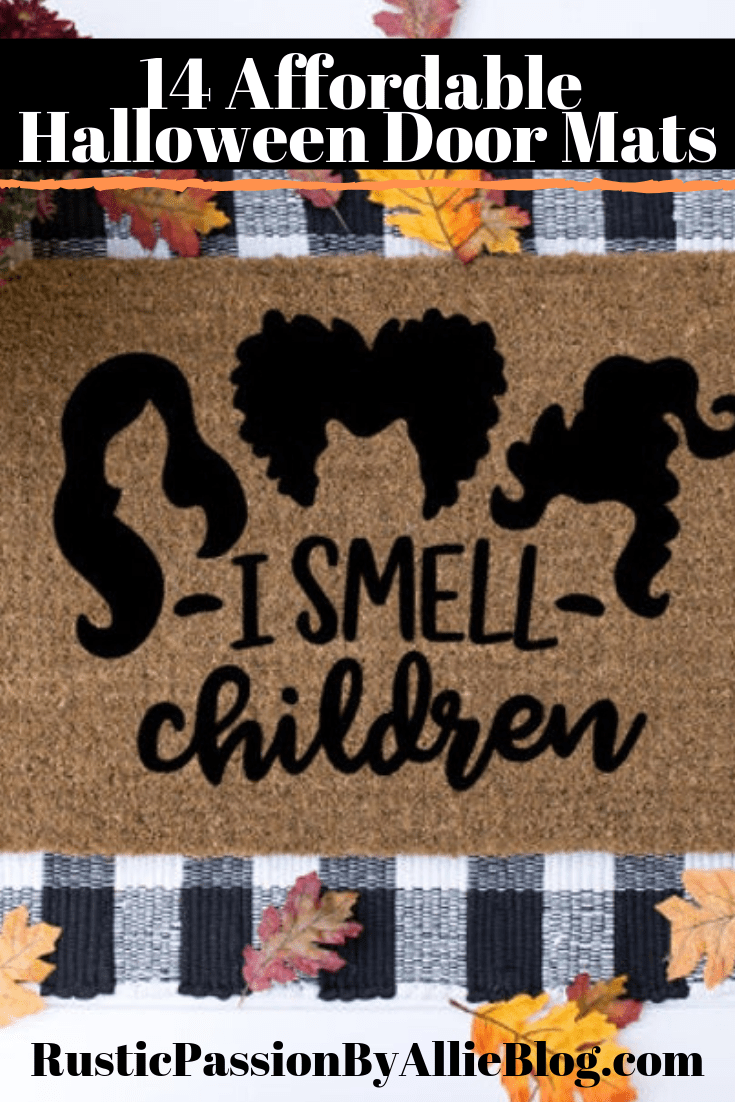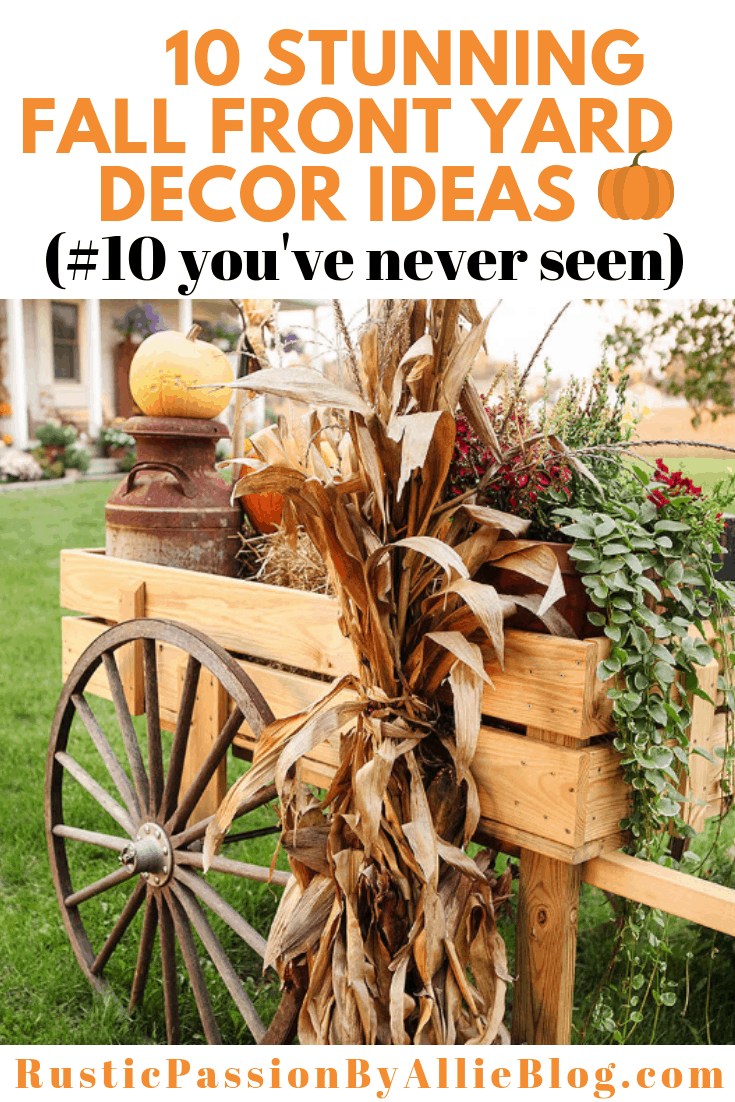 Let's be friends more than just here. I pour my heart into my email list and would love to connect with you there. You will get DIY tutorials and be the first to know what's going on with the blog. Just fill out the form below.
Thanks for being here friend.