Rustic Passion Craft Show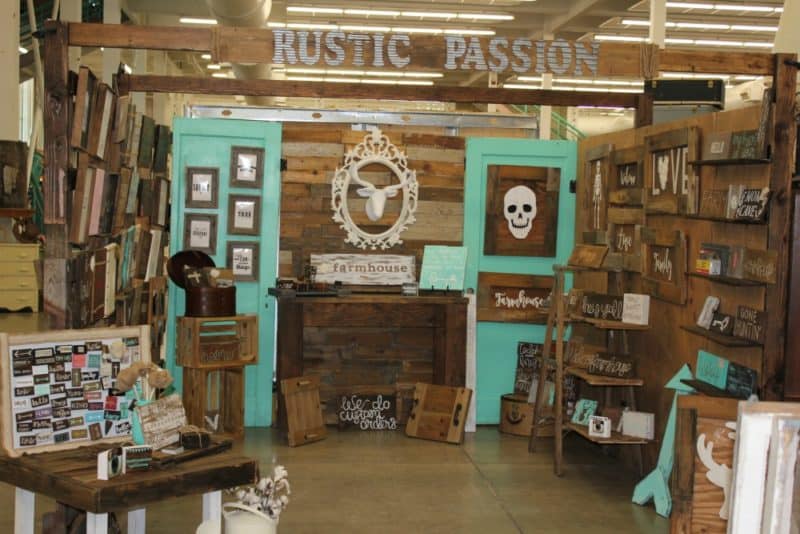 Hi friends! I mentioned yesterday how excited I am to be launching all my new wood signs for Rustic Passion this spring. I have a ton of shows lined up this year. If you are local in Salt Lake make sure you stop by. 🙂 Last fall in September I had a booth at the SLC Vintage Whites Market. That is by far my favorite show to be a vendor at. I'm totally in my element when I am at craft/vintage shows.
Make sure you check back often I will be updating the blog with my calendar of events for Rustic Passion shows this year.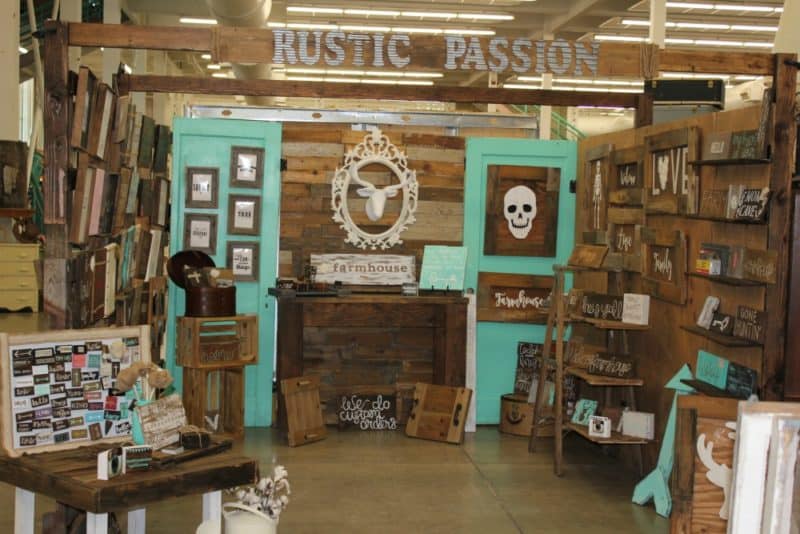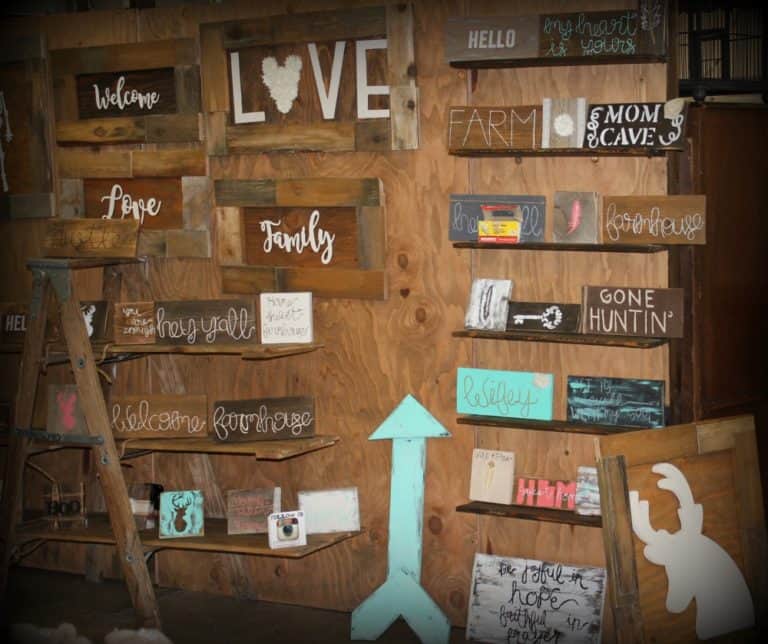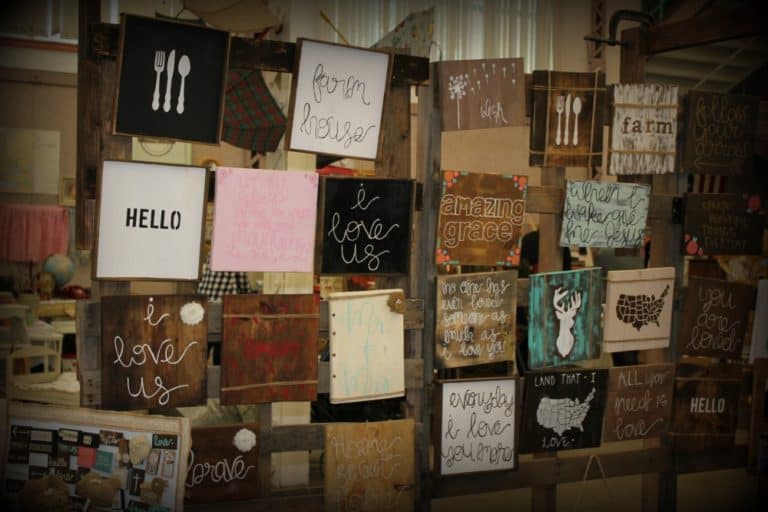 Thanks for stopping by friends!