Vintage Trunk Coffee Table
Who else loves thrift shops, and vintage/antique stores?? I feel like I've won the lottery when I find an amazing piece of furniture or an item that I can give a new life to. In Salt Lake we have have a Vintage Market that I have a booth at every year. I found this amazing trunk there.
I have been looking for the perfect trunk for years, but I could never find the right one until I found this beauty. I was searching for this vintage trunk to match an idea that I had in my head. When I say I looked for years I am not exaggerating. Every time I walked into a thrift store, antique store, or flea market I searched for the perfect trunk. I saw beautiful ones but nothing to fit the picture I had envisioned.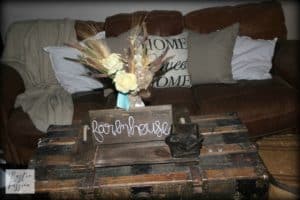 So to say I was excited when I found this beauty is an understatement. I was stoked, and instantly fell in love with it. The problem with having a booth at an antique market is that I am there to make money but I always end up shopping a little bit as well. Lol.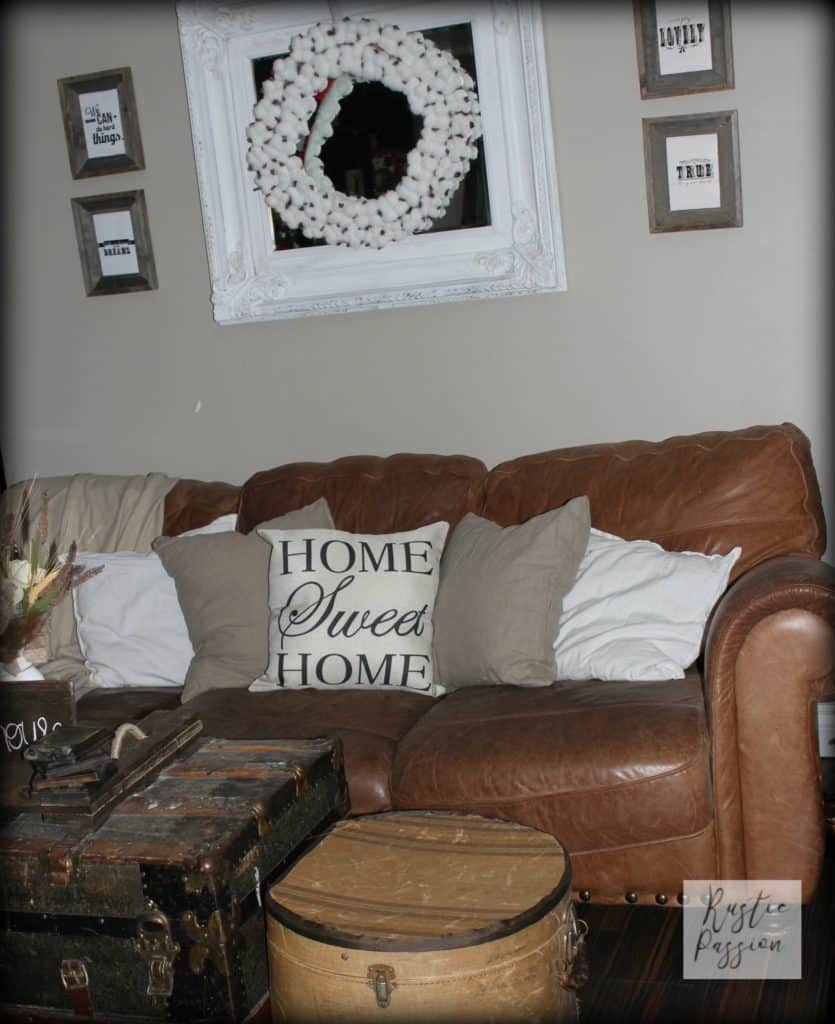 Well friends this is a short, but sweet post. I just wanted to share my gorgeous new coffee table with y'all. Thanks for stopping by!