The Best Farmhouse Storage Bins from Target.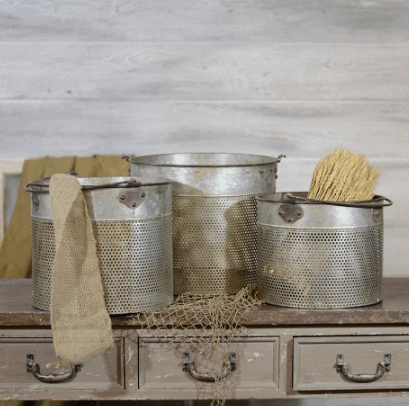 Hey Friends! Thanks for stopping by the blog today! I hope you had a great Memorial Day Weekend. This was the first year Tyson and I stayed in town and it was actually super relaxing. Which was sooo nice! Can you believe it is almost summer time? I am super excited. Pool time is my favorite! Nothing better than getting some sun.
So I wanted to put together a list of some of the cutest farmhouse storage bins from Target. I love Target as I am sure every other woman does. Lol. It's so funny I always walk in to buy 1 item and walk out with an entire cart full!
You will love all these adorable storage bins. They are perfect for convenience and style.
Some of the links on my blog are affiliate links, meaning no additional cost to you, I earn a commission if you purchase through the links. Thanks for supporting my dream!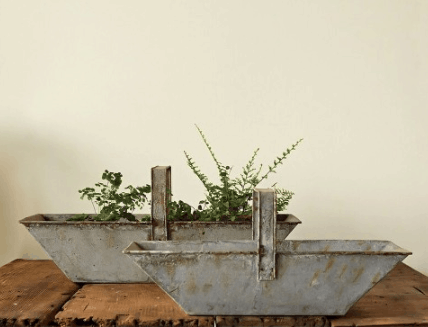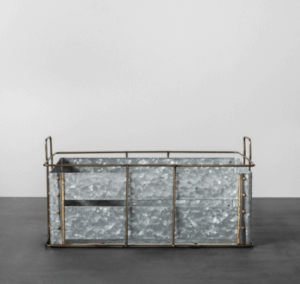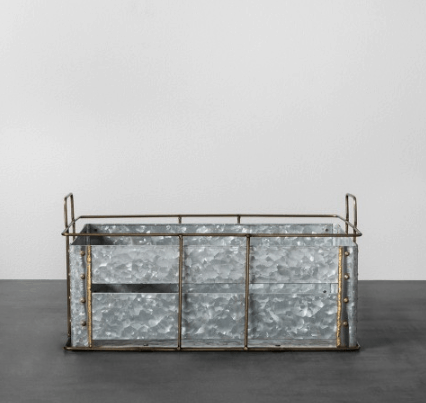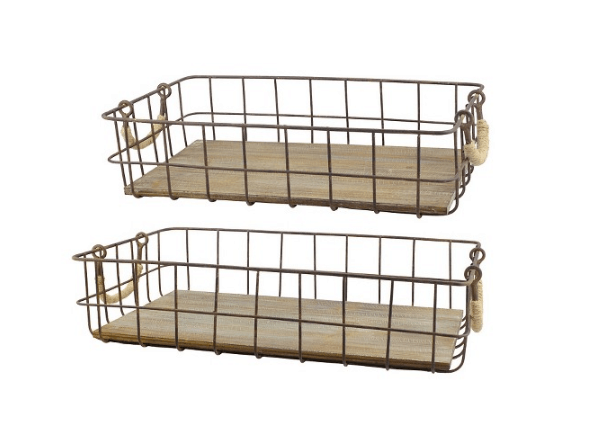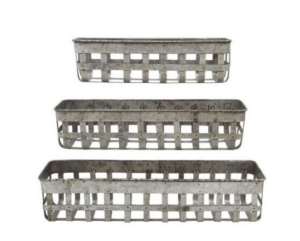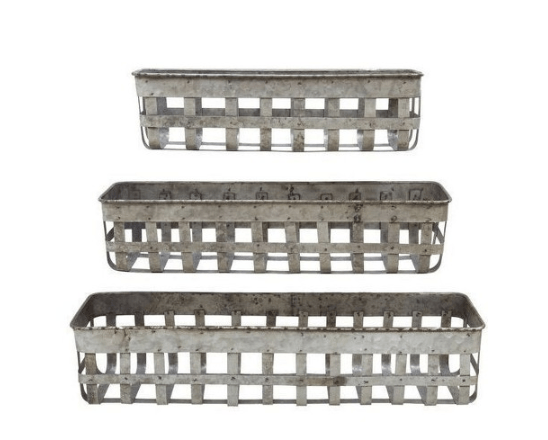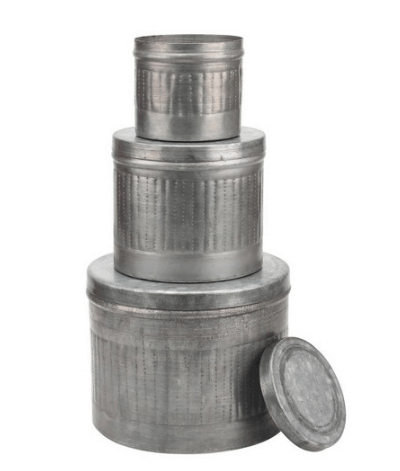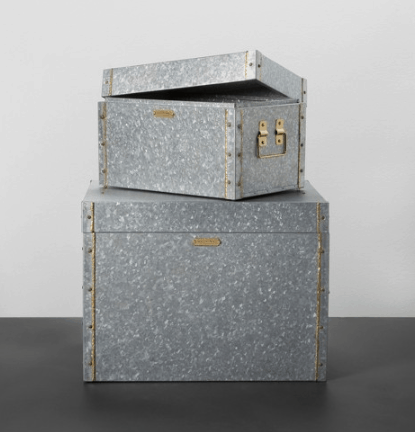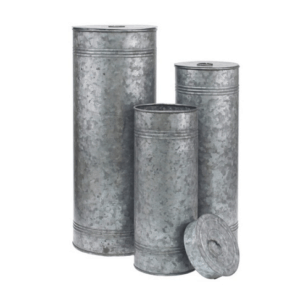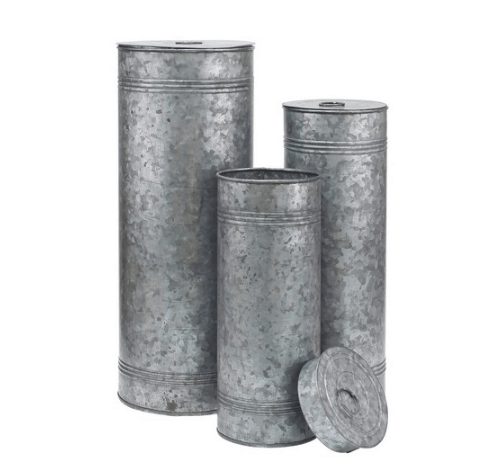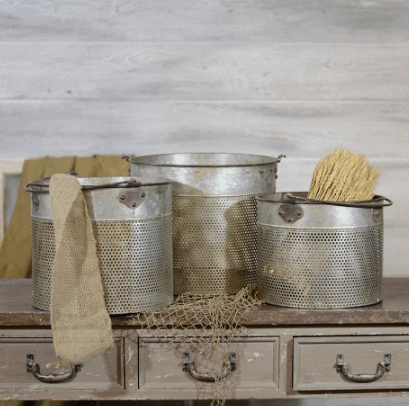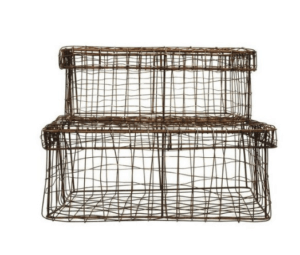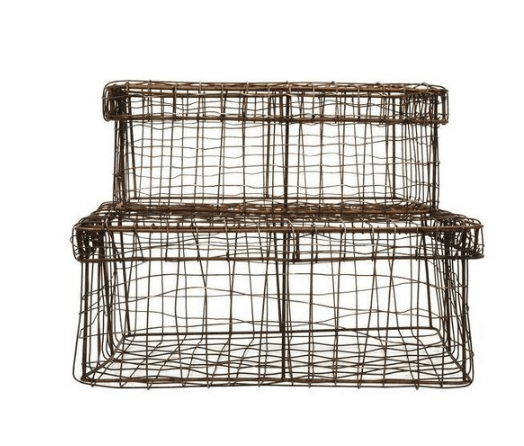 You may also like this post:
The Best DIY Chalk Paint To Use on Furniture!
Popular Posts:
The Best Paint for Wood Signs!
35 of the BEST Farmhouse Lights!
20 Farmhouse Pillows on Amazon for Cheap!!
Thanks for stopping by you guys. I hope you have an amazing week. Don't forget to tag me in any of your photos on Instagram of your own Farmhouse Storage Bins. I love seeing your posts!