This is the Best Paint for DIY farmhouse wood signs!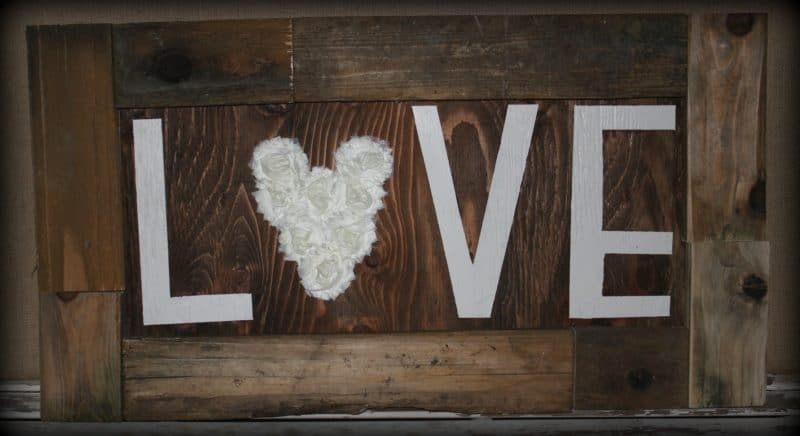 Hey guys! I hope you are having a great week and had an amazing Easter with your family. Mine could not have been any better! Tyson and I went out camping for the first time of the season. The weather was perfect!
This time of the year I am always so busy painting signs and getting ready for all my craft shows for the year. So it was nice to get a quick break! I have been painting signs like a crazy person. It's so much fun prepping and getting ready because I absolutely love having a booth at home decor shows! It is the best way to connect with people face to face and I always meet such great people when I am a vendor!
Some of the links on my blog are affiliate links, meaning no additional cost to you, I earn a commission if you purchase through the links. Thanks for supporting my dream!
I wanted share one of my favorite types of paint with you. Because I paint home decor, wood signs, and trays ALL the time I have tried so many different kinds of paint. I found one that I use on almost all of my wood signs and it goes on so smooth and evenly. I have DecoArt White Acrylic Paint and I literally use it on EVERYTHING! They have so many different colors though. Which is nice. If you are a sign maker, because I know there are a lot of us! 🙂 You will love this paint.
I use my DIY chalk paint for furniture a lot. But when I have small decor or a wood sign this is the best paint to use. I have so many projects I have used it for. You can see one of my recent favorite DIY projects where I used this paint on my Vintage Shabby Chic Books here.
So if you are looking for a great paint that has full coverage won't cost you an arm and a leg I promise you won't be disappointed. You have to try DecoArt Acrylic Paint. It is amazing! Let me know what your favorite paints you use on your projects.
Like I said this time of year is crazy busy for me painting signs 24.7 having a good coverage paint makes all the difference in the world! 🙂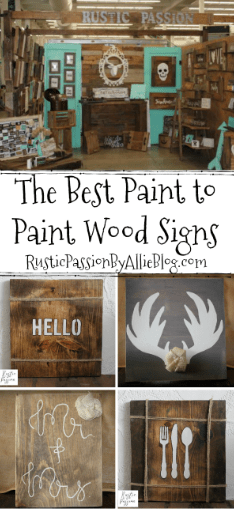 This is not a sponsored post I just love this paint! 🙂
Well friends thanks for stopping by today. If you want to see my latest blog post on where to find Farmhouse pillows for cheap you can read it here!
You may also like these posts
The Best DIY Chalk Paint To Use on Furniture!
35 of the BEST Farmhouse Lights!
20 Farmhouse Pillows on Amazon for Cheap!!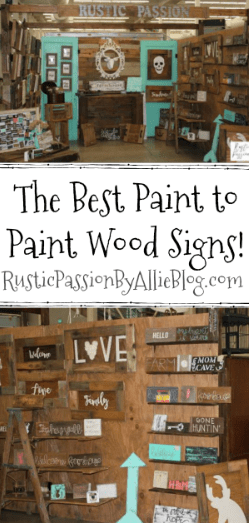 [one_fourth]
[/one_fourth] [one_fourth]
[/one_fourth] [one_fourth_last]
[/one_fourth_last]