DIY Halloween Table Runner
Hellooooo friends!!! The mornings here in Utah have been a little chilly and I am not complaining! It makes me feel less guilty about getting out Halloween Decor so early this year!
Tyson and I were up in the mountains over the weekend for my sisters wedding and can I just say how gorgeous Utah is this time of year. Leaves were red and orange and I seriously loved it, it was so beautiful.
Some of the links on my blog are affiliate links, meaning no additional cost to you, I earn a commission if you purchase through the links. Thanks for supporting my dream!
I have been sharing Halloween and Fall DIY projects for the last few weeks with you. This adorable Halloween table/counter runner was an easy fun project to make.
These big cut outs are from the DollarTree, and the ribbon and black and orange bandanas are from Amazon.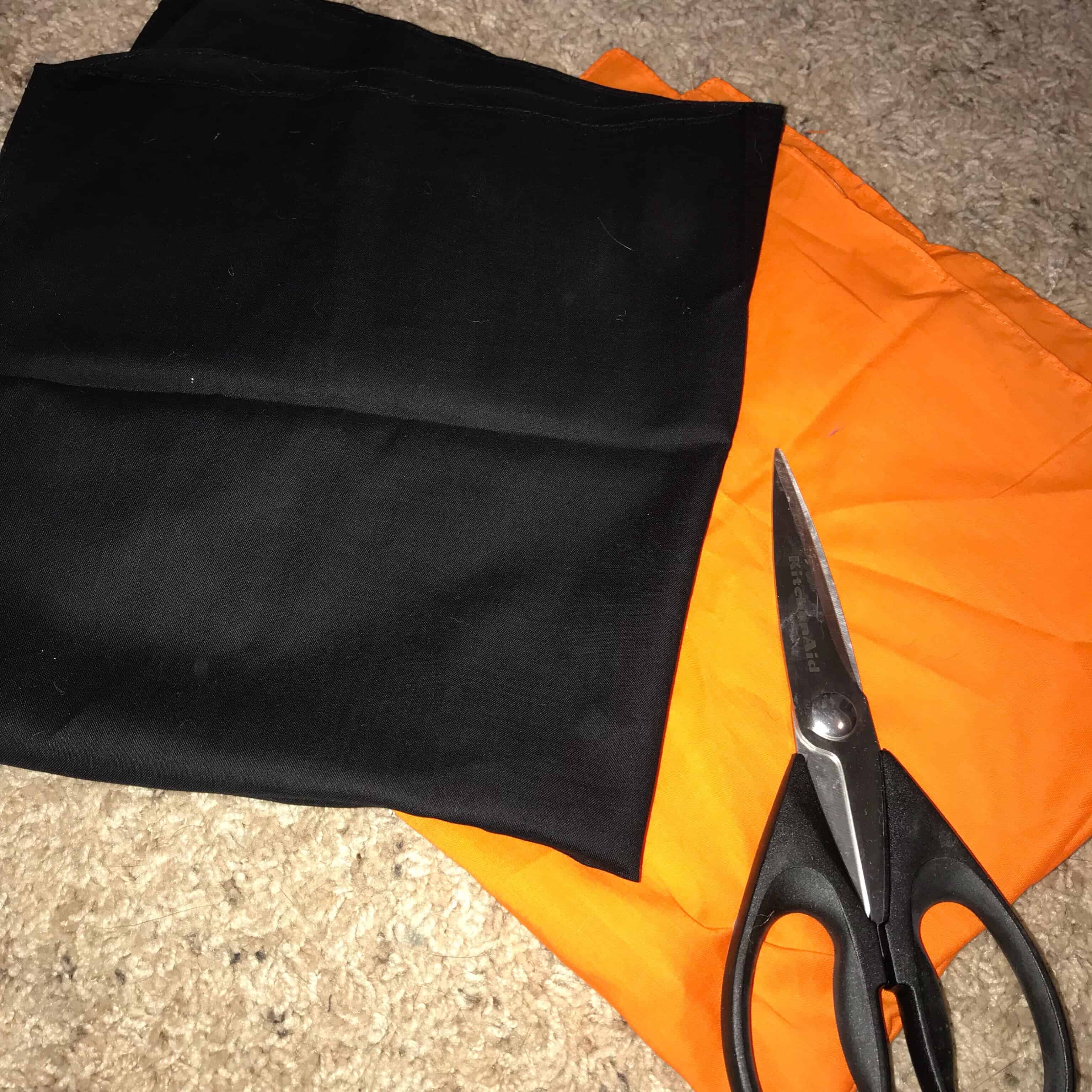 First I cut them to match the same length and height as my Halloween cutouts.
Once the bandanas were cut the correct size I ironed them.
I hot glued all pieces together.
Once all pieces were glued together I attached the lace trim to the outside edges of both bandanas.
I set it up on my kitchen counter and loved the way it turned out. I feel like it adds so much to this space and I couldn't enjoy it more.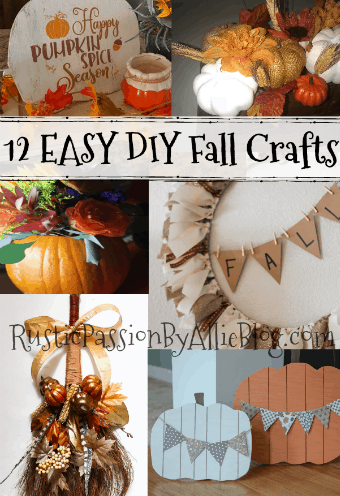 Thanks for stopping by the blog today friends!