12 Easy DIY Fall Crafts That Will Inspire You!
Hi guys! How is your week going? I hope it has been fabulous. I know I have been talking a lot lately how Summer is ending but realllllyyy it is time for Fall. I am just excited. I have blogged lately all the fun Fall projects I have going on.
What are you most excited for about this time of year? We always do so many fun Fall family activities. I feel like you kind of have to. It's tradition. 🙂
In this round up post I want to inspire you with some of my favorite DIY Fall Home Decor craft projects you will absolutely love. If you are a newbie with crafts or a pro you are in for a treat with all these amazing projects!
www.wherethesmileshavebeen.com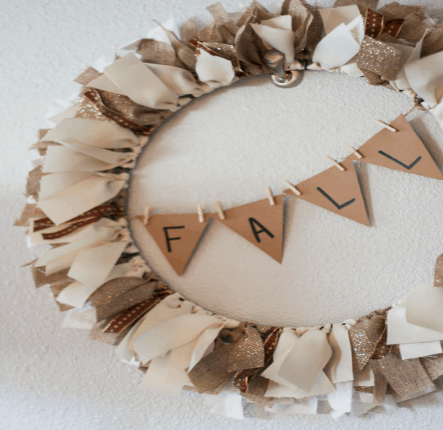 Well guys I hope these beautiful DIY Fall crafts inspired you as much as they inspired me! I want to go make all of them NOW. So brb while I go craft!
If we aren't already friends on Instagram let's be!
Take a look around the Blog!
Popular Posts: