13 Tips for the Best Mudroom Storage Bench and Mudroom Ideas.
13 Tips for the Best Mudroom Ideas.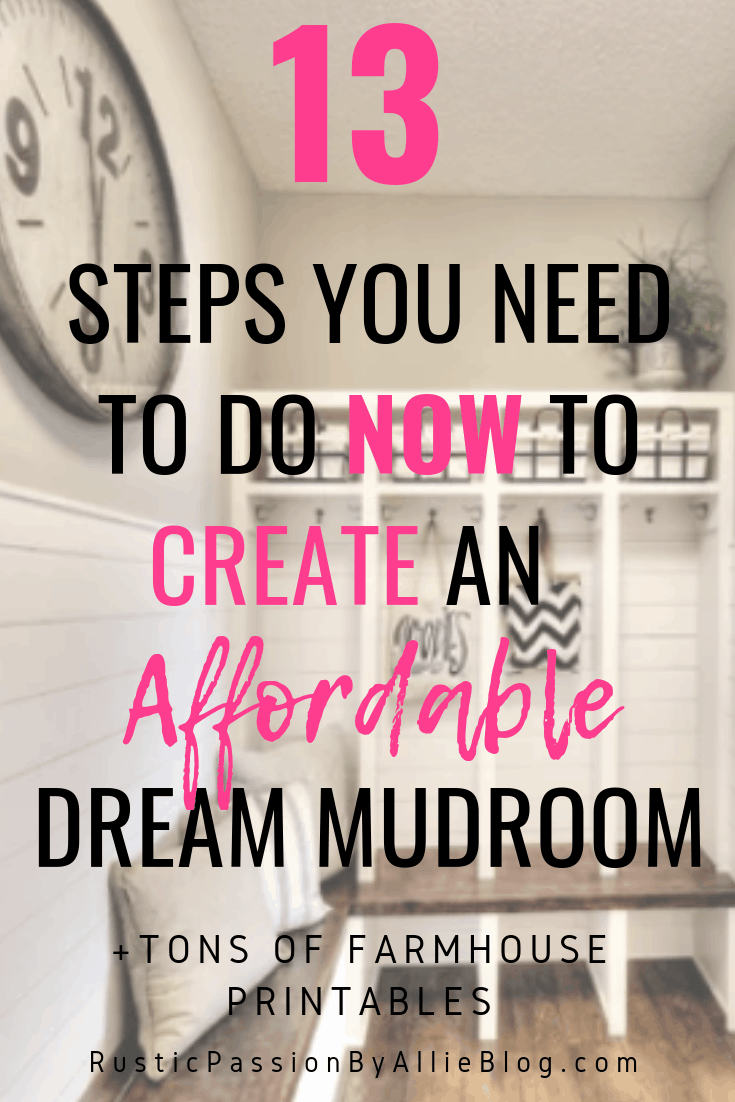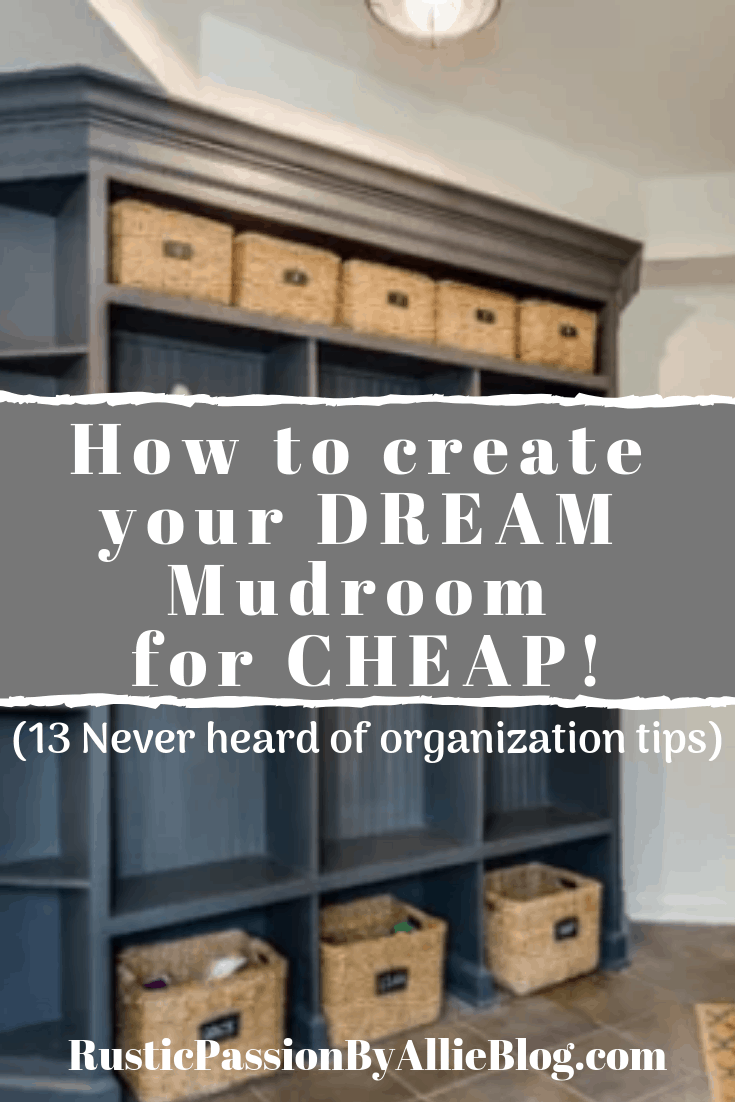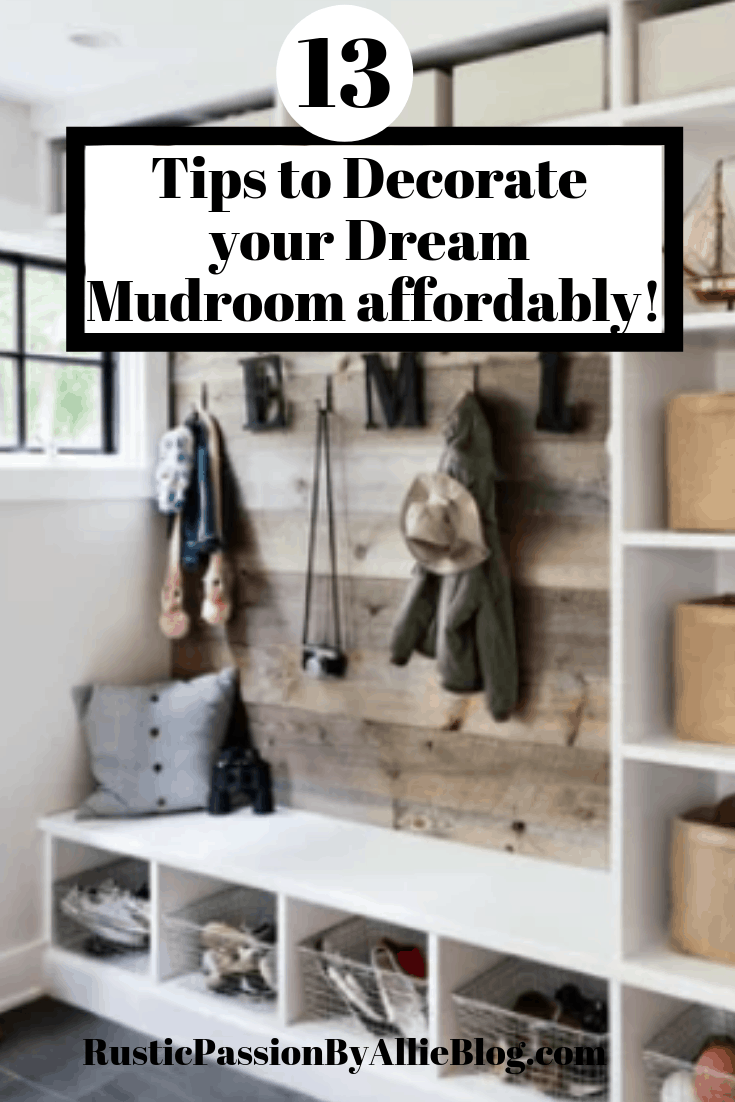 Hi friend. Happy Tuesday. I hope your week is going great so far. So I know I can't be the only person who loves a lot of storage through out their home. I am all about trunks, hidden storage baskets, decor boxes. Anything that hides items so they aren't in the open view. I love a clean organized looking home even if you have a ton of kids toys, random junk, or whatever it may be hidden away. That's what storage decor is for! This blog post is going to be all about the best mudroom storage bench ideas or mudroom makeovers.
There are so many different options when it comes to a mudroom. Mudroom/Laundry Room combos, small closet mudrooms, mudroom entryways. The options are endless. That's why I love browsing Pinterest for mudroom ideas. Because you really will gain so much inspiration. So I am going to give you some of my best tips and tricks to create a stunning mudroom. Whether you have a large space you can create a mudroom, or just turning a closet into a mudroom space you will get A LOT of ideas here. I promise.
What are your must-haves for a mudroom? Tell me in the comments below. Because I want to hear 'em all!
Truth be told there are a million different styles or angles you can take when doing a DIY mudroom makeover or creating the perfect entryway bench and coat rack. I absolutely adore a good farmhouse hall tree. Plus there are a ridiculous amount of hall tree ikeas hacks that you don't even realize you can do.
DIYing is a lot easier than people think. You can usually get tutorials on Pinterest from bloggers, or do a quick search on YouTube. And there you go… you can learn how to do create a cute home decoration or furniture makeover in a few quick steps. If you want to see some fun DIY tutuorials don't forget to fill out the form below.
Let's get down to business. I'll tell you some of my favorite must haves to create the best mudroom storage bench and mudroom makeover ideas.
These 13 tips and Must-have items are some that I have researched hours and have found basically every mudroom I love has almost all of these items. And it's honestly hard to decide what to have in a mudroom. All we really think about is storage, storage, storage. But an aesthetically pleasing room is just as important as the functionality it has.
I am all about a beautiful room that gives me the maximum amount of space and storage. So you will die over each and every gorgeous mudroom storage bench in this post. Because let's be real for a minute. I feel like the most important part of a mudroom is a mudroom storage bench. The reason why I feel this way is because Tyson works outside all year round and has his dirty work boots. The last thing I want is him dragging mud through my entire house. It's just super convenient to have a bench right by the door he can quickly take off any dirty work items.
Some of the links on my blog are affiliate links, meaning no additional cost to you, I earn a commission if you purchase through the links. Thanks for supporting my dream!
So here we go! You can click on each item and see where to purchase it.
Keep on readin' 😉
Bonus ITEM
Dog Kennel Decor or Built In – Lastly I had to include this bonus item. Because I've seen dog kennel/dog crate built ins. And dang do I love them. The look of it is adorable. I've seen chicken wire kennels that look so much better than your normal plastic or metal crate.
You can see some examples of each item in the photos below. These photos are from my favorite interior design website HOUZZ. If you aren't familiar with their home gallery or the store go get busy. You will be on this site for hours!!!! I always am. You can find some of the most amazing interior decorators work here. And it's super inspiring.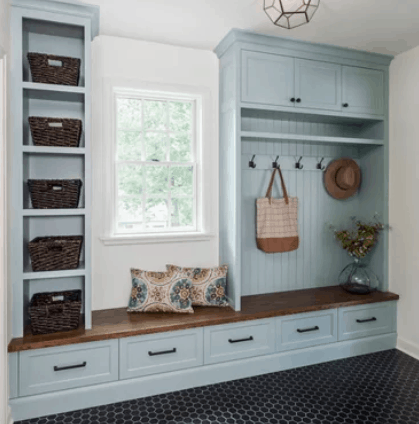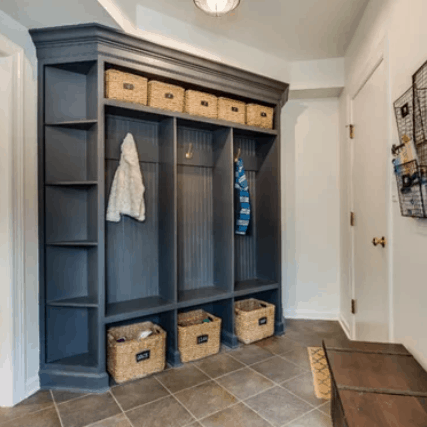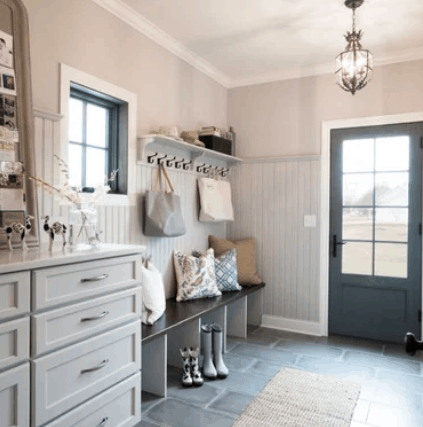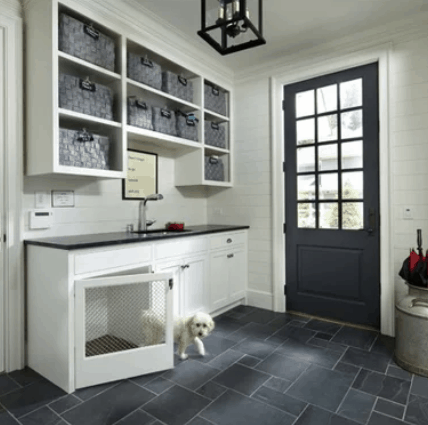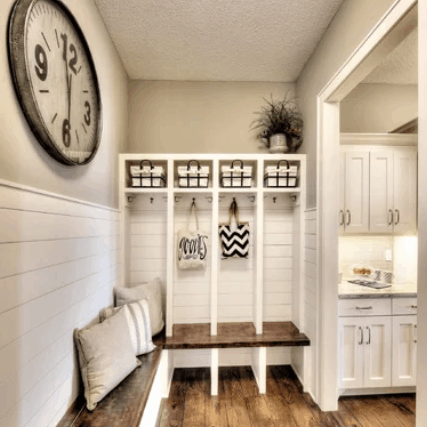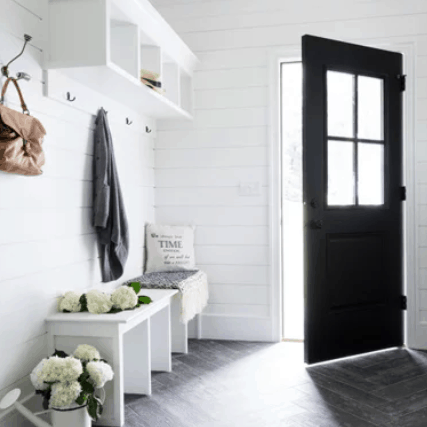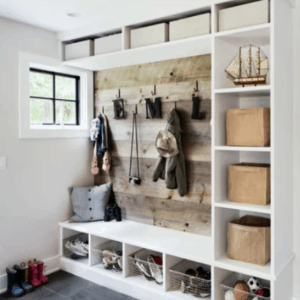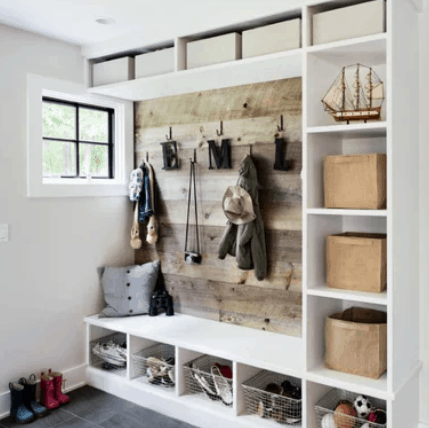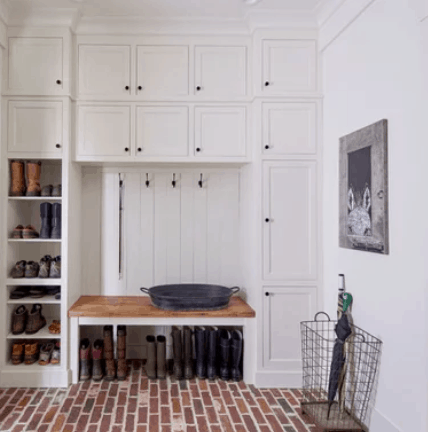 .
So you can see in each of the mudrooms above there are some of the examples I've included for my must-haves. I love how much storage is in each mudroom. Hidden cabinets and storage bins are the best.
Which one of these mudrooms are your favorite? Tell me in the comments below.
So have you ever thought about starting your own blog? It's so much easier than you think. If you want to learn how I make a full time income on my blog and how you can too look no further. You can see exactly how to start a blog now!
I pour my heart into my email list. If you want the best DIY tutorials fill out the form below. And you will gain full access to my home decor videos.
Popular Blog Posts: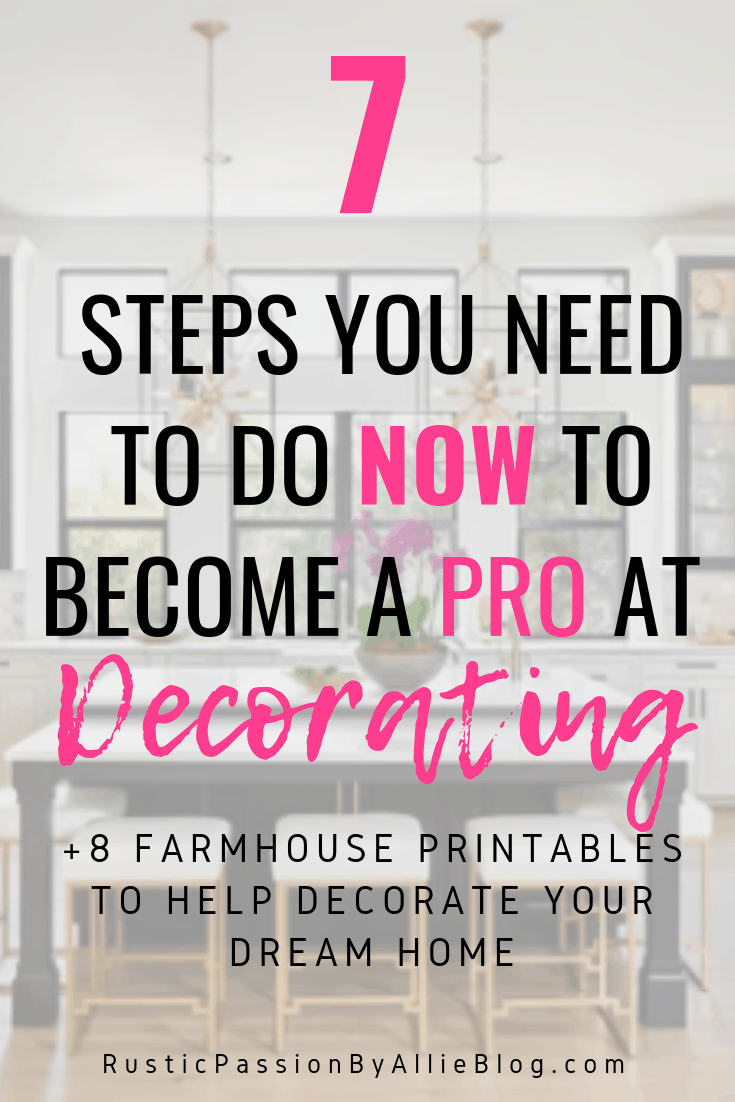 Thanks for stopping by the blog today friend. It means the world to me that you're here. Let's be friend more than just here? Come find me on Instagram, Facebook, and Pinterest.