The Cutest Farmhouse Spring Decor on Amazon for Cheap!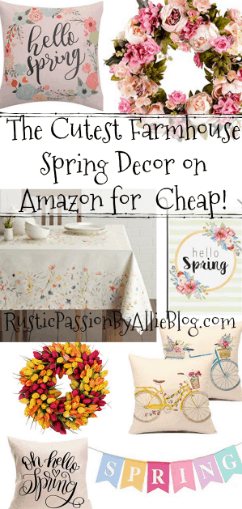 Hey friends! How's it going? I hope you had an awesome weekend and did something fun! Me and Tyson went garage selling. One of my favorite things to do! I'm seriously so happy it is garage selling season. The weather was perfect this weekend and I found some awesome stuff. I get so excited when I find home decor or furniture and I am able to give it a good makeover. I can't wait to share with you all my fun furniture makeovers coming up!
I want to show you some of my favorite spring decor items that I have found for such a good price!! Amazon is seriously my go-to for inexpensive home decor items! I put together this list and I hope you love it!
Some of the links on my blog are affiliate links, meaning no additional cost to you, I earn a commission if you purchase through the links. Thanks for supporting my dream!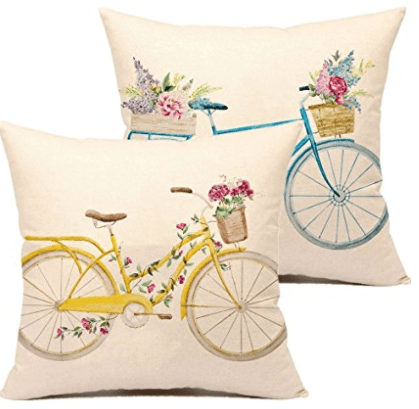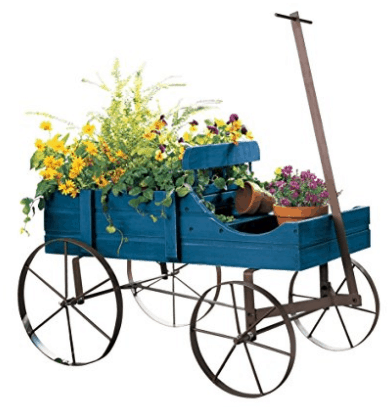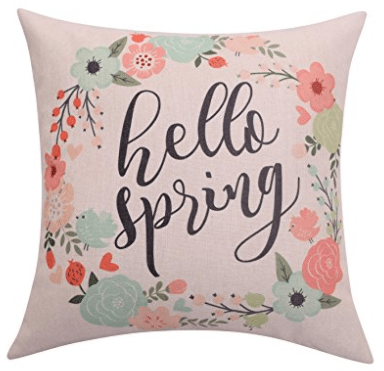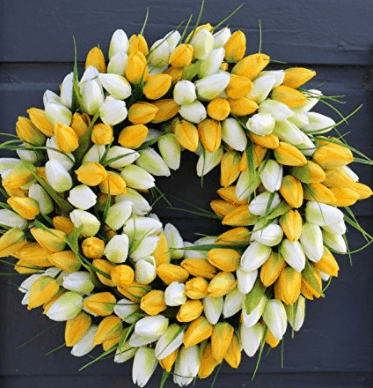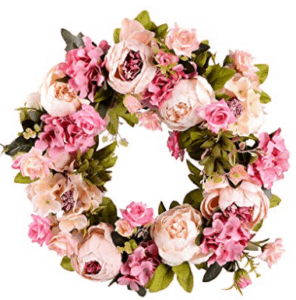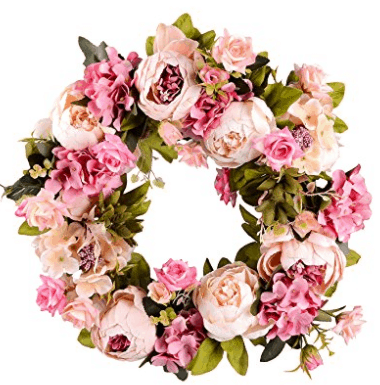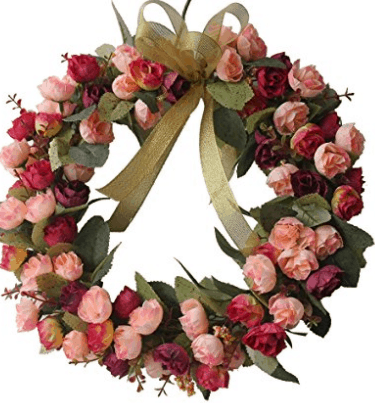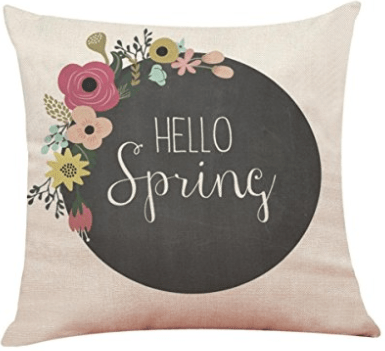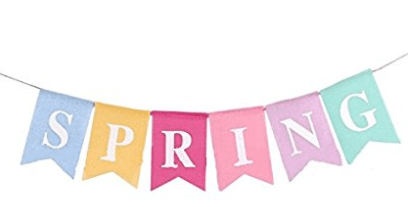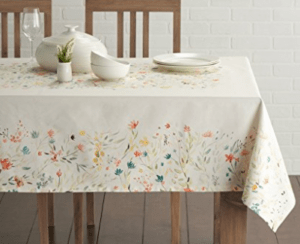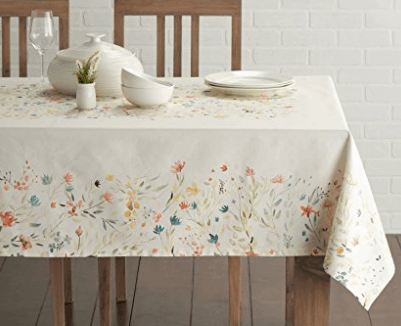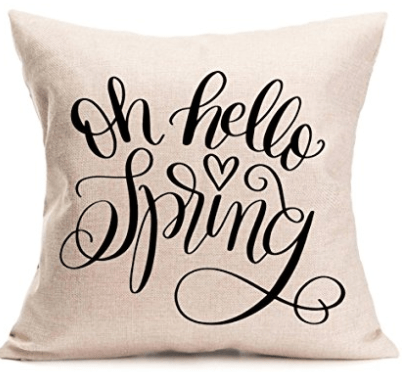 You may also like these posts:
35 of the BEST Farmhouse Lights!
20 Farmhouse Pillows on Amazon for Cheap!!
I love this time of year so much you guys and spring decorating is my favorite. I hope you enjoyed this post as much as I did. Can't wait to see all your fun spring decor projects. Don't forget to tag me on Instagram in your spring decor projects @RusticPassion.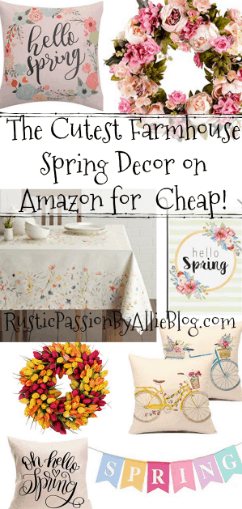 [one_fourth]
[/one_fourth] [one_fourth]
[/one_fourth] [one_fourth]
[/one_fourth] [one_fourth]
[/one_fourth] [one_fourth]
[/one_fourth] [one_fourth]
[/one_fourth] [one_fourth]
[/one_fourth] [one_fourth_last]
[/one_fourth_last]