The Easiest DIY Farmhouse Windmill in 4 Quick Steps!
Hey friends. Can you believe it is already August? Seriously Summer is going to be coming to an end pretty soon. I am a little sad but also kind of ready for Fall. I absolutely love Fall EVERYTHING. If you have been following the blog for a while you already know that I love Farmhouse home decor. But I love DIY farmhouse decor even more!
So who else love Windmills? Tell me it's not just me! Because I know I can't be the only one. 🙂
I want to show you step by step how you can make your own DIY faux windmill.
Really though DIY Decor is my absolute favorite! Truth be told, budget friendly home decor is the best! So if you love affordable projects you will love this craft. Especially if you love Modern Farmhouse Anything!
This DIY project was so much fun and pretty simple!
I launched my Free Home Decor Resource Library if you want to get full access to it and join my blog family fill out the form below.
Popular Blog Posts:
Some of the links on my blog are affiliate links, meaning no additional cost to you, I earn a commission if you purchase through the links. Thanks for supporting my dream!
Items you will need:
Cardboard (I used a box from Amazon)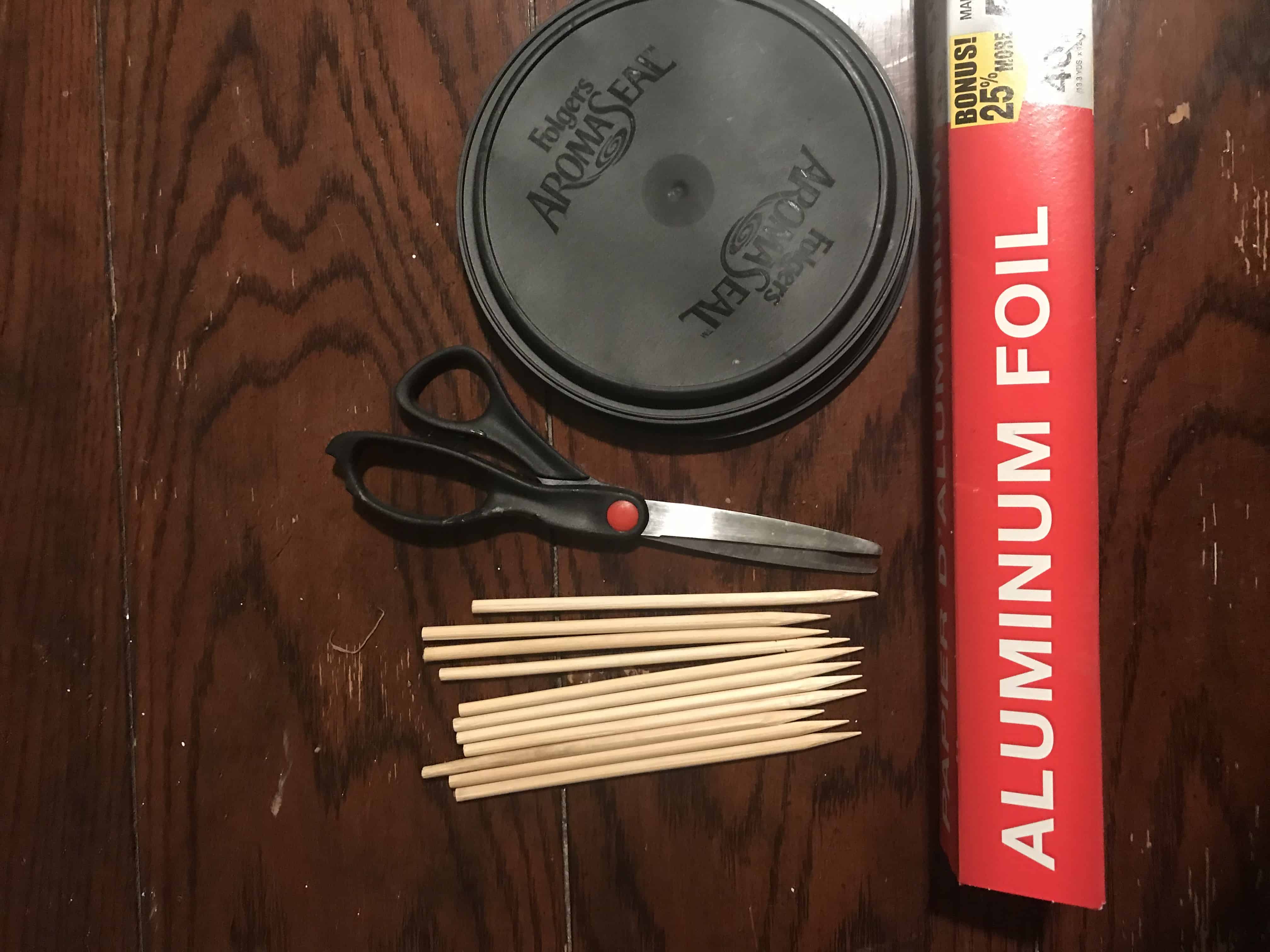 I used an Amazon box and used each side of the box, than cut all the pieces about 12 inches long.
I covered each piece of card board with aluminum foil and hot glued in on.
Then covered my coffee lid with aluminum foil.
These little wood sticks were kind of tricky to get the aluminum foil to stay on, so I ended up hot gluing the foil on.
If haven't tried this DIY Rust Paint you need to!! It is the best!
The first step was using the chunky dark paint. I brushed this on the sides where I thought something would naturally rust.
You'll want to let the dark paint dry for about 30 min, and then brush the light paint over small areas of the top of it.
Doing the same to the wood sticks.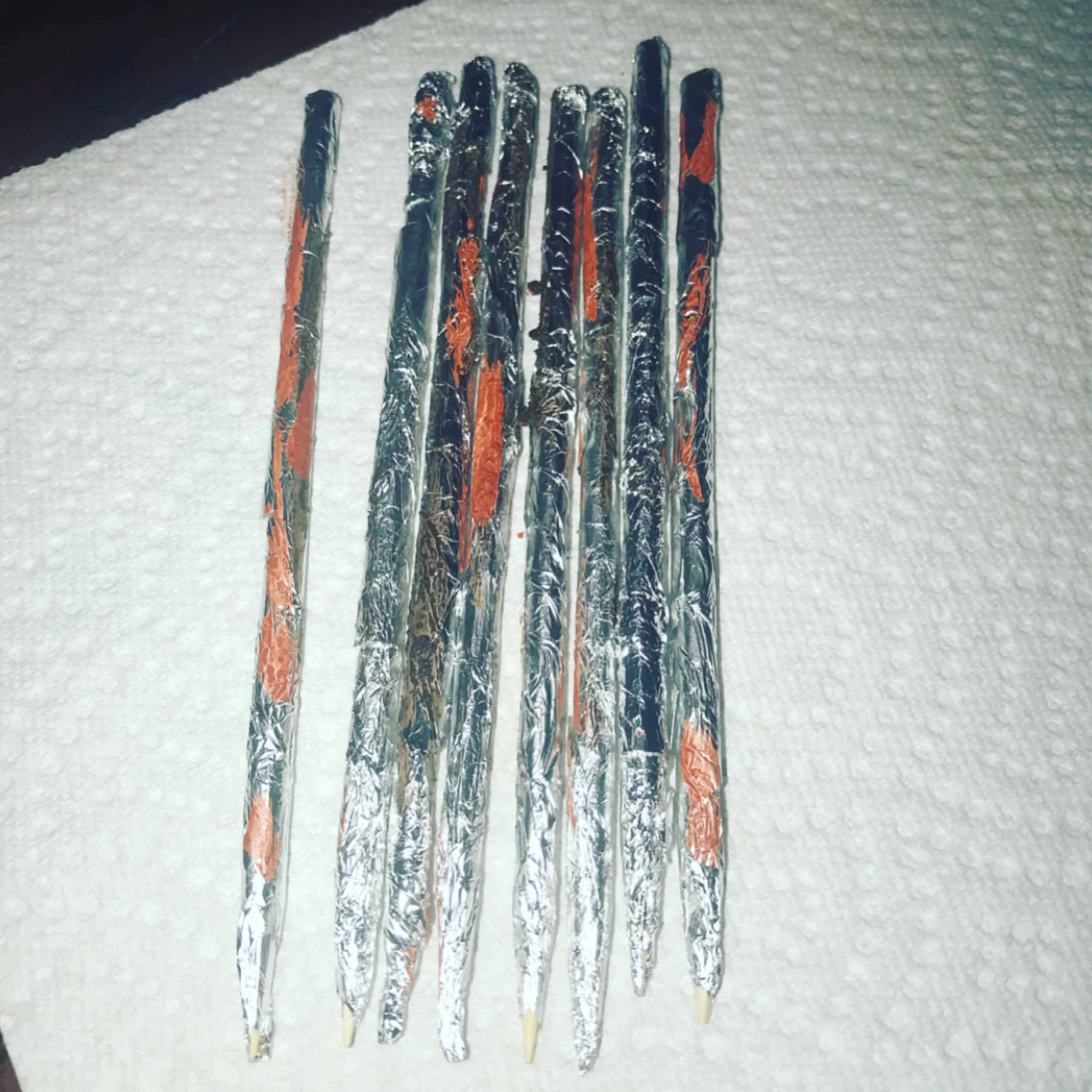 Once all the pieces of my windmill was dry I glued it all together.
Here is the end result friends. I love the way it turned out. I think it looks so cute!
Since starting my business and becoming a full time blogger my favorite part is doing crafts 24/7! I love creating beautiful decorations that I can display around my home.
Side note… If you want to start your own blog you can see step by step instructions and see exactly what I do to create a profitable successful blog.
Let's be friends on Instagram, Pinterest, and Facebook.
Thanks for stopping by the blog today friends!