Learn how to make this easy White Pumpkin Fall Centerpiece for less than $10.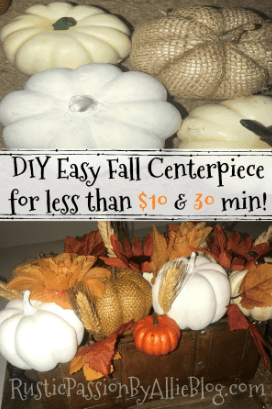 Hey friends! Happy Monday! I hope you all had a fabulous weekend. Our summer is coming to an end you guys! Can you believe it? Summer ending always get me a bit bummed, but I am so excited for fall. I absolutely love this time of year. The weather, hot chocolate, bonfires, corn mazes, pumpkin everything and of course decorating for fall. Doesn't it sounds amazing!?
So I want to share a really fun DIY fall centerpiece you can make for $10. All supplies are from the the Dollar Tree and Amazon.
Some of the links on my blog are affiliate links, meaning no additional cost to you, I earn a commission if you purchase through the links. Thanks for supporting my dream!
Supplies you will need:
Here is all the supplies I used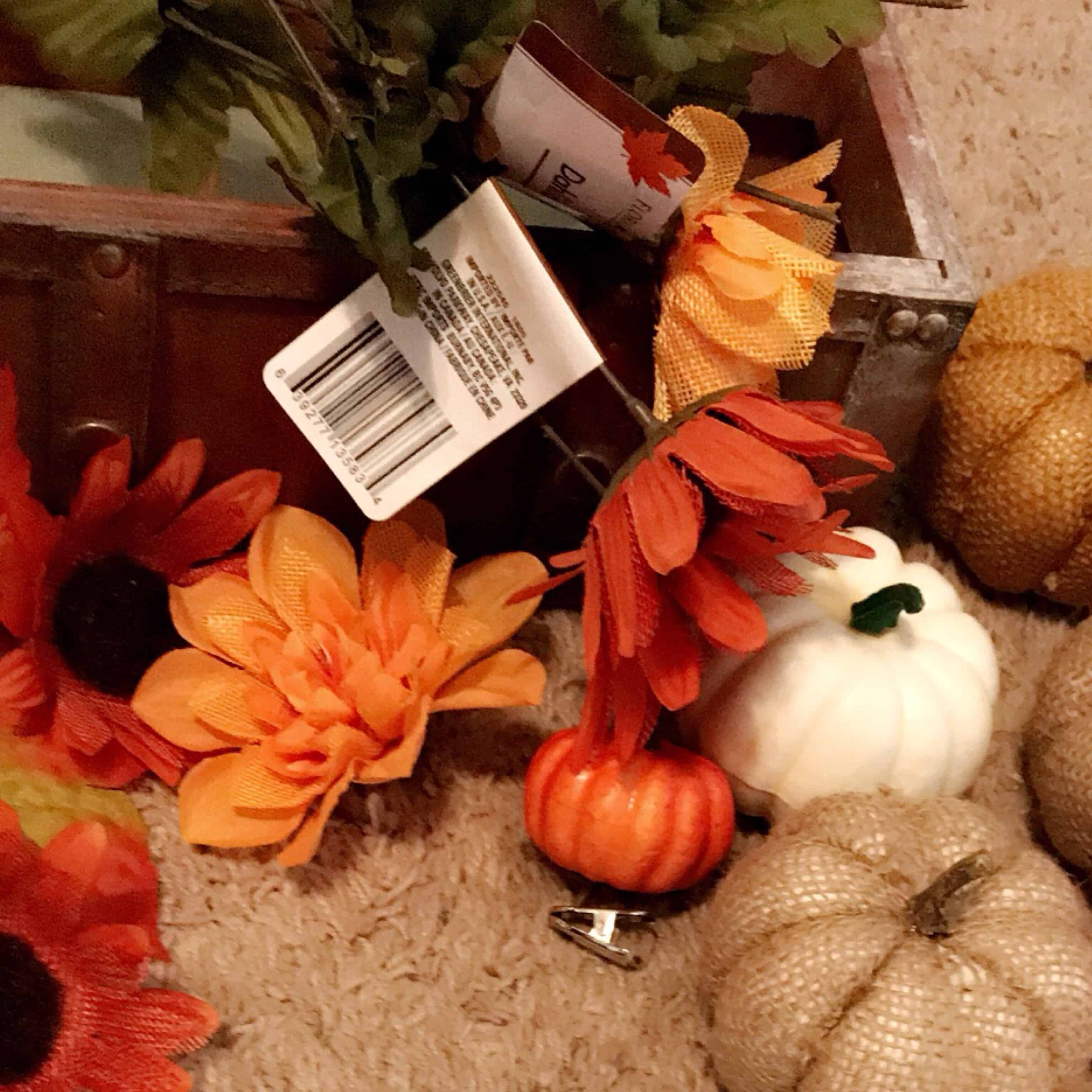 I love these cute Styrofoam pumpkins. They are about 3 inches big, the smaller ones are about 2 inches.
I wasn't a huge fan of the orange metallic so I painted it white. This gave it more of a neutral farmhouse look.
Since these pumpkins were so dark they required 4 coats of white acrylic paint.
Once my white pumpkins were dry I put them together to find an arrangement that I liked.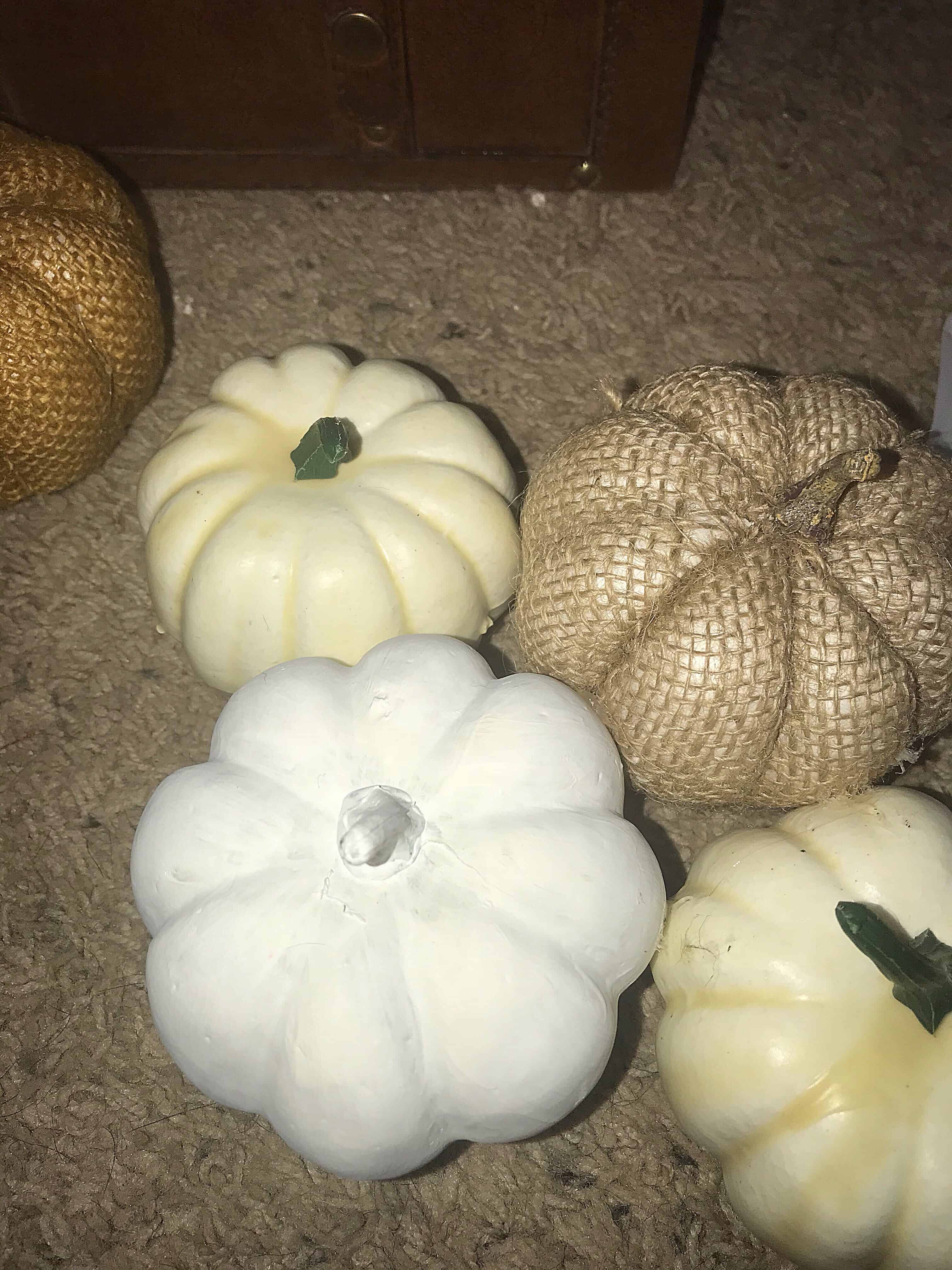 I hot glued all the pumpkins together.
Once they were all glued together I placed them on the top of my decor box to make sure I didn't need to add any more large pumpkins.
I glued 3 the small orange pumpkins on the outside of the display.
I placed and glued leaves and flowers in the empty holes in the display.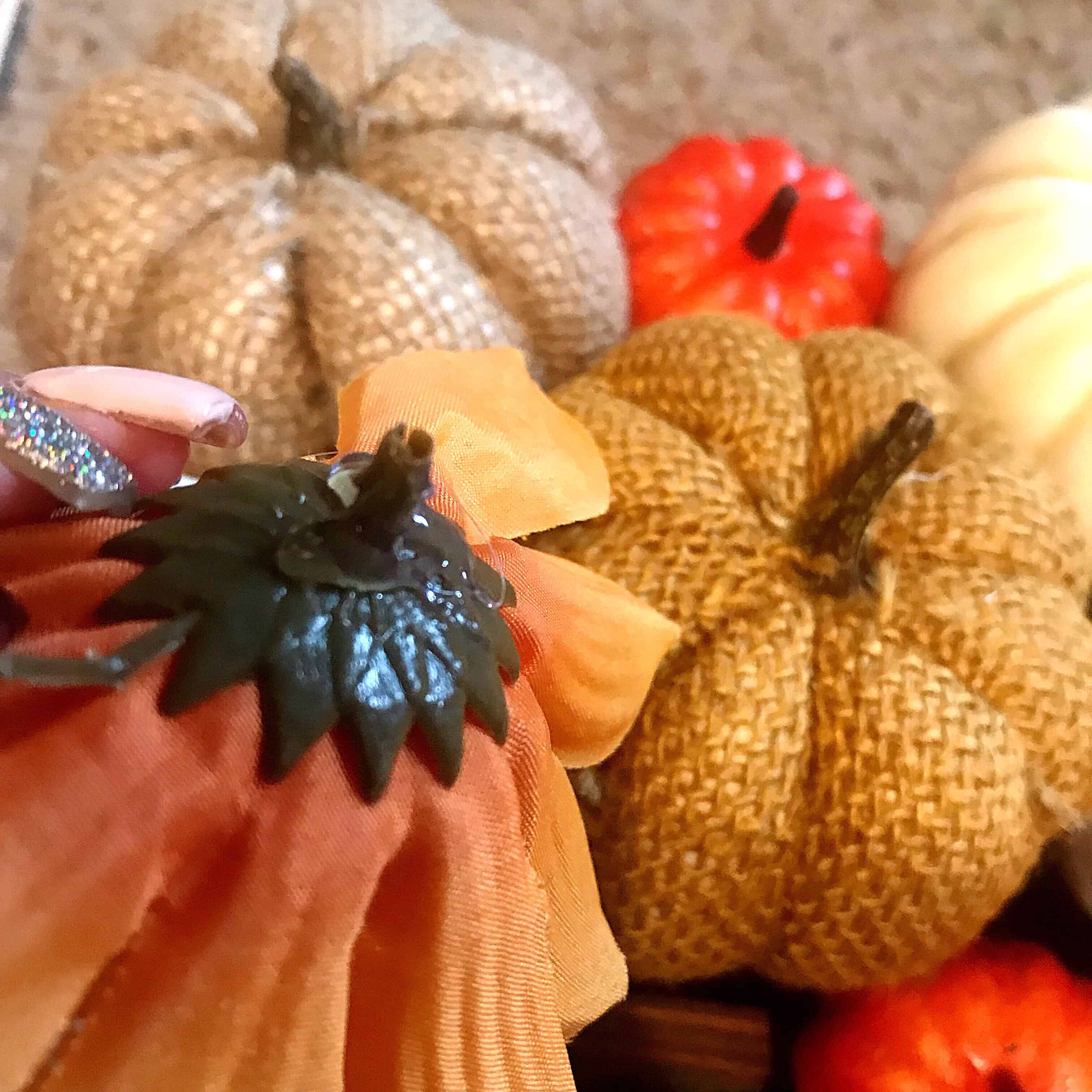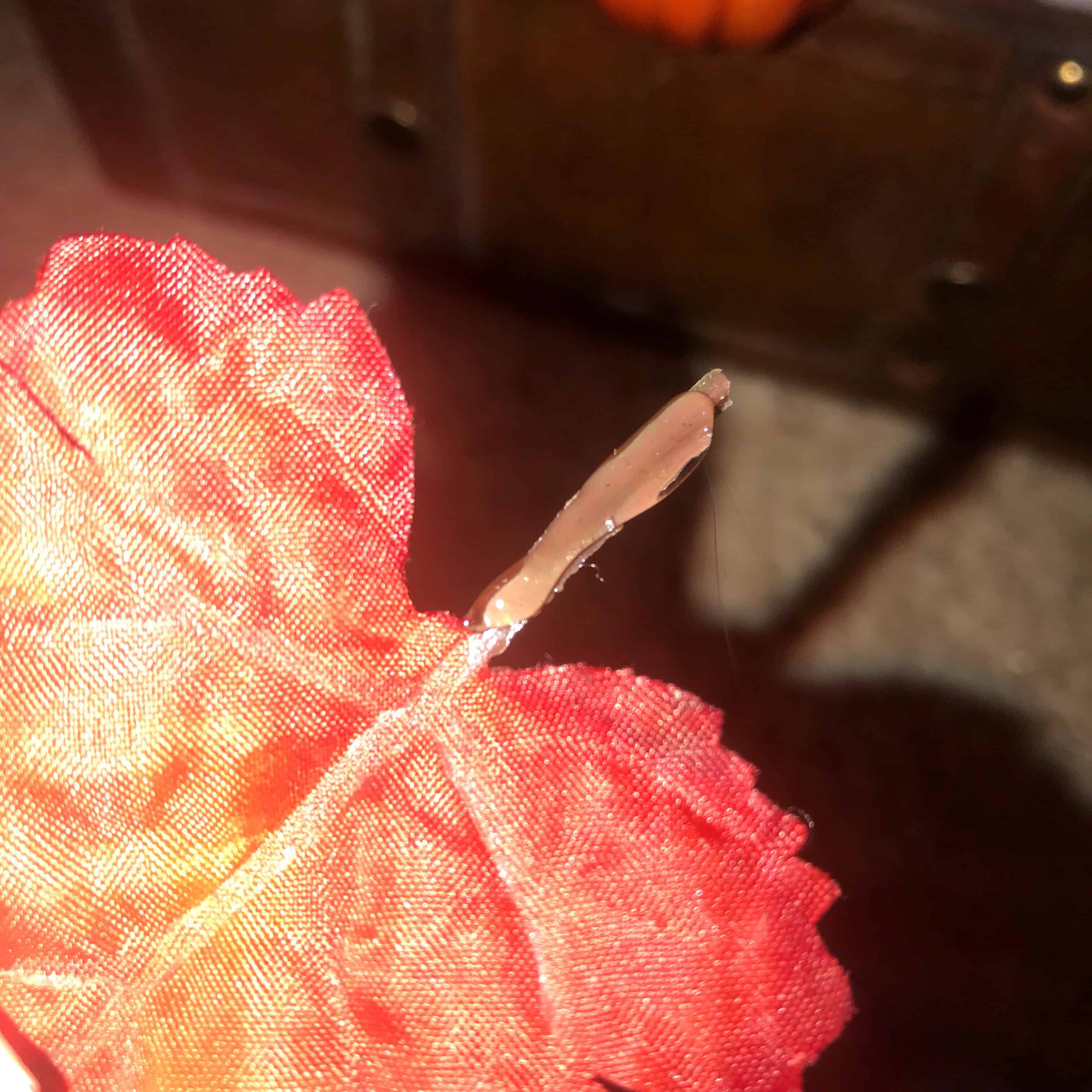 Once it was complete I glued it to the top of my decor box.
Lastly I added some golden wheat pieces that I thought added the perfect fall touch.
Here is the end result you guys!! I love the way it turned out. It was so much fun to make and I think it turned out gorgeous!
Let's be friends on Instagram! Tag me in all your fun DIY Fall projects #Rusticpassion :). I love seeing what you guys make!
Take a look around the Blog!
Popular Posts: