Halloween Tour of Gardener Village
Hey friends! I hope you are having an amazing October. It has been such a great start for me to the best three months of the year. Tyson and I went to this adorable place in our local area a few days ago called Gardener Village. If you aren't from Utah you won't be familiar with it. Gardener Village is a place with 22 boutiques including home decor, gourmet chocolate, children clothing, quilts and sewing, petting zoo… Just to name a few! It is absolutely magical. They host so many fun fall activities for the kids and decorate the entire property with the best Halloween Decor I have ever seen. When I say the decor is the best I am not kidding!
This is not a sponsored post y'all I just love this place!
We had a blast so I wanted to share a small glimpse of the magic with you to get you in the spirit of Halloween. Because after all this is the 2nd Best Holiday!
So we saw this rustic, vintage mine cart right when we got out of our car. How cute is it?! I am totally that person that would put it in my yard as decor!
The home decor and other items that are in these 22 boutiques are some of the most beautiful I have ever seen.
How fun are these frame displays and fireplace mantel! That banner is super adorable as well. I love all things neutral but when Halloween comes around you just have to go with some of the traditional black and orange decor!
Look at this close up y'all. I am in love with all the details the designers put into this display!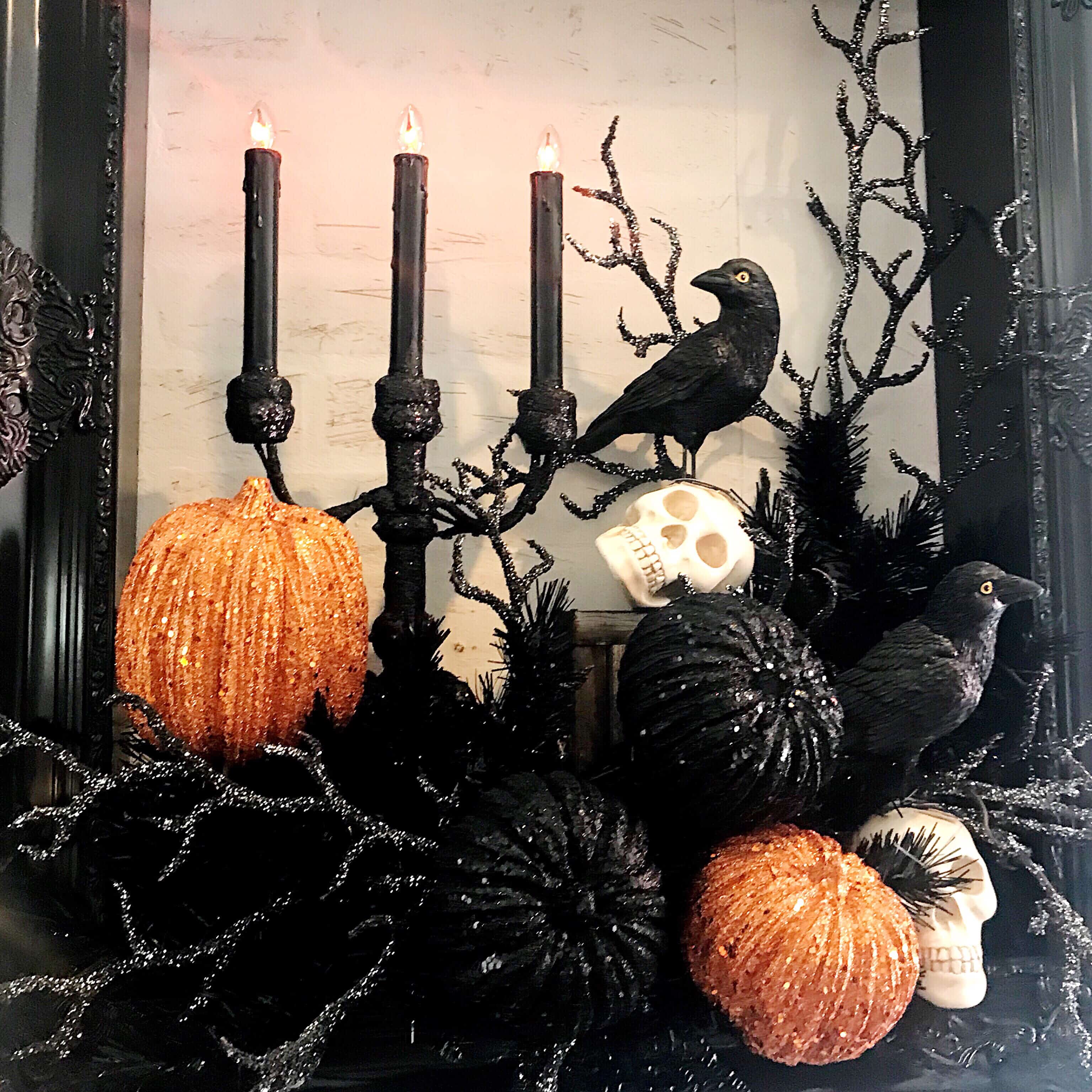 I thought these vintage spell books were really fun!
So these next photo was taken at a boutique called CF Home Furniture & Design. This store is attached to a restaurant and one of the largest at Gardener Village. Be prepared to spend a long time in this store because you won't want to leave! It is dreamy and seriously has the most incredible Farmhouse Home Decor that we are all OBSESSED with!
Cutest little Halloween figurines!
So one of the best parts about Gardener Village is the fact that they put up Witch Statues all around the property! They are all about 6 feet tall and such a fun part of the experience!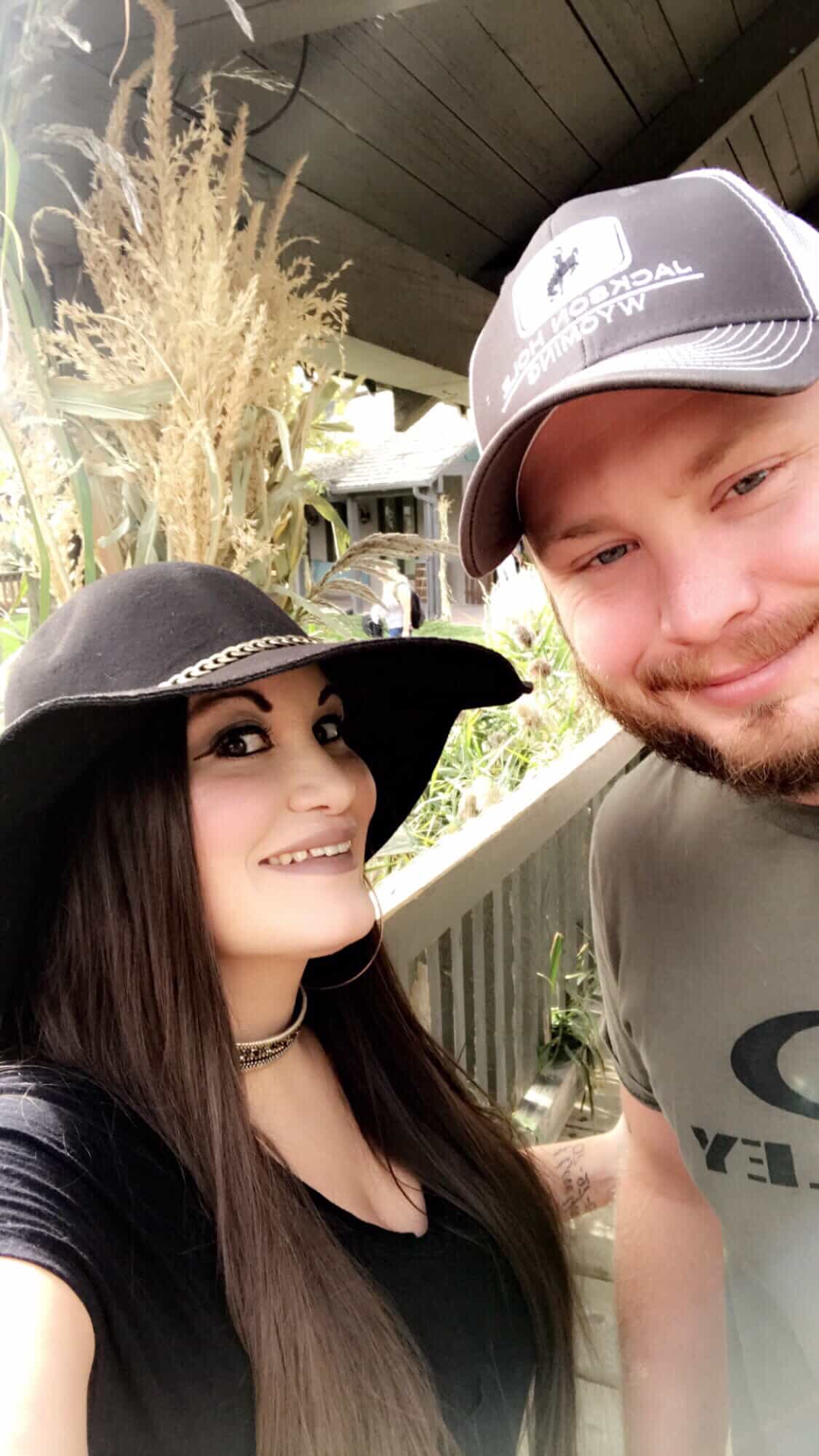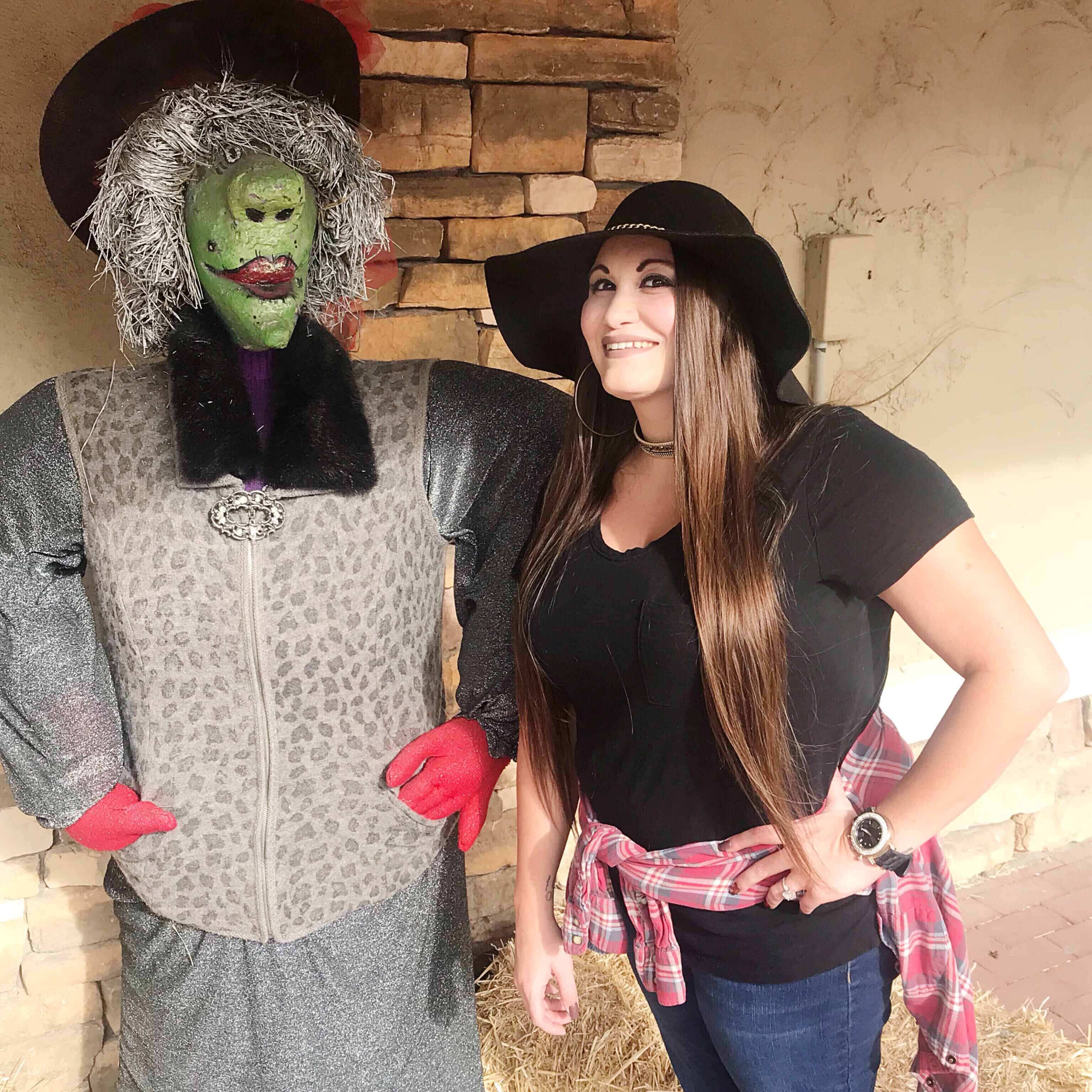 Take a look around the Blog!
Thanks for stopping by the blog today friends!