14 DIY Easy Halloween Crafts you will LOVE making!
Hey friends! I can officially say it's Fall now! Even though I have been for the past month. 😉 It's finally getting a bit colder here in Utah the past couple days. Which I won't complain about. It puts me in the mood for Halloween. We always make Halloween a fun family holiday. We take all the nieces and nephews trick or treating. Which always ends up being a blast.
Today I am going to share some of my favorite Halloween Home Decor and DIY craft projects. You will want to make every single one of them! No it's not too early for Halloween Decor! I put mine up a couple weeks ago.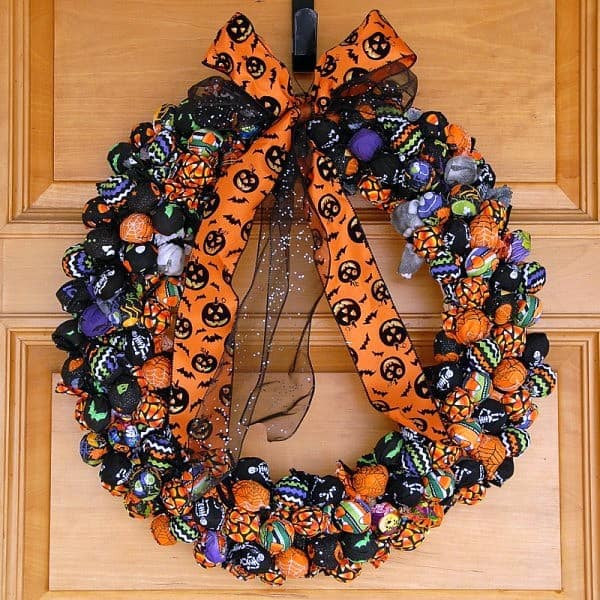 ourcraftymom.com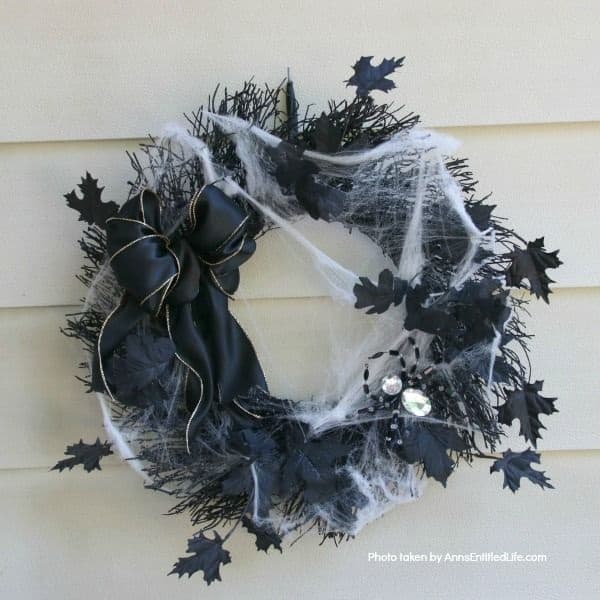 I hope you loved this blog post as much as I did you guys! It brought me tons of inspiration to make all these cute DIY craft projects. Seriously BRB… because I am going to make them all! 😉
Are we friends on Instagram? Let's connect!
Take a look around the Blog!
.
Tag me on Instagram with all your cute Fall and Halloween Home Decor and crafts! I want to see them all.
Thanks for stopping by the blog today y'all.