This Is The Best Hummingbird Feeder Ever.
The Best Glass Hummingbird Feeder Ever to hang by your window or in your garden.
Since we moved to the farm last Spring I really got into birdwatching. It's been something that has been relaxing and I can just sit by the window for hours watching the hummingbirds. Or even sit on the patio watching the birds. So I want to share with you the best hummingbird feed ever.
It's hard not to just sit outside for hours when we around surrounded by wild life in the mountains here in Wyoming.
It's been the best time, we have loved every moment of living here. One night my husband and I were in the field down by our river we heard cows, horses, frogs, and birds. That was a night I will remember forever because we just sat in nature in our own backyard. That's when I knew that living in Wyoming we would experience a different kind of life.
My family has always had a cabin up here in Wyoming so I grew up coming up here my entire life. One of my favorite memories was helping my grandma fill up the hummingbird feeder and watching them through the huge living room windows.
Hummingbirds are the cutest little birds and they are always here! They aren't the only birds we get but they are the most common in the Summer.
We have an owl that lives in the trees across from us that is super cool to see. You can hear him at night.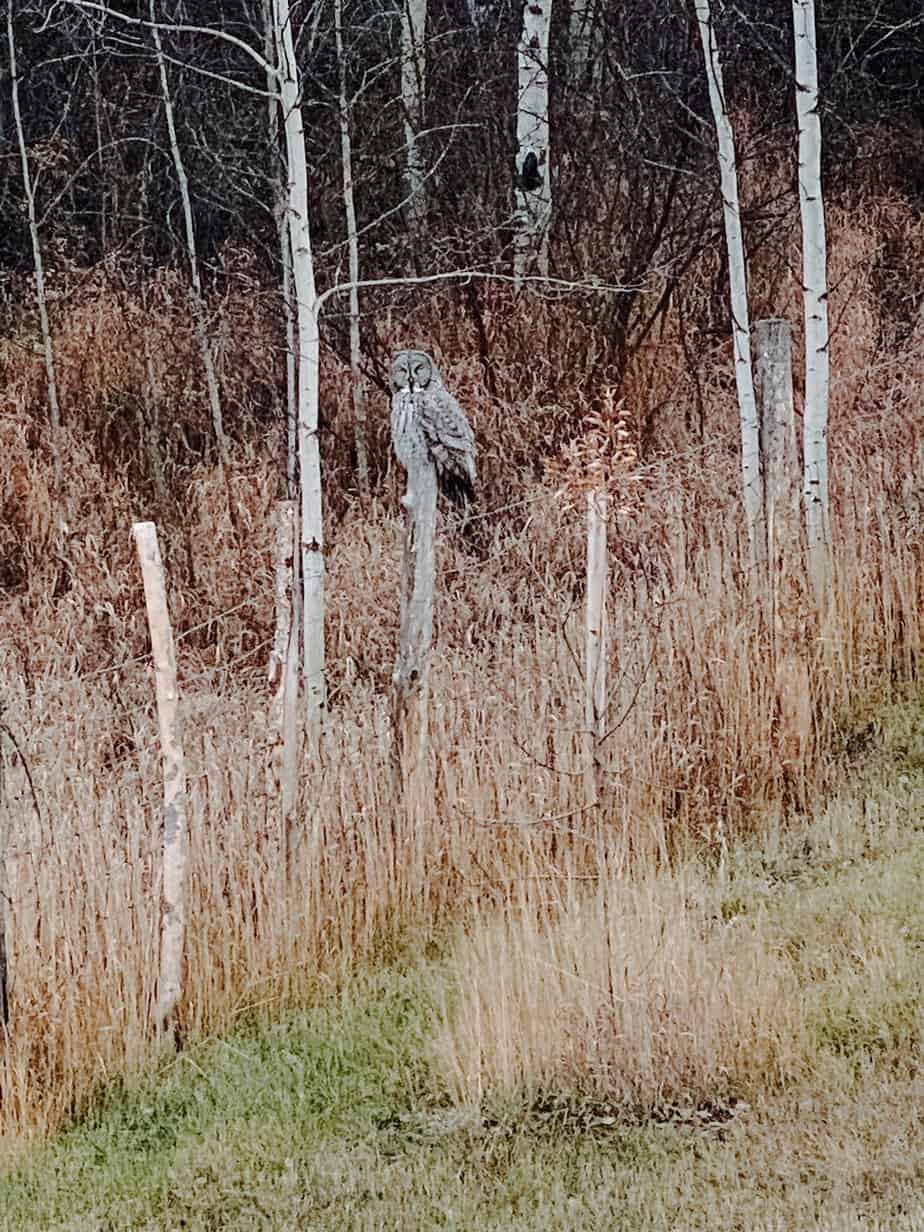 One of my other favorite things is seeing the hawks and bald eagles up here. It's magical getting to experience all the different kinds of birds here.
So if you are wondering where to hang your hummingbird feeder let me answer that for you!
You need to make sure you hang it in a place that you can watch all the hummingbirds come. Whether that is on your front porch, back porch, by your side window, living room window, or in your garden with a feeder pole. There areas many places you can put it.
The best place depends on what option fits your home the best. So I recommend hanging it somewhere close that you can watch it daily.
I enjoy watching the birds and staring out the window while sitting on my couch.
Once you pick a spot make sure you keep it in that location for a while so the birds get use to it.
Some of the links on my blog are affiliate links, meaning no additional cost to you, I earn a commission if you purchase through the links. Thanks for supporting my dream!
Keep reading to see the best rated hummingbird feeder.
That's one thing that made moving out in the country so enjoyable to me. You can sit outside on your patio for hours and just take it all in.
Outdoor living has always been a huge priority to me for living in Wyoming. There is so much beauty here that you have to be able to love being outside or else living in the country won't work out for you.
So let's get back to business.
One of the main things you have to figure out when you decide that you want to create a place for the birds to eat is what to feed them. There is a quick and easy ready to use hummingbird nectar that you don't even need to add water or sugar.
Growing up we made our own but it's so easy to just get a premade one and avoid the mess all together.
So here is the best bird food for your hummingbird feeder.
Long gone are the days that you have to use a plain plastic feeder in your garden. You can now use on the functional and beautiful.

You may be wondering do hummingbirds prefer glass or plastic feeders?
The quick answer to that is glass hummingbird feeders are much better. They last longer they won't crack over time like plastic does. They won't warp or fade from being out in the sun too much or too long. Glass will be easier to clean, you can use feeder cleaning soap, a feeder brush set and hot water to wash out easily.
This is best hummingbird feeder ever!
You will love this thing. It looks like a piece of art hanging outside your window.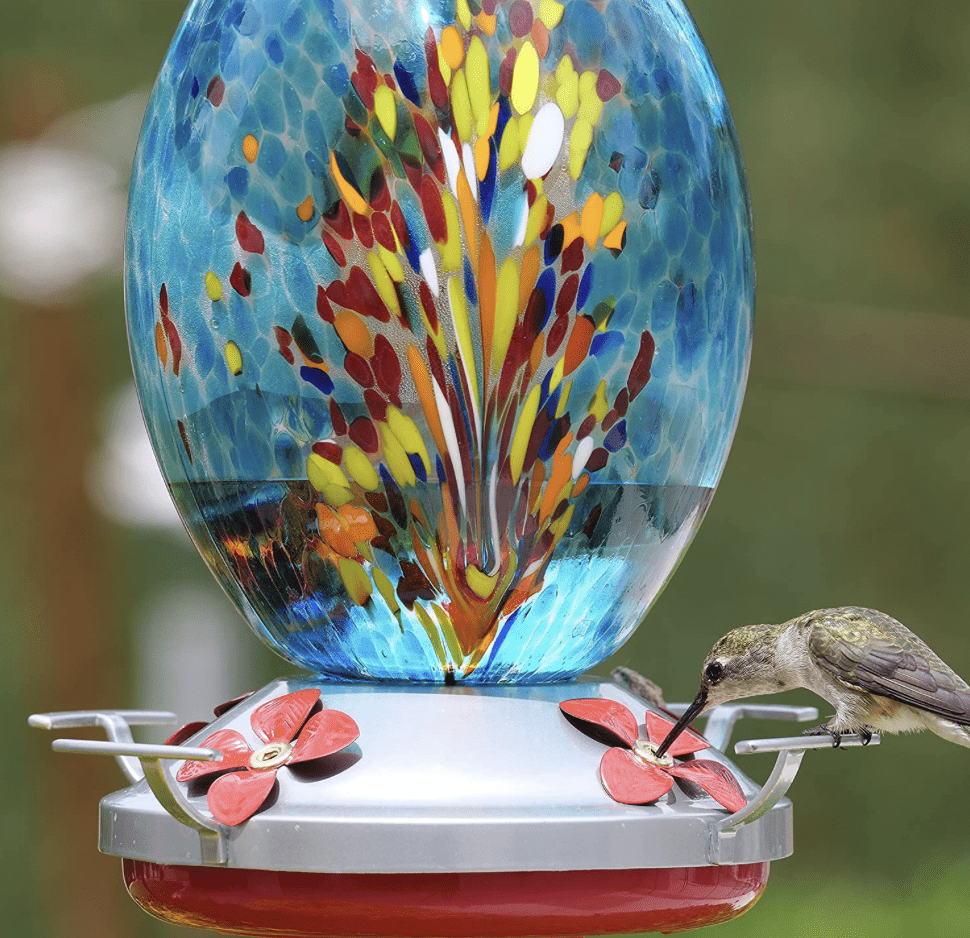 Another thing I want to share with you is I know how important it is to make sure you have a good feeding environment for your birds.
It's also super popular right now to use a camera on your bird feeder so you can enjoy watching the birds even when you aren't near. I watched a viral video the other day that was clips of all kinds of birds on a bird feeder. It was one of the coolest things! So here is a great outdoor waterproof camera it's the best bird feeder camera. You can attached it to a nearby spot to enjoy the birds at any time.
So I looked into the best squirrel proof bird feeder and I am sharing a favorite one with you!
No one wants to watch a squirrel eat all your birds food or disturb your birds that you have worked so hard to create the perfect spot for. So this amazing squirrel proof bird feeder will solve that issue for you easily!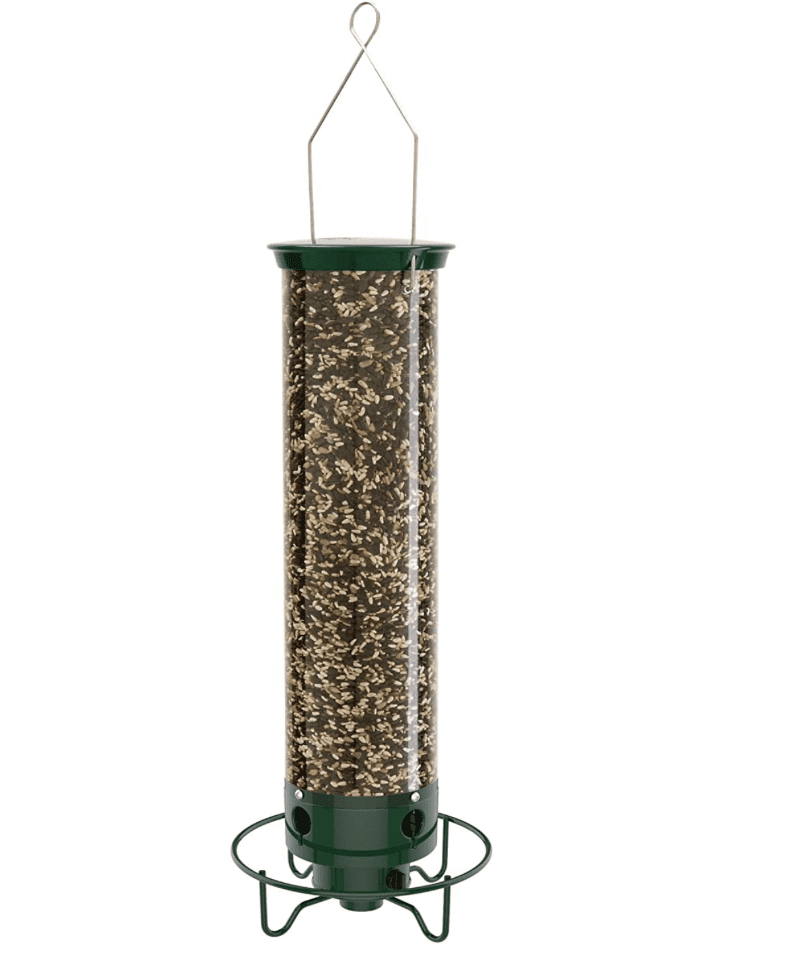 So here are a few quick tips to make sure you are attracting hummingbirds to your feeder.
Hang near trees or shrubs
Make sure you get a colorful feeder. A bright feeder reminds hummingbirds of flowers and they are more likely to come to it.
Make sure it has the right kind of hummingbird nectar inside and that it's always full.
Clean it regularly so they can continue to enjoy it.
If you have anymore tips for how we can attract birds and hummingbirds to our garden please leave them in the comments below.
If you want to see a popular blog post about pallet planters for your garden click HERE.
Thanks for stopping by the blog today. It means so much that you came. I always love having you here.
The best hummingbird food and bird feeder camera for your patio.