The VERY Best Small Greenhouse Options For All Year Round.
Here are the very best small greenhouse options that you can DIY yourself for greenhouse beginners.
There are so many things you want to think about when deciding what kind of greenhouse you want. I will go over all the options and the very best small greenhouse to fit your needs.
Since moving to the farm we have spent a lot of our time outside. Outdoor living has become something I absolutely love. It makes my Spring, Summer, and Fall so much more enjoyable when I can breathe in the fresh air and look at the mountains around us. We have had so much living on the farm so far.
Some of the links on my blog are affiliate links, meaning no additional cost to you, I earn a commission if you purchase through the links. Thanks for supporting my dream!
When we bought this house it came with a greenhouse and an amazing garden. You know I was all about that! It was something I jumped all in so I could learn all the things. I have always wanted to grow my own vegetables and fruit. And I really love plants and flowers. So it's been fun figuring it out.
The greenhouse we have isn't all year round. It's meant for the warm months but we could definitely fix it to use it all year round. We just haven't done so yet. Which is something I would really love to do. How great would that be to have something you can use all year long to grow your own food or plants.
Are mini greenhouses any good?
The short answer to this is yes they are great for an add on to your garden or if you want something easy to manage because they are mobile.
Do cheap plastic greenhouses work?
They work for short term use. I would not use one long term. It won't up to use for a long time. They are meant to be used for short amount of time and will not stand through weather conditions.
Where should a mini greenhouse be placed?
You will want to place your residential greenhouse in the sun. Always make sure you are keeping in mind the spot that will get the most sun Fall- Winter time. Because all spots in your yard will get sun Spring-Summer. Because not all spots get sun in the cold months. Make sure it's in a spot to get natural sunlight but that is hidden from the wind or other harsh weather conditions.
How cold is too cold for a greenhouse?
So if you are wanting to use your greenhouse all year round you will need to heat it during the cold months. Anything below 55 degrees will be too cold for your Custom built green house. So keep that in mind when you are wanting to use it when it's Winter.
When should I start planting in my greenhouse?
Because it is a controlled environment you can plant seeds anytime. I would definitely recommend getting educated on the types of seeds you want to use. So you can take care of them the correct way. If you are planning on moving your plants to a garden make sure you have 6-8 weeks of growing time in the greenhouse before last bit of frost at your home.
So keep reading and I will share the best greenhouse for winter, the best backyard greenhouse, and the b
est small greenhouse.
This residential greenhouse has an aluminum frame it's great for seedlings, plants, and vegetables. It has an adjustable roof which is great for air flow and it has a sliding door for easy access.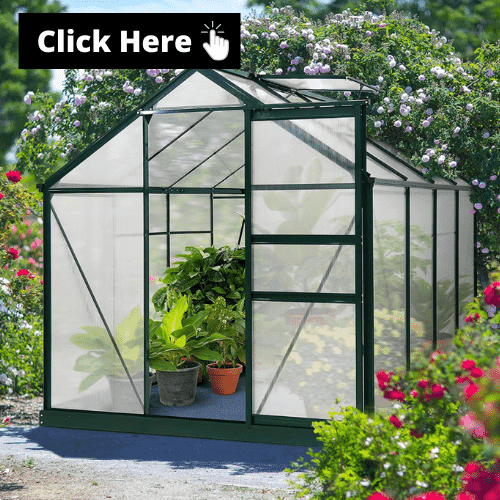 This portable greenhouse is great because it's easy to use. It's a pop up and has 2 large roll windows and 2 zip doors that make it perfect for short term use.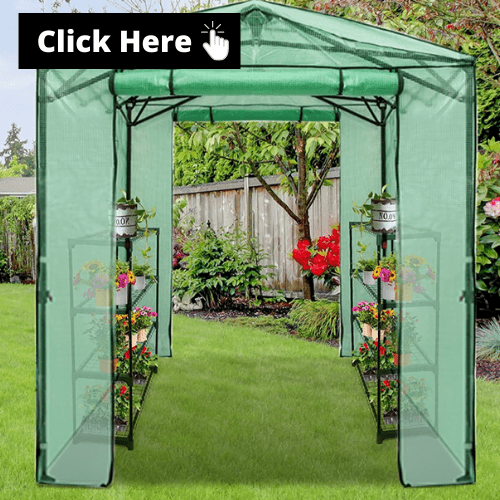 Next I want to show you an amazing heavy duty greenhouse that's a bit more heavy duty and great for Winter use.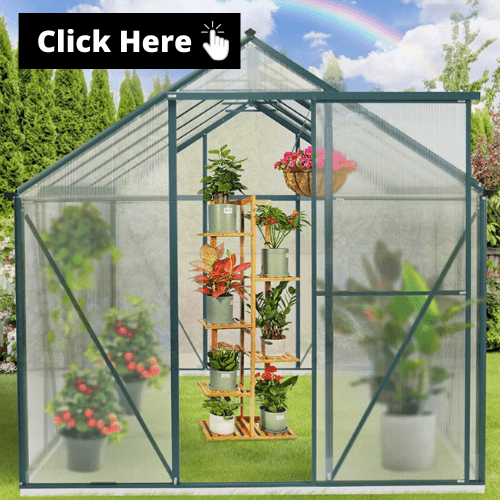 This wind proof greenhouse is great because it's rust free and does well in the wind. It's good in winds up to 55 mph. It's very durable which I like. It's not recommended to keep your greenhouse in a spot that is very windy but sometimes that happens. So this one is a good choice for that.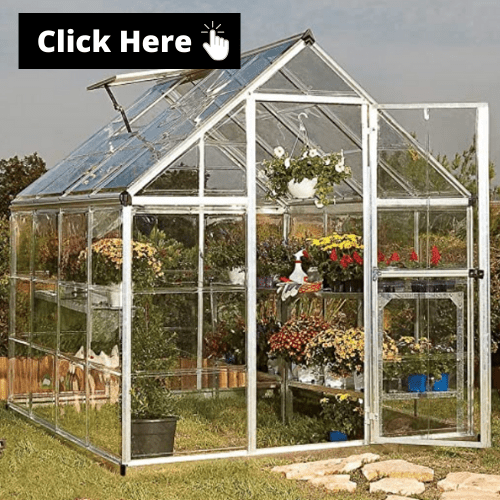 This garden igloo is great because it's multi purpose. It can be used for an outdoor room and a garden area/greenhouse. It has a pretty unique look and will be a nice focal point for your backyard.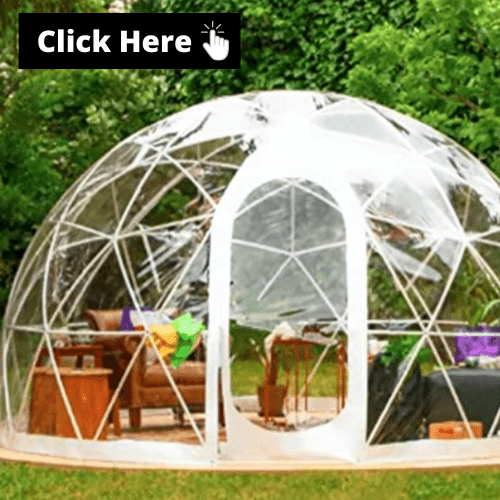 Tell me in the comments below which one of these Custom built green houses are your favorite?
If you look at all the different styles and designs they all have different features.
Each one can be the Best small greenhouse for the right person.
It depends on if you live in a place you plan on using your greenhouse all year round. Or a location that gets high winds at times you will need something strong and durable that will last longer than a month. You always want to make sure your greenhouse is in the correct location to get as much light and nutrients as possible.
I hope you enjoyed this blog post. Thanks for stopping by the blog to me. It means so much to me that you came.
Don't forget to tell me in the comments below what greenhouse is your favorite or you feel like fits your needs the best. Like I mentioned above to always remember and focus on your environment that will depend on what type of greenhouse is the best for you. And figuring out the perfect location in your yard in the first thing you need to do before you actually get the best small greenhouse. So don't be afraid to pull out that tape measurer and make sure you have the perfect spot in your yard. Because it's a must to check and make sure it will fit in the spot you have pictured in your head.
Other popular blog posts you may enjoy.
If you want to see my GARDEN MUST HAVES you can see them all HERE.
If you want to see my GREENHOUSE MUST HAVES you can see them all HERE.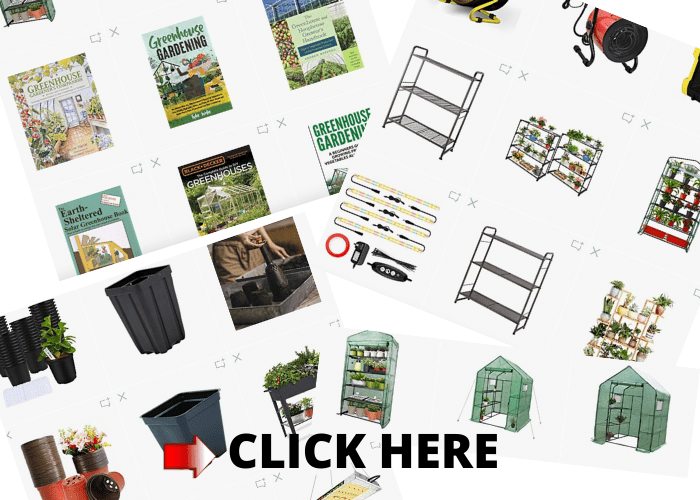 These 5 greenhouse are the Best backyard greenhouse for your dream backyard and DIY garden.