Make the Easiest Valentine's Day Banner for less than $5.
Hey guys. Happy Monday. I hope you all had an awesome weekend. Tyson and I are remodeling and have been working on stuff around the house lately. Which has been a lot of work. You will see photos soon. 🙂
It's been fun doing bringing out all the Valentine's Day decorations. I love turning my home into red and pink EVERYTHING! I have been crafting cute decor like a crazy person lately. You know I love DIYing most of my holiday decorations so this year has been no different.
I want to show you a simple and quick DIY Valentine's Day fireplace mantel banner. It only took a few minutes to make and looks so cute.
Some of the links on my blog are affiliate links, meaning no additional cost to you, I earn a commission if you purchase through the links. Thanks for supporting my dream!
Items you will need:
I bought a few different colors of pink felt sheets that could be used for multiple craft projects.
I drew a heart shape on the felt sheet. That heart was a little bigger than my palm. I freehand drew it but you could always stencil on a heart shape if you didn't feel comfortable with freehanding it.
Then I cut out the heart.
I folded over the first half to make sure both sides of the heart matched evenly.
Then with the other color of pink I traced and cut out the exact same size of heart.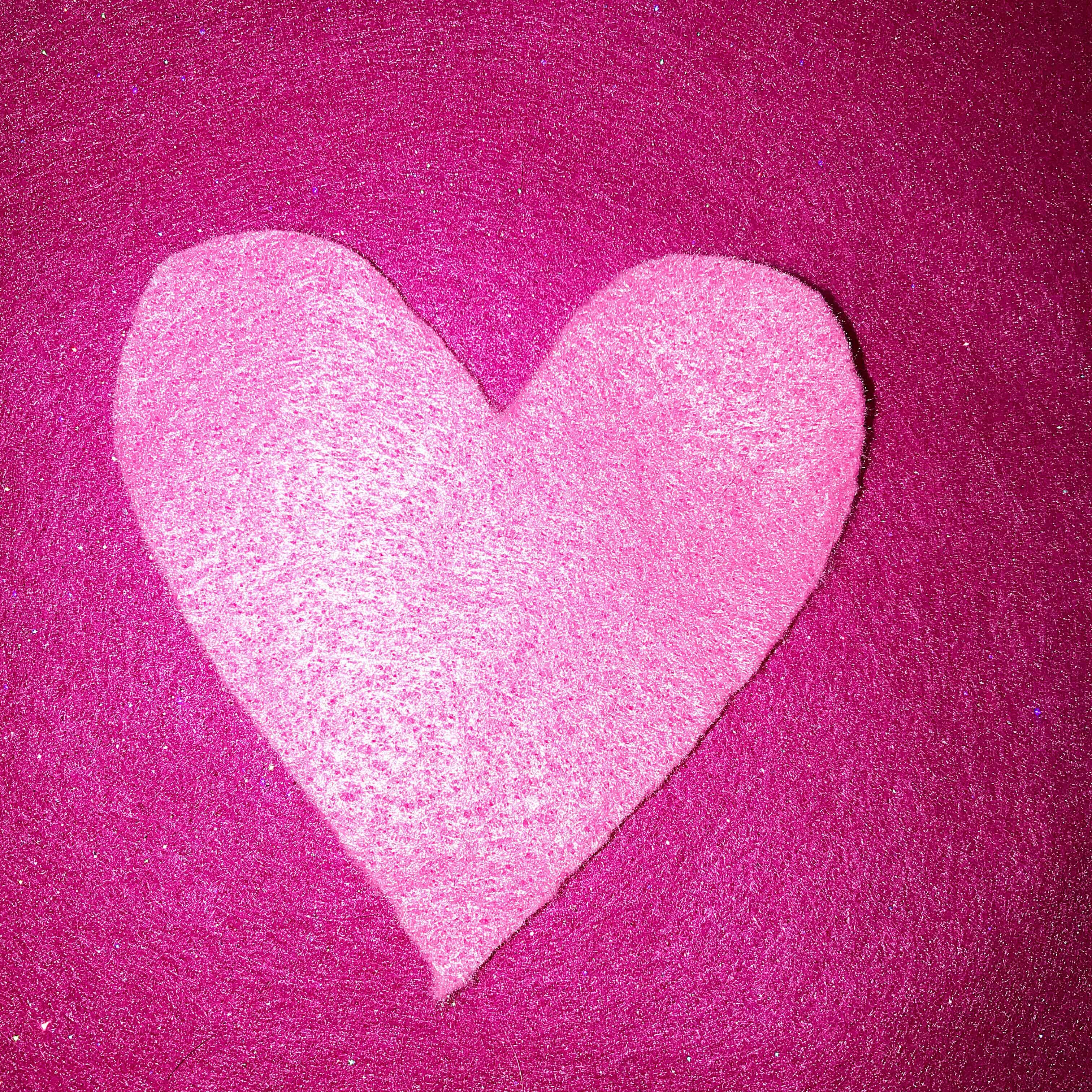 I had 4 large hearts and 4 small hearts to make the banner. The small hearts are 2 inches tall. I ended up with extra hearts that can be used for other Valentine's Crafts.
Once you have cute out all your hearts, you will want to hot glue the small hearts on the large ones.
I hot glued pearl embellishments on the small hearts.
Then I hot glued the twine on the top of the 4 large hearts.
I think this Valentine's Day banner ended up really cute and love hanging it up on my fireplace.
If you want to see my other Valentine's crafts I have been working on you can see my DIY Farmhouse Valentine's Sign and my Hot Pink Mason Jar Centerpiece.
Take a look around the blog!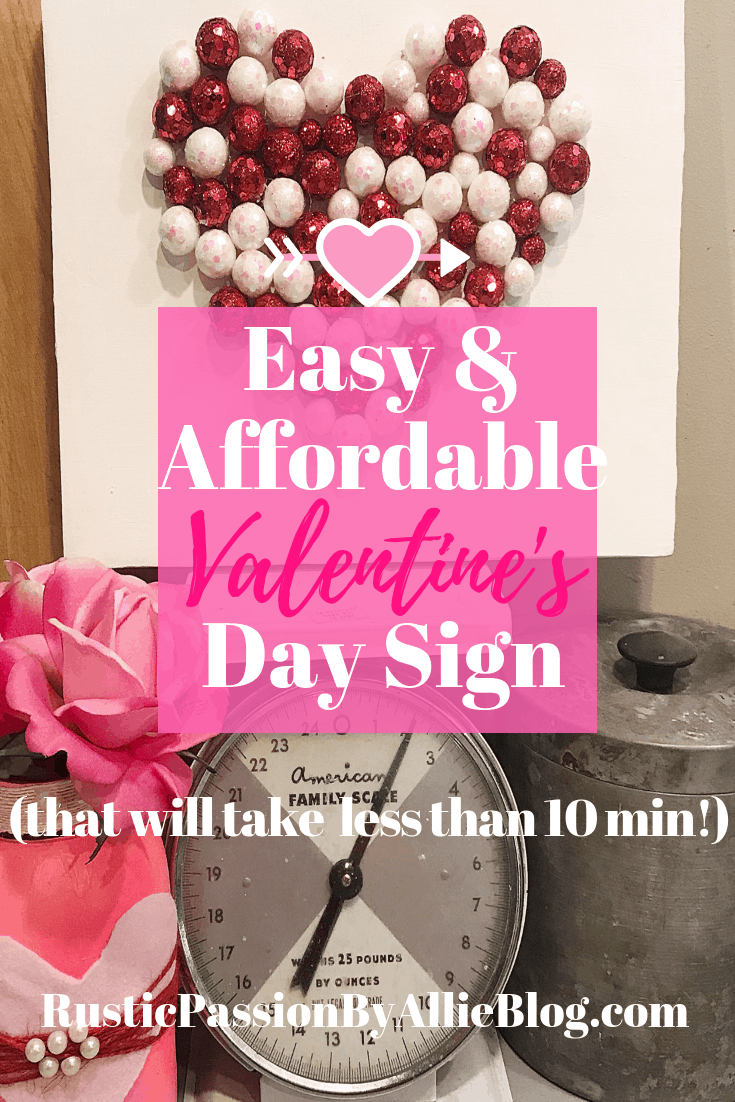 Let's be friends on Facebook and Instagram
Thanks for being here and stopping by the blog today friends! Don't forget to sign up for blog updates and our FREEBIE VIP Home Decor Resource Library!