13 DIY EASY Valentine's Day Crafts You Can Make While Keeping in Your Budget!
HEYYY Friends! How is your week going so far? I hope it is going well. Mine has been awesome so far. We are a few weeks into the new year. I have been keeping on track to reaching my goals I have set for this new year. There are massive plans for the Blog in 2019. I am so excited be sharing them all with you. For example, I will be launching my new eBook soon and I can not wait. Because previously I have promoted products I use personally and absolutely love. So it will be fun to share my own product with y'all!
If you want to see some of my favorite Valentine's Day Crafts keep reading on. You will get inspired by these fun and easy crafts you can make all on a budget. I have teamed up with some amazing bloggers to create the best Valentine's Day decor posts that I know you will love!
So fill out the box below you will be notified with all the newest on the blog.
I just want to give you a friendly reminder that you can do hard things! Truthfully, you can keep going and continue to kill it while pursuing those goals you set for yourself previously! Because you are strong and being successful is the only choice you have! Although that may be hard to remember sometimes don't forget it!
One of the goals I set was sharing ALL my home projects and writing more blog posts. I love DIYing and teaching you all I know about DIY EVERYYYYTHING and my passion for home decor. So of course because this blog is what I love to do, keeping this promise to myself so far has been easy!
Ready to be inspired?!
Also don't forget to sign up for my FREE VIP Home Decor Resource Library. You will get to see DIY tutorial craft videos, learn how to make money selling your handmade items, where to buy the best Farmhouse decor for CHEAP, my top 100 Farmhouse home decorations that I love. Just to name a few!
From my Blog – Rustic Passion By Allie Blog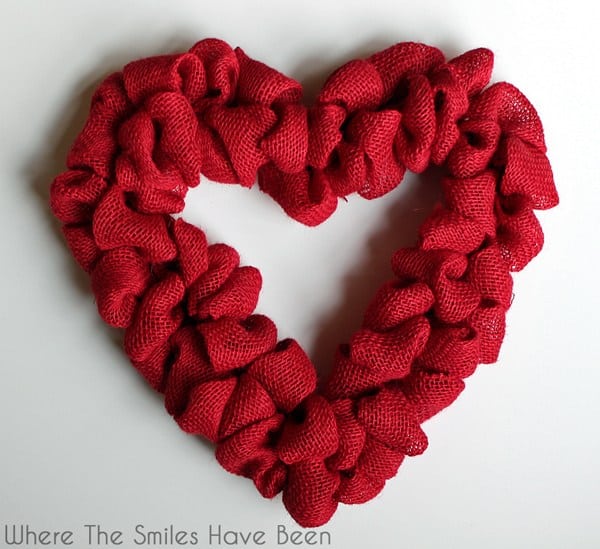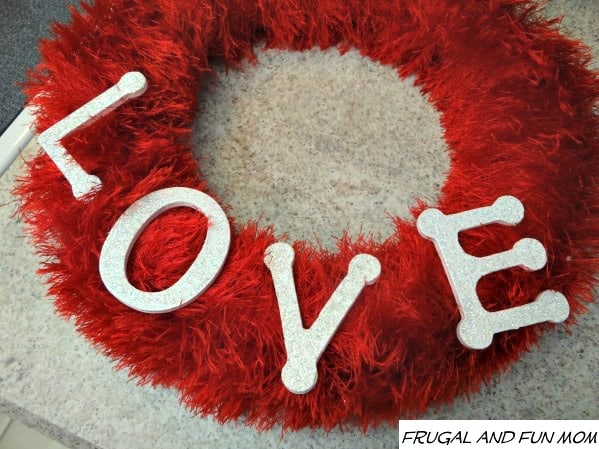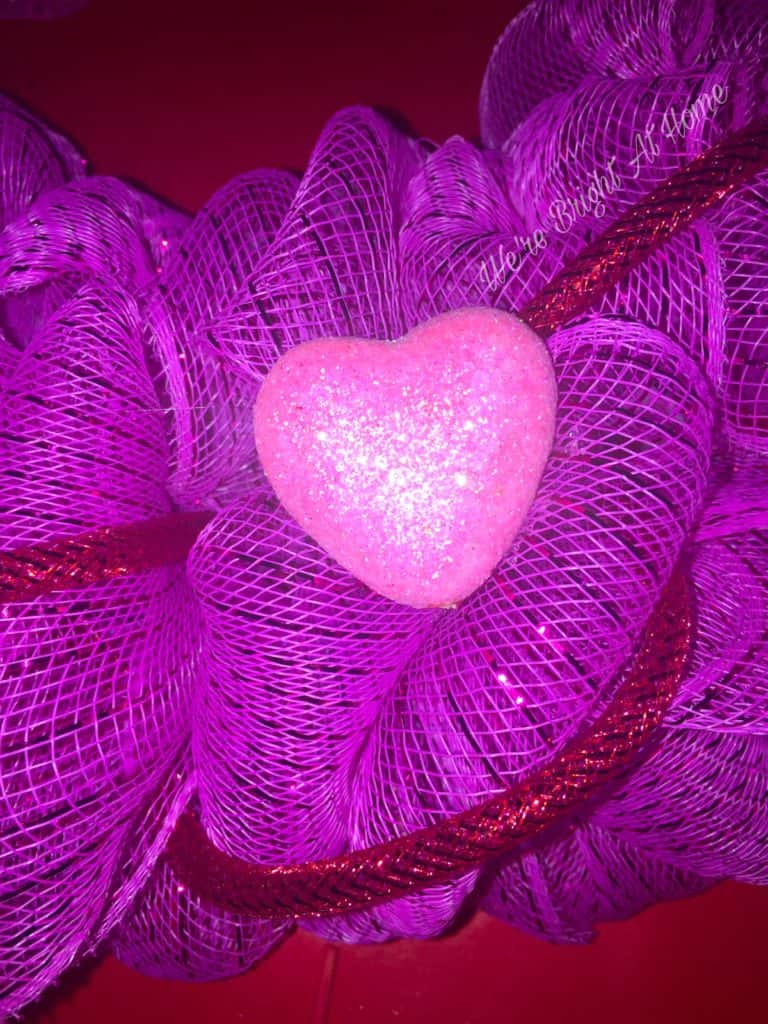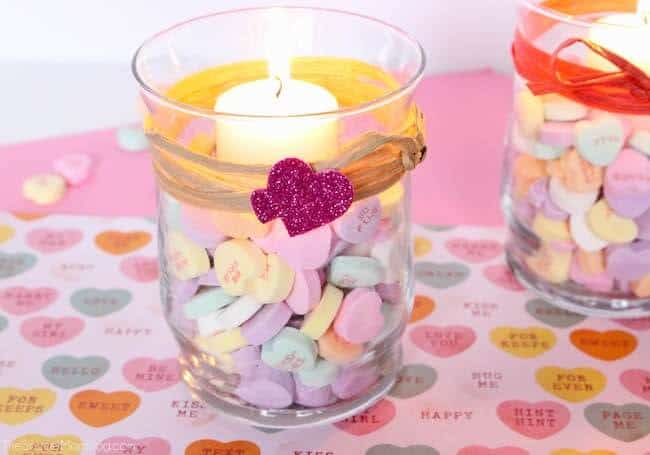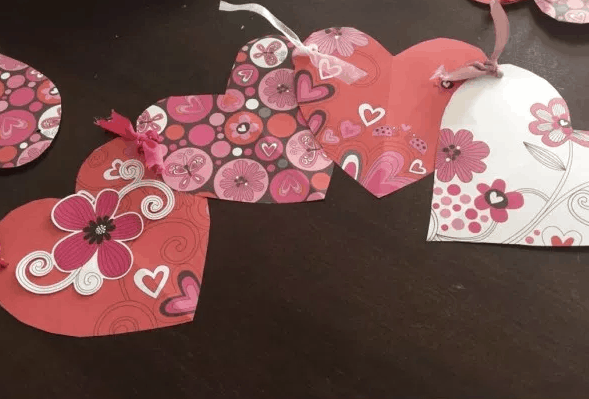 I am so inspired by all these CUTE Valentine's Day crafts. I want to make them all. If you make any of them don't forget to tag me on Instagram. I love seeing all your DIY projects you make.

Let's be Friends on Pinterest, Facebook, and Instagram!
Take a look around the blog!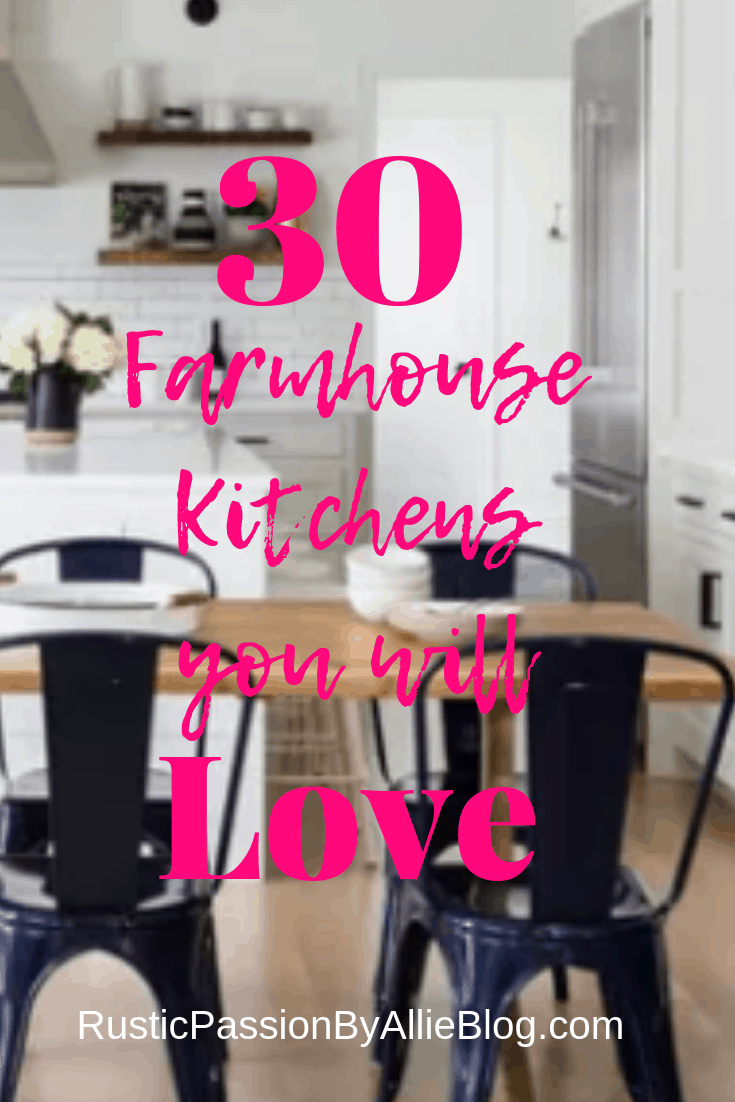 Lastly, have you been wanting to create your own blog? I make ALL of my income from being a full time blogger. Keep reading if blogging is something you have always been curious about.
In other words here is an amazing post for y'all to give you step by step instructions on exactly what I use. Really though take a look at my blog post How to start a Blog the easy way! I've included a list of the best tools I use for my blog. I have used all the items in this blog post personally and absolutely love them. I have also linked discounts or the best price possible for each item. Go read it now and start a blog the easy way!
I pour my heart into connecting with my community. So if you want to be a part of my blog family I would love to connect with you. Let's be friends on Instagram, Pinterest, and Facebook.