10 Affordable Gift Ideas For Your Men.
Hello guys! I hope you all had an amazing Thanksgiving with your loved ones! Tyson and I had such a great one. We absolutely love this time of year and all the fun holiday traditions we get to continue year after year. Are you guys ready for Christmas? I haven't purchased all my gifts yet. Which is different for me. I am the type of person that gets Christmas shopping done probably way too early!
I wasn't sure what I was getting Tyson for Christmas this year so of course I started searching on Amazon… Because that's where we buy EVERYTHING! 😉
So I want to share 10 gift ideas that your manly man will love!
Bose Headphones
Skull Shot Glass
Coffee Set
Charging Station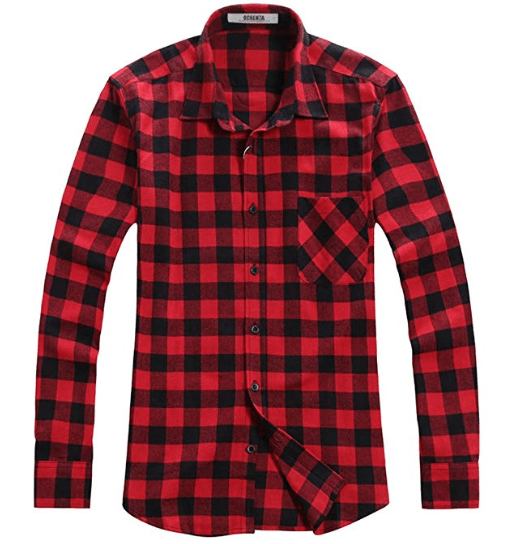 Flannel Shirt
Wood Watch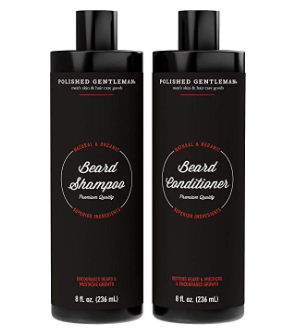 Beard Shampoo & Conditioner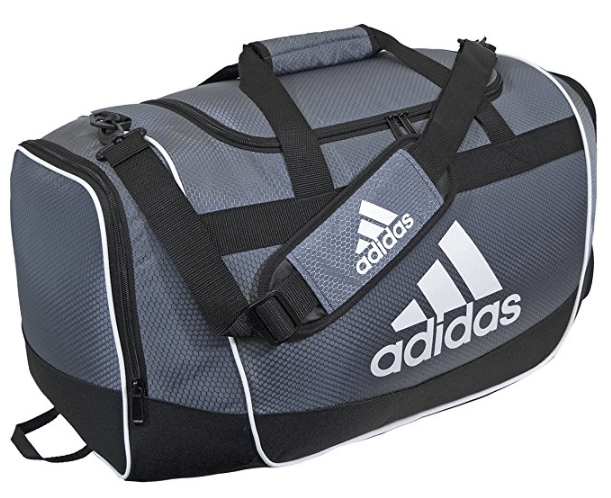 Gym Bag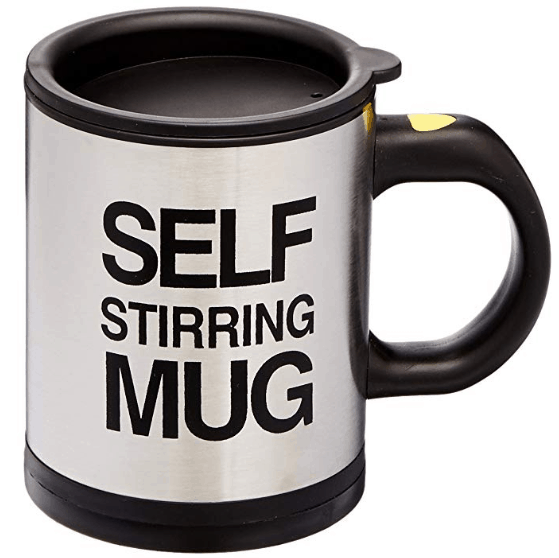 Coffee Mug
Beard Oil
I hope this list of 10 of the BEST Christmas Gift Ideas For Your Husband inspired you! As well as gave you some great and affordable ideas for that special man in your life!
I know it did for me! I know exactly what I am getting Tyson this year for Christmas!
Popular Christmas Blog Posts: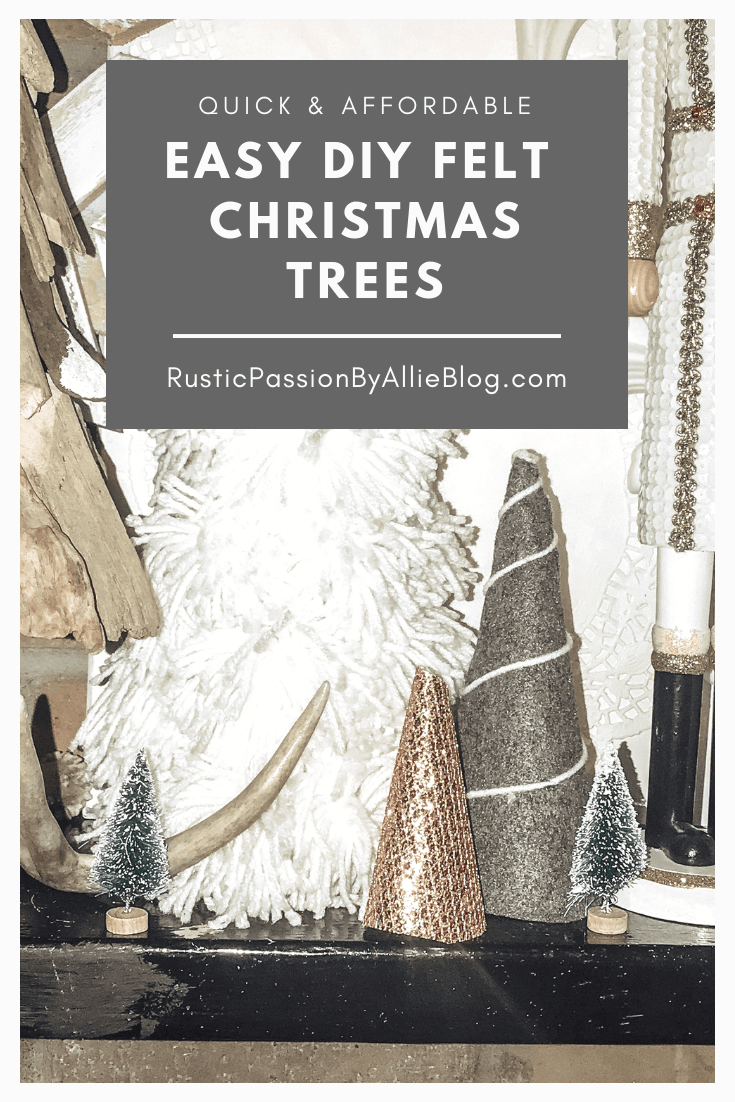 Are you on Instagram? Let's be friends!
Thanks for stopping by the blog today! Have a great rest of your week!