Make the EASIEST pom pom garland in less than 10 minutes.
Heyyy guys! How is your week going so far? I hope it's going amazing. I have been so busy writing all the Christmas Decor blog posts. I can't wait to share all of them with you. This is my favorite time of year for decorating. Christmas home decor is seriously the prettiest. I just love it! Half my Christmas decor is handmade like this pom pom garland.
I love making gorgeous decor I can display. Plus I feel like it's a good excuse to use glitter and anything shiny! 😉
Take a look at some of my other Christmas posts.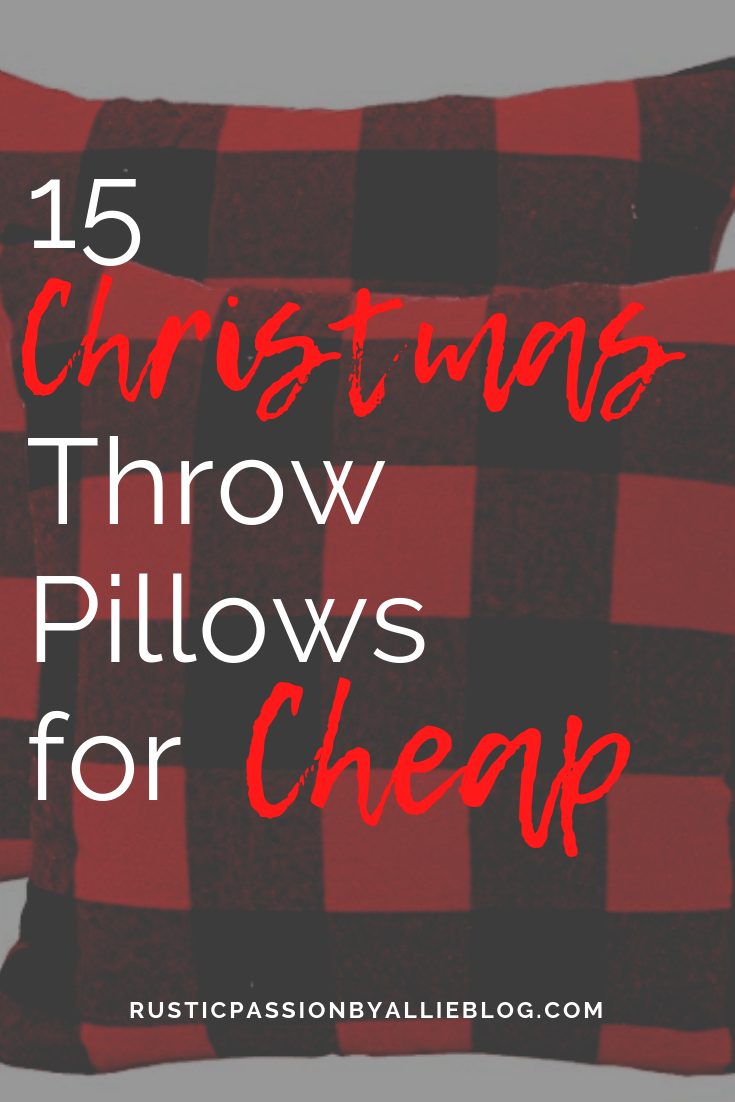 So the only item you will need for this pom pom garland is yarn. I used white because I love the neutral look of White Christmas decor.
I wrapped the yarn around my hand. I spread my fingers apart a bit so it was easier to slide off my hand when it was done.
Once I wrapped it around my hand a good amount of times. I wrapped the middle with yarn so you will see two sides of loops.
Then I cut all the loops to create the pom pom.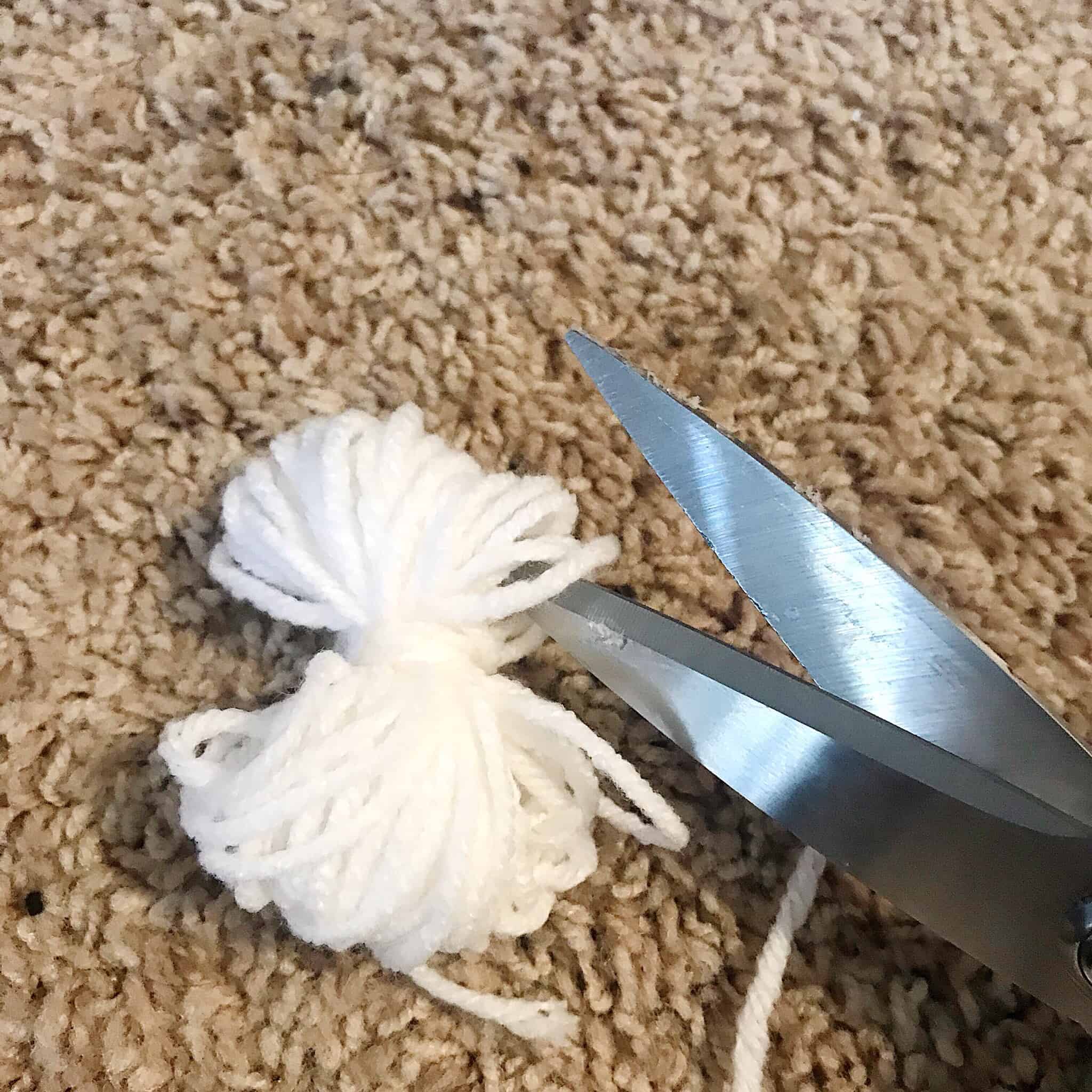 Here is what it will look like when you are finished. I attached all my pom poms to a long piece of yarn to create a garland. You will want to experiment with different sizes. I made a few different sizes of them.
You guys here is my Christmas mantel with all my DIY garlands. I absolutely love the way they turned out!
I hope you liked this fun DIY Christmas pom pom garland. Don't forget to tag me on Instagram with any DIY crafts you are making. I seriously love seeing all the cute projects you make!
Take a look around the blog!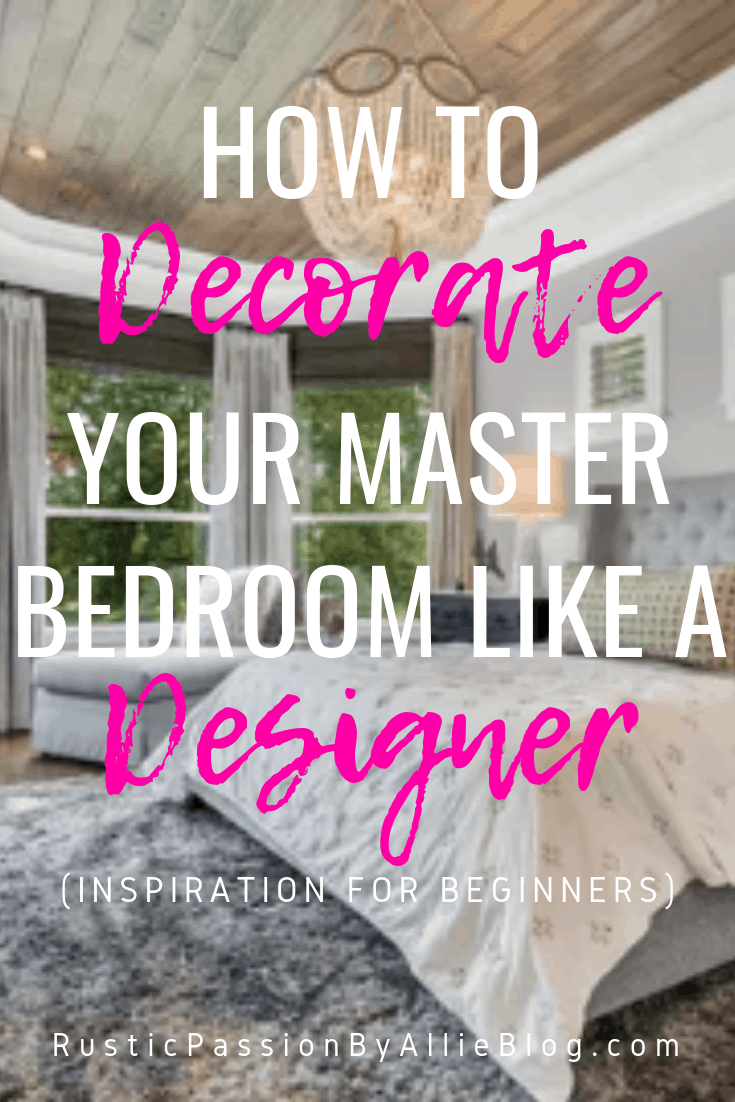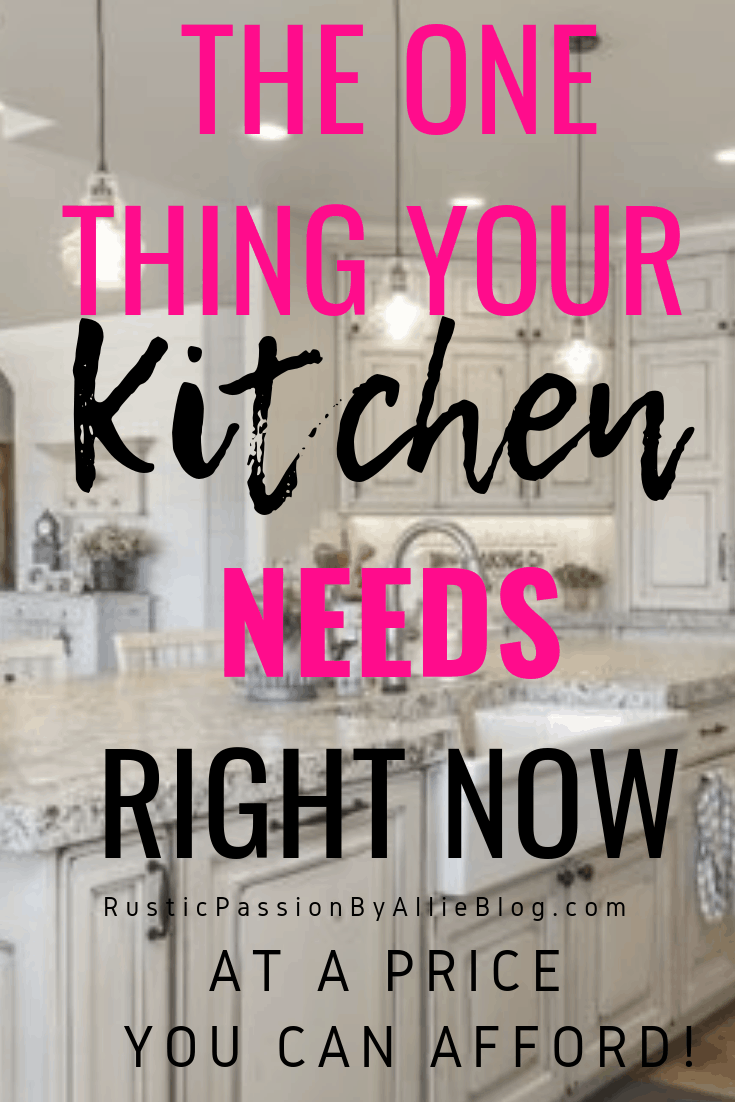 Thanks for stopping by the blog today!