Hello! It has been snowing here in Utah the past couple days. Which you know that gets me in the Holiday mood. It's time to break out all things Christmas! My tree has been up foreverrrrrrrr if you want to see it go can here! You will love it. This year my theme is Red Rustic Farmhouse.
Sign up for blog updates and be the first to see the newest DIY crafts!
[wpforms id="155″]
Popular Christmas Posts:
If you are looking to get inspired to make Christmas ornaments and Christmas Crafts you have come to the right place. Sit back and enjoy all these adorable Christmas DIY projects. When you are done reading this post I promise you will want to make each one!!!!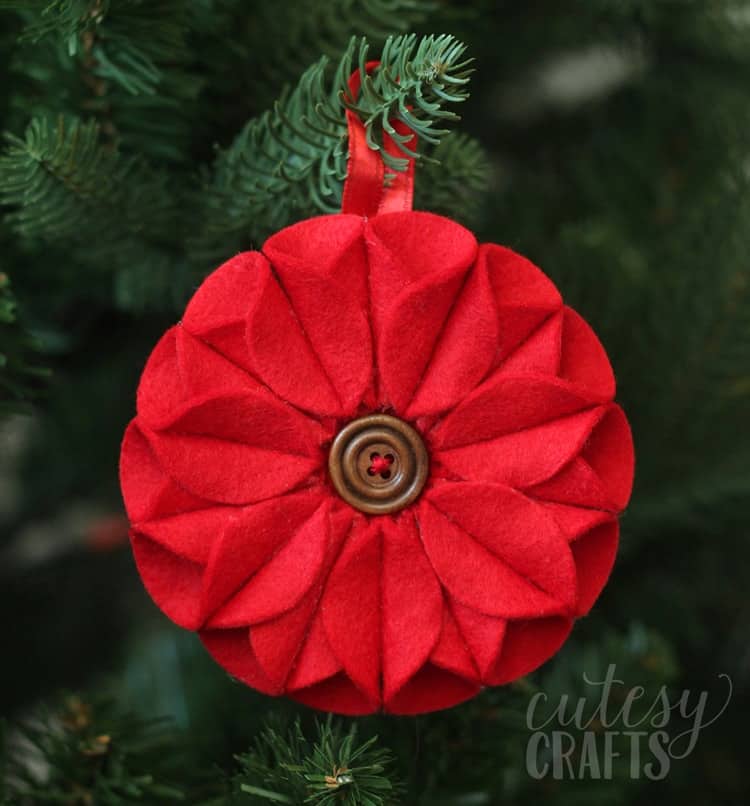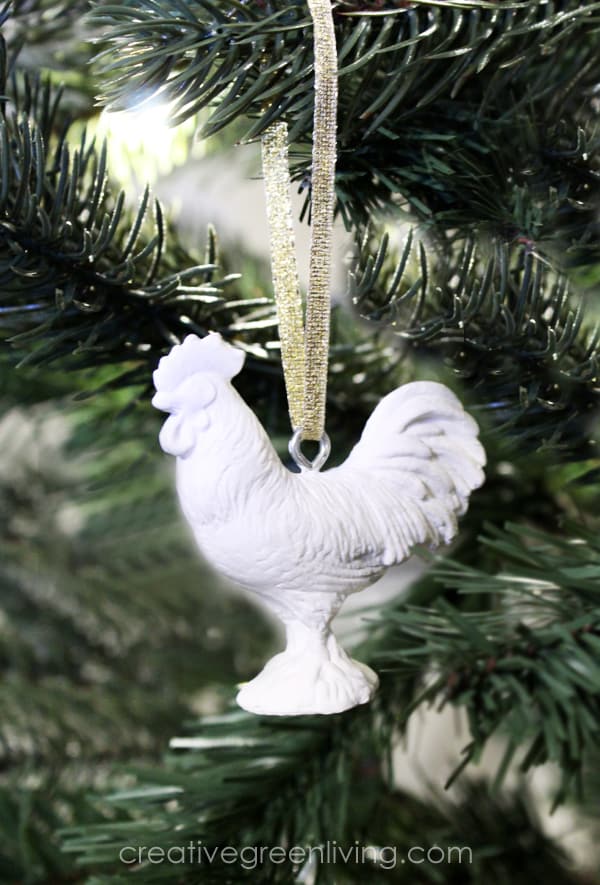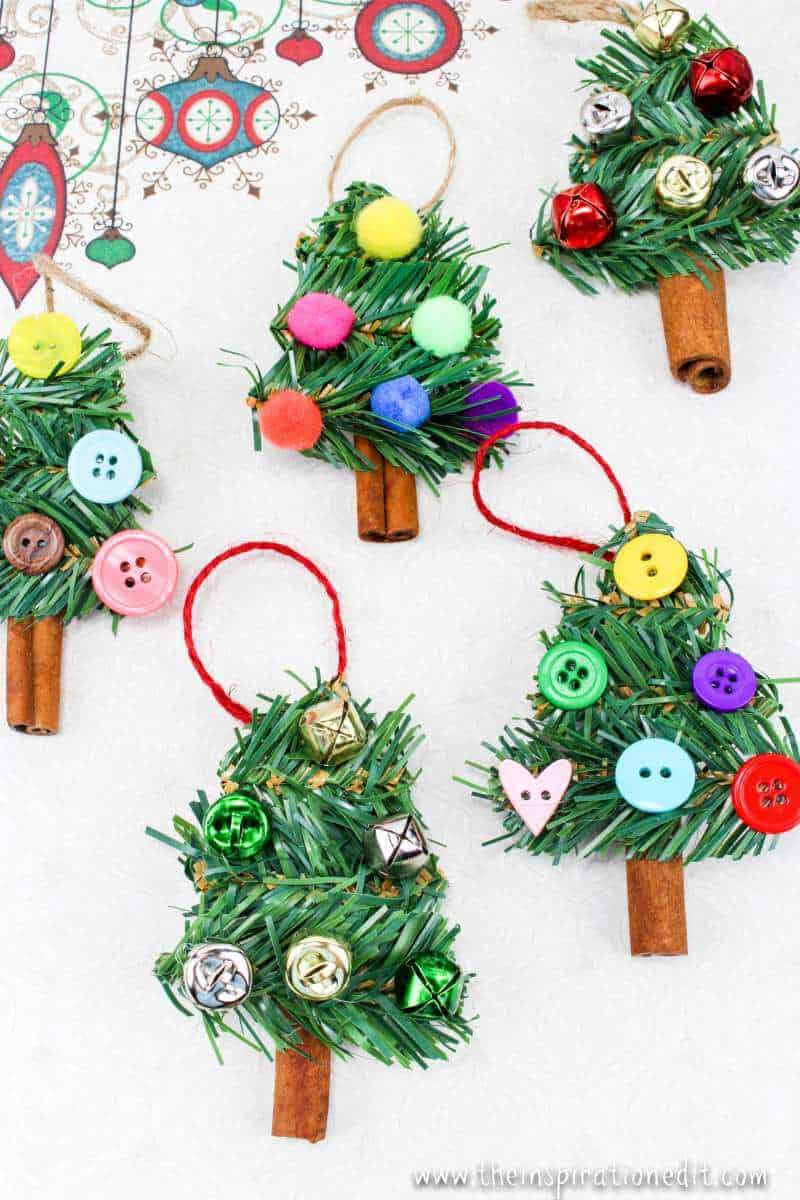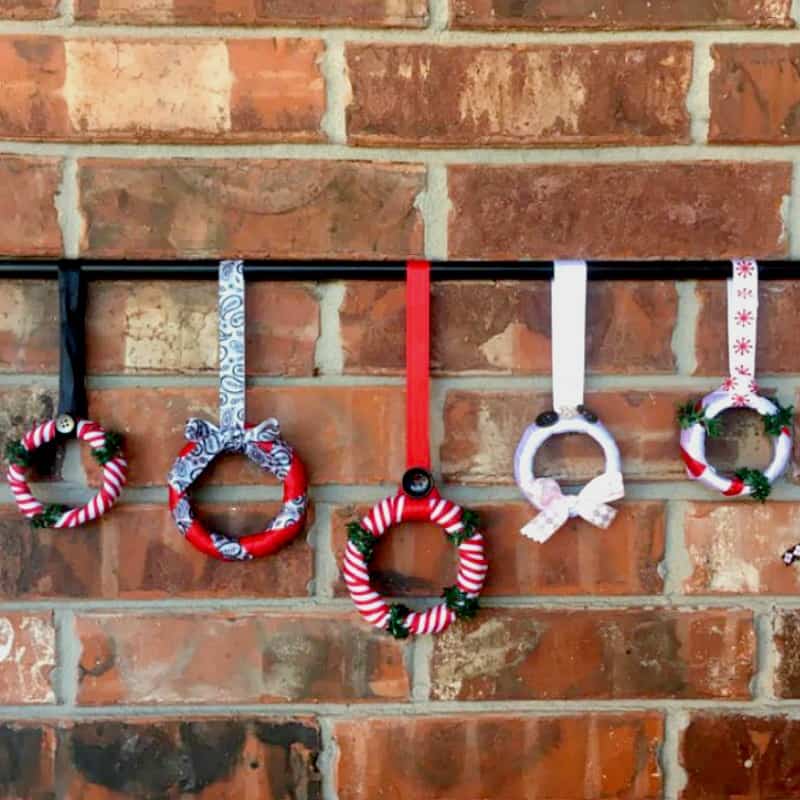 How fun are all of these Christmas ornaments you guys?! I absolutely love all of them and will spending some time between now and Christmas making them all!
Don't forget to tag me on Instagram when you end up making some of these cuties! I love seeing all your DIY/Home Decor projects that you tag me in!
Take a look around the Blog!
Thanks for stopping by friends! I hope you all have an amazing Thanksgiving with your family!