7 Hacks To Look Like All The Professional Christmas Decorators When You Don't Have A Clue!
Follow these design secrets to look like a Christmas Decorator professional the quick and easy way!
If you are looking at a Christmas decorator this holiday season look no further. You don't need to hire a designer. Just follow these quick steps to decorate your home. I will show you exactly how to decorate for Christmas and look like a professional. I am always trying to find the best decorations for Christmas every year.
If you want to check out some of my other Christmas blog posts you can see a couple below.
I collect Christmas decor and add to my collection every year. I adore my nutcrackers the most. I purchase new nutcrackers every year and it's one of my favorite things to display in my home.
So if you want to look like a pro this holiday season keep reading I will give you all the tips and tricks to decorate your home easy and affordably.
If you have ever looked at hiring professional Christmas Decorators you know that it can cost thousands of dollars to bring someone into your home. It is so expensive for them to design it and bring a warm and cozy Christmas feel to life.
Do you have a vision you want to create but just don't know how. Well I will help you!
Just follow these amazing Christmas decorating hacks and your home will look gorgeous like professional Christmas decorators decorated it.
The first thing you need to do is decide if what areas you want to decorate in your home. It's easiest to section off and decorate portions so you don't get overwhelmed I always section off by rooms.
I am one of those people that puts decorations through out my entire home. My daughter even gets her own Christmas Tree in her room.
So you will want to make sure that your Christmas Tree has its own night or a specific time to decorate it because that will take the longest.
If you get intimidated thinking about decorating a secret that I always do is finding a photo off Pinterest or a Christmas decorating site and get inspired by it. A lot of people can look at a picture of decorations and use it as inspiration. Which is something I always tell my readers to do. It's never okay to copy another persons work exactly but being inspired by others designs is a good thing.
I heard a quote one time that said if you are the smartest person in a room you are in the wrong room. Which is something that has always stuck with me. You can always strive to learn how to be a better decorator. Really you can apply that to anything in your life. We can always become better.
So when you see these photos and read these decorating tips I hope you become inspired. I hope it helps bring you ideas that you can bring to life.
Keep reading I'm going to share hacks for decorating for Christmas that all Christmas decorators do.
Follow these steps to decorate your home easily this holiday season.
Pick out a color theme for your Christmas decorations. I always pick out a certain color palette for each room. It doesn't always have to be the typical red and green. Gold is a huge Christmas color that is being used this year. You can use gold spray paint and spray paint decorations to create a theme. Or create a lot of similar decorations. So think of old decor that you may not want to use this year and give it a makeover. Spray paint it gold and give it a new life!
Figure out what you want your Christmas Tree to look like. That means do you want a flocked tree, regular green Christmas Tree or do you want a real or fake one? You need to figure out the basics of what you want your tree to look like then you can decide how you want to decorate it.
Once I have figured out the kind of tree I am having I figure out what kind of decorations I want on my Christmas Tree. Because I decorate my tree different every year I have a very large Christmas ornament collection. I have different themes. In the past I have done a Christmas Winter Wonderland tree where it was dark colors of blue, turquoise, silver, and white. I have done Buffalo plaid where all my tree decor was buffalo plaid, black, and red. I have done a rustic design where I used a lot of wood ornaments, red ornaments, deer ornaments, and anything that reminded me of a rustic feel. This year since we moved on our farm it felt natural to do a cowboy western Christmas Tree so I have been buying Christmas ornaments to fit that design. I can't wait to share it with you.
Use little details when decorating for Christmas. If you look at homes the designers have done for the holidays they focus on the little details. It makes such a difference when trying to create a home that looks like a professional Christmas decorator did it. Examples you will want to look for when decorating the little details are..

Hanging garland on your fireplace or wrapped around a large picture frame
Using Christmas wreaths inside your home instead of just on the front door – I've seen them used on the front of kitchen cabinets, hanging on mirrors or frames, hanging on the pantry door.
Christmas throw pillows or throw blankets always create a cozy look to your living room or bedroom.
Don't forget to decorate your staircase. You can hang garland or berries around the banister.
Always use pops of color. That's what this time of year is for. It's what all the professional Christmas decorators do. You can think of all the places you can use pops of color. Whether that is putting colorful ornaments inside a glass jar as a centerpiece, berries or bows on the pine garland, or colorful wreaths.
I want to share a few of my favorite must haves that you need to add to your Christmas decorations collection to look like a Christmas decorator pro. Feel free to click on each link and photo below to see the full details of each item.
Some of the links on my blog are affiliate links, meaning no additional cost to you, I earn a commission if you purchase through the links. Thanks for supporting my dream!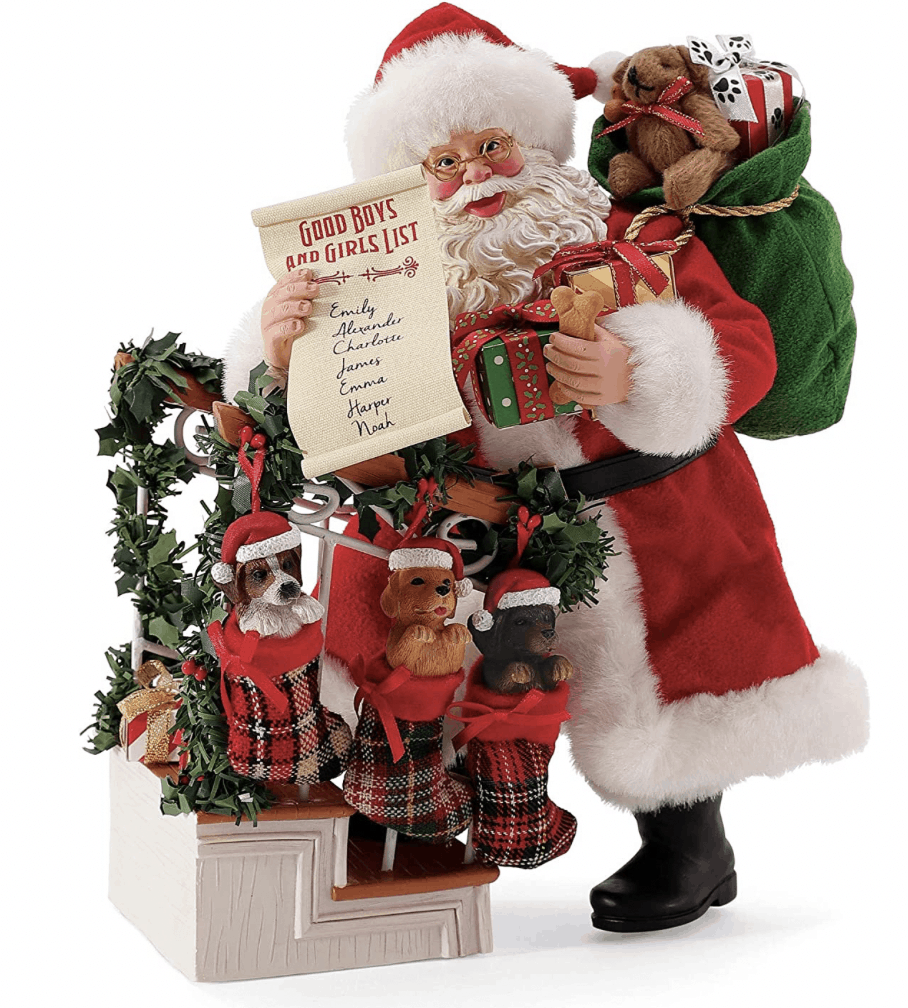 These are just a few of my favorite must have decorations. Because after all you are trying to look like all the professional Christmas decorators.
I hope you enjoyed this blog post as much as I enjoyed writing it. And you found some helpful information that you can use in your home when creating the perfect cozy Christmas design this year.
Thanks so much for stopping by the blog today. It means so much to that you are here.
Decorating your home affordably this Christmas season with these cheap Christmas decorations to look like a Christmas decorator.