Learn How To Make These Adorable Rustic DIY Decor Balls and DIY Moss Balls.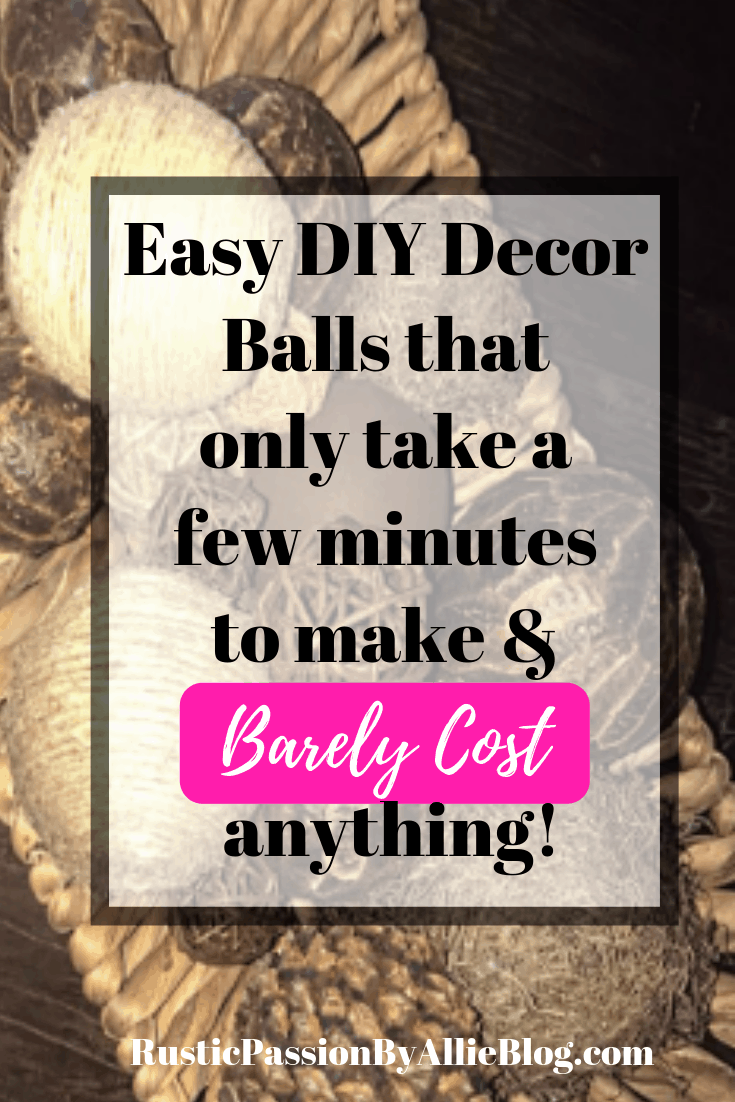 Hey friends. How are you doing today? I hope you are having great week so far. What fun crafts have you been working on? Lately I have been on a crafting EVERYTHING kick. Although I always craft it seems like I am doing even more lately. Go take a look around the blog. You will see tons of new crafts including this DIY Decor Balls project.
Also, If you want to be a part of my blog family don't forget to fill out the form below. Let's connect!
Popular Blog Posts:
Do you have decor balls as part of your coffee table centerpiece? I am always switching up the decorations on my coffee table. But I absolutely loved making these cute moss DIY decor balls.
I love decorative balls and they are so fun and easy to make. They can be displayed so many different ways I have them all over my house.
I've used styrofoam balls before when I made decor balls but found that fake oranges work great. Such an easy DIY Hack is using plastic oranges. You can get both items Spanish moss and plastic oranges on Amazon.
Items you will need for this project:
First I put a dime size dot of hot glue on the center of the orange.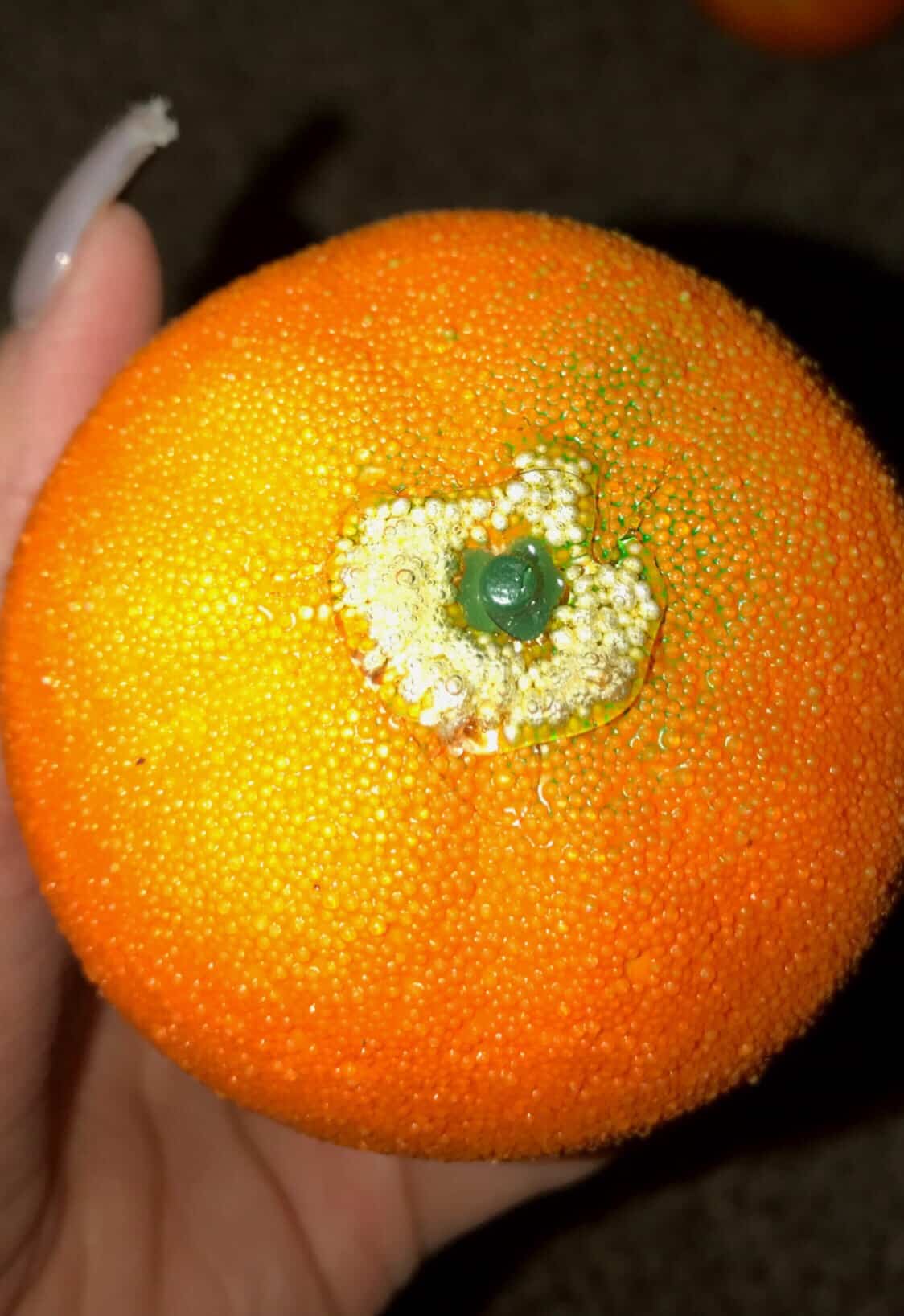 I took a small handful of moss and put it on the top of the glue spot.
Then started wrapping the moss around the ball in a spiral pattern.
I wanted to make sure each area of the orange was covered completely.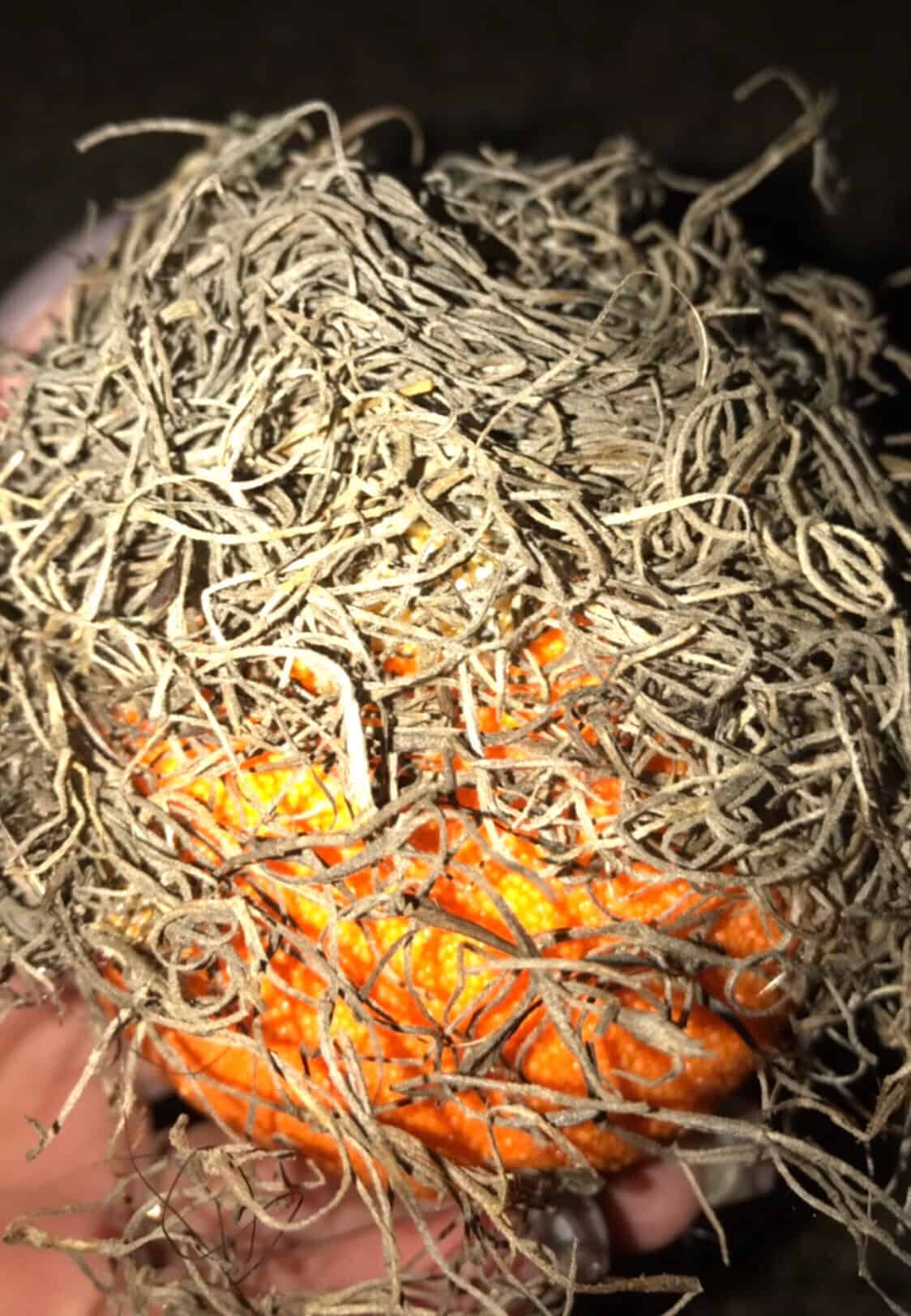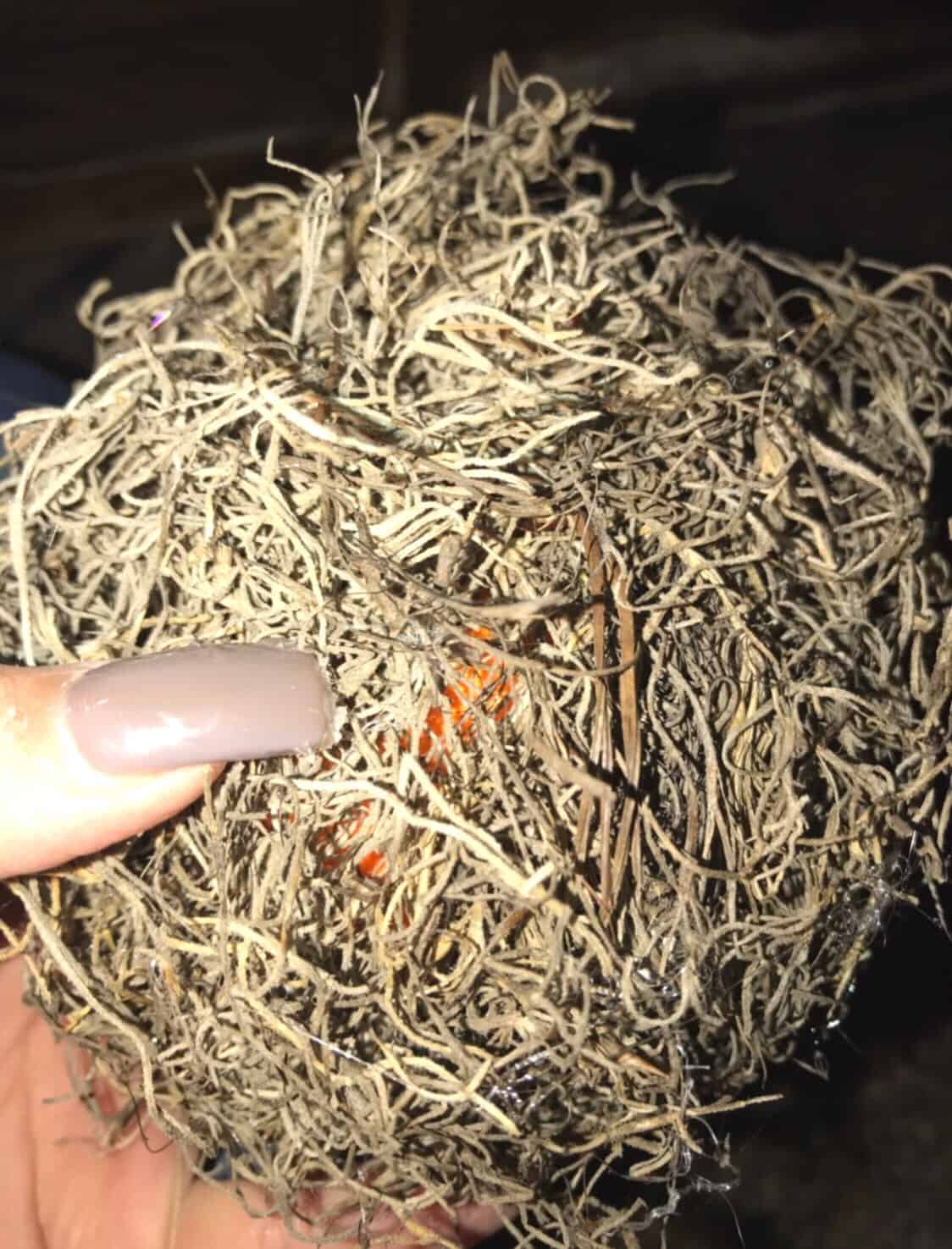 Once the entire orange was covered with moss I went back through just to make sure it was even all the way around. Truthfully, you will probably miss some spots. So just pick out smaller amounts of moss to fill it in.
Here is the finished DIY Decor ball you guys. This DIY project was so easy and fun. They turned out so pretty and match perfectly with all my other decor balls.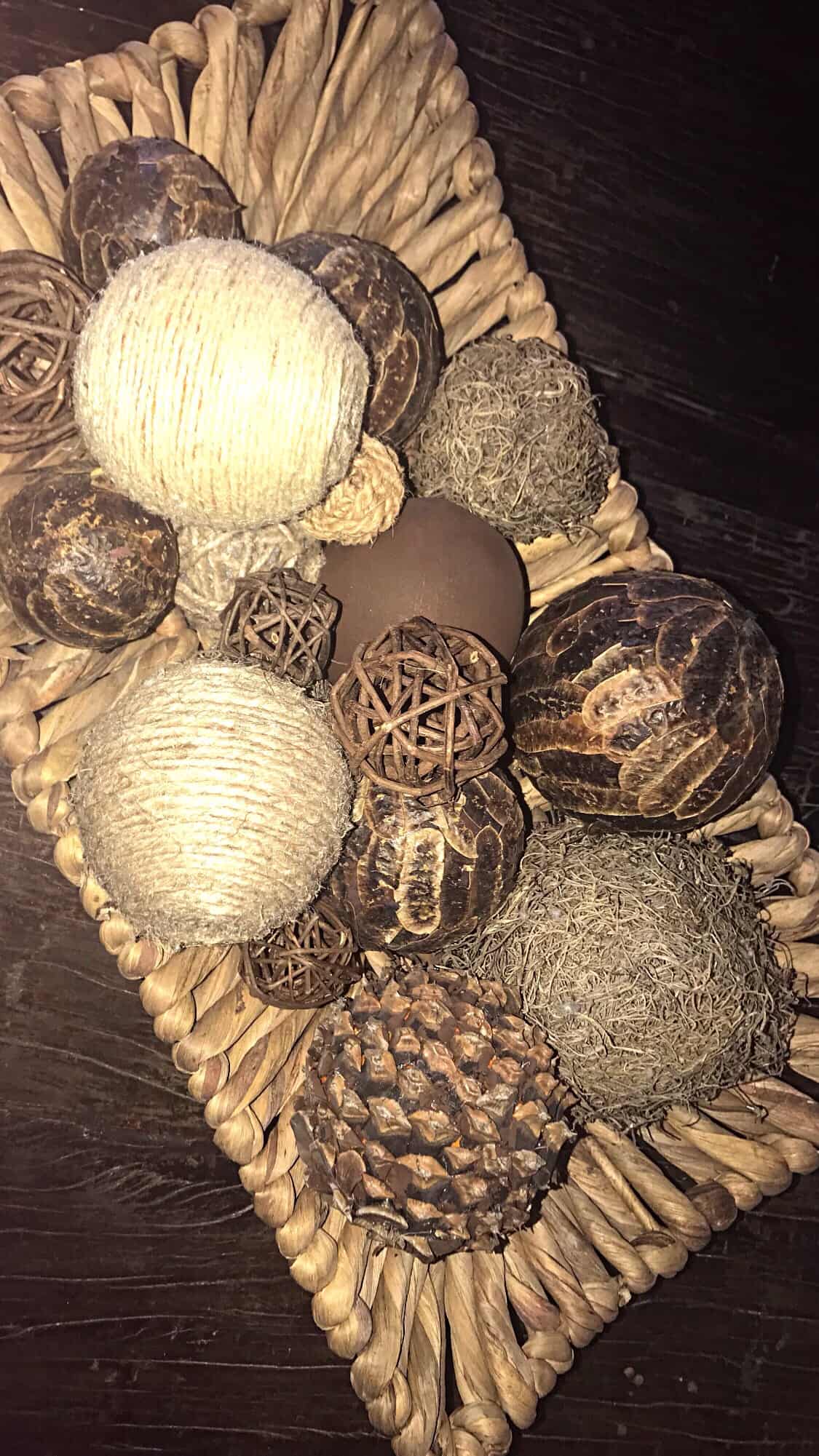 Lastly, have you been wanting to create your own blog? I make ALL of my income from being a full time blogger. Keep reading if blogging is something you have always been curious about.
In other words here is an amazing post for y'all to give you step by step instructions on exactly what I use. Really though take a look at my blog post How to start a Blog the easy way! I've included a list of the best tools I use for my blog. I have used all the items in this blog post personally and absolutely love them. I have also linked discounts or the best price possible for each item. Go read it now and start a blog the easy way!
I pour my heart into connecting with my community. So if you want to be a part of my blog family I would love to connect with you. Let's be friends on Instagram, Pinterest, and Facebook.
Thanks for stopping by friends!