The BEST Paint That Looks Like Concrete For Your Faux Cement DIY Projects.
This is the best and easiest faux cement spray paint to use that looks like real concrete.
I am constantly looking for fun DIY projects to do around my house. Since we moved to our farm last Spring I have been doing all the DIY's for the house, the yard, and the garden. Plus you know I am the DIY queen and it's always awesome to try new things. So it's been a blast creating cute projects that are displayed all around the farm. One of the easiest crafts you can do in no time is a makeover on an old vase or jar that holds plants and flowers. So keep reading and I will show you 9 of the best faux concrete paint craft projects for you that make. Using this paint looks like concrete you can't even tell it's not real cement.
You can paint a vase using this paint because the paint looks like concrete.
You can't even tell a difference.
I'll share my favorite with you and what it looks like on wood and glass.
Things you can do with concrete spray paint…
Paint a glass jar to keep a small plant in.
Spray paint a large vase to put on your porch with a flower in.
Paint a wood sign with faux concrete spray to make it look like really cement and hot gluing rocks on it to create a cute garden sign.
Using faux cement spray paint to paint a small glass or plastic figurine creating a trendy new look.
Spray painting a small bowl to hold a candle.
Using faux cement spray paint to spray paint a ceramic texture tile to create a cute garden tile decoration.
You can always spray paint a glass bird bath that you are displaying in your garden. Instead of buying a large expensive cement or stone bird bath.
A quick makeover can be done with faux concrete spray on glass candle sticks.
Even spraying your fruit bowl is a cute idea to bring a fresh new look in the kitchen.
Take a look below and tell me craft project you have in mind for this textured cement paint. It's hard to pick just one project because you just want to find spray paint that looks like concrete. Without it looking too fake and then use it in so many DIY crafts.
How do you make paint look like concrete?
Skip all the messy steps and just get a faux concrete spray paint. A lot of people aren't familiar with the faux concrete paint. But it truly makes craft projects easy and so fun.
So if you have been looking into different projects for Spring and want to create some cute faux cement planters you definitely can the easy way! If you been wondering any of the following this post is for you!
Is there a paint that looks like cement?
Can you paint something to look concrete?
Is there a spray concrete?
The answer to all these questions is yes. This is my favorite DIY faux cement spray paint, you could even use it for faux concrete wall paint. The options are endless for what you can make out of faux concrete spray.
Since I gave you a handful of new ideas to on what you can use the faux concrete spray for let me share my top favorite one with you so you can getting going on all those fun DIY home projects.
Just because there are so many fun projects that you can throw together for Spring. There are tons of garden DIY's that you need to do with this concrete effect paint.
Some of the links on my blog are affiliate links, meaning no additional cost to you, I earn a commission if you purchase through the links. Thanks for supporting my dream!
So here is my favorite concrete effect paint. There are two different options one is the individual can the other is a case of 6. If you have multiple projects are if you are working on a large furniture piece for your yard, patio, or garden the large case is for you.
Here are a couple adorable DIY cement home decor ideas that you can easily make.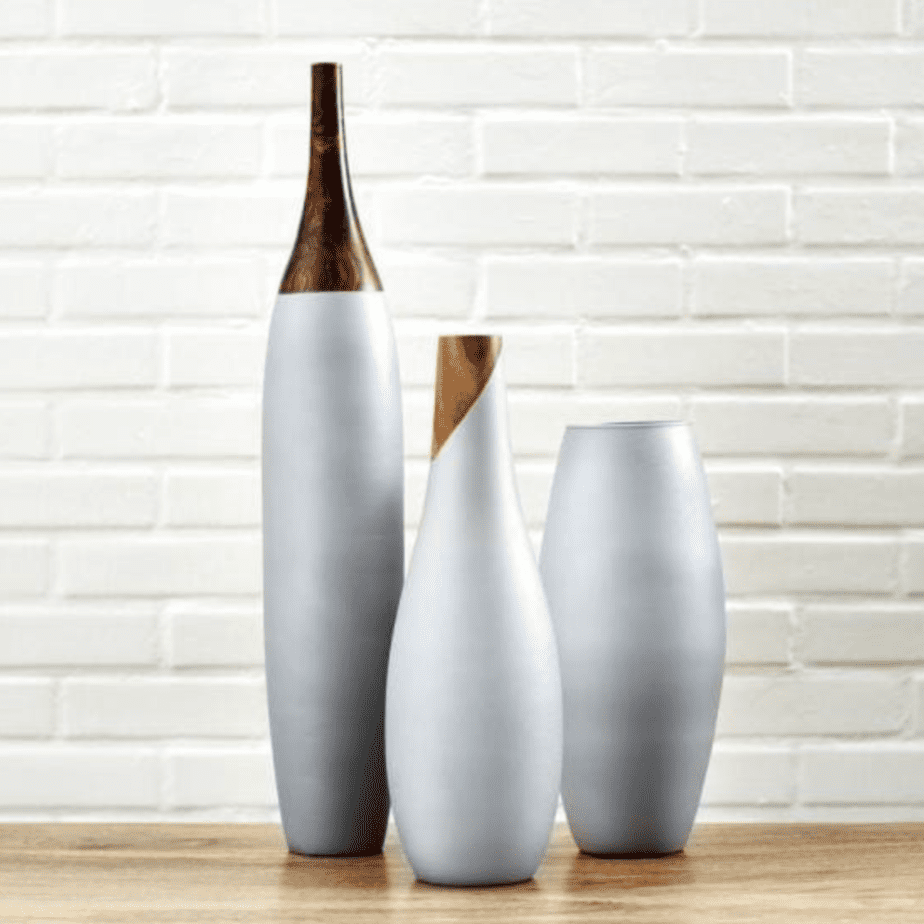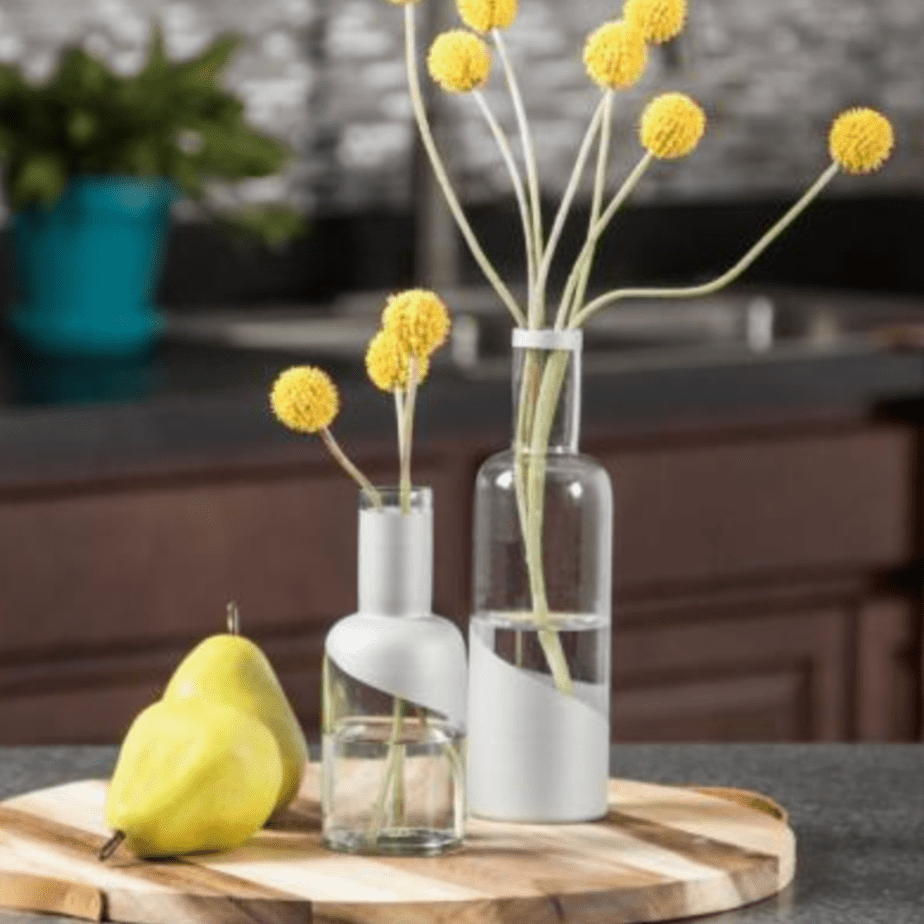 So tell me in the comments which cement craft project you have in mind or are going to work on with this Faux Concrete Paint. I want to know!
If you want to see one of my other blog posts about THE BEST PAINT FOR DIY WOOD SIGNS you can CLICK HERE.
Thanks so much for stopping by the blog today. It means so much to me that you are here. If you aren't already part of my blog family fill the form below so we can hangout more than just here.
You will be the first to get diy craft ideas and blog updates!
The best faux concrete wall paint for your home remodel projects.