Hellllooooo!! How is your week going? My week has been extremely busy, but I feel like those kind of weeks are usually the best. At least they make me feel super productive. Tell me I'm not the only one! Haha. You guys I seriously just want to stay bundled up in my house lately though because it is honestly so freezing outside. I was wearing shorts not that long ago. It's crazy the cold came over night.
Have you been creating and making a lot of Halloween and Fall home decor and DIY projects? I have been! If you want to see a few or get some of your own DIY ideas you can see them here.
So a few months ago I shared some of my favorite Interior Design photos that are so beautiful and will inspire you so much. They are some of my most popular blog posts. You can view them below.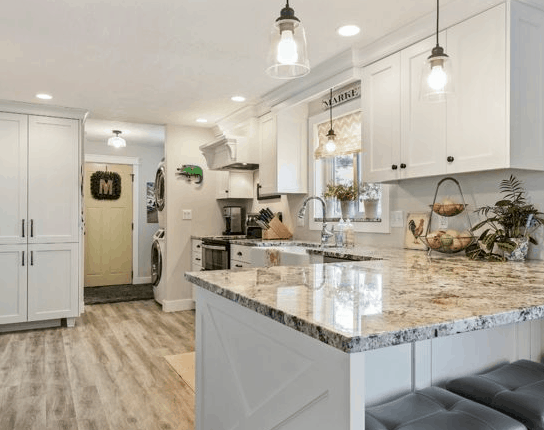 So I want to give an update on some new beautiful Farmhouse Kitchens because I know y'all will love them as much as I do. These photos are all from Houzz.com.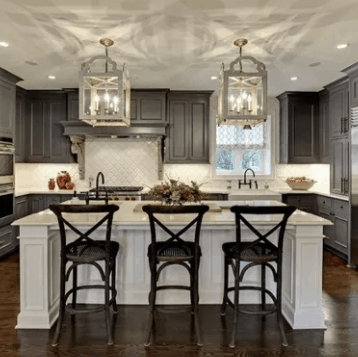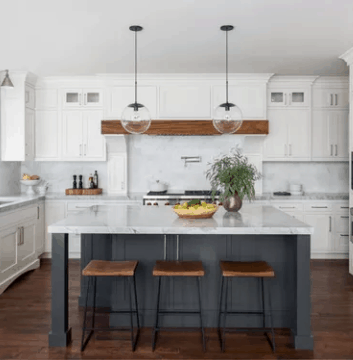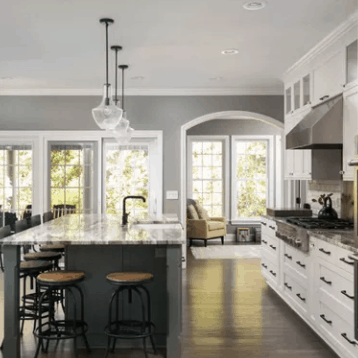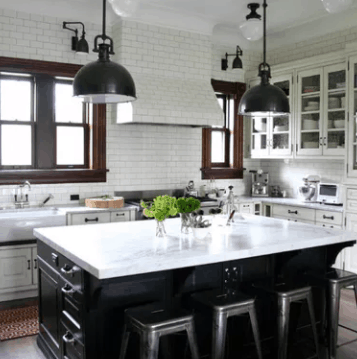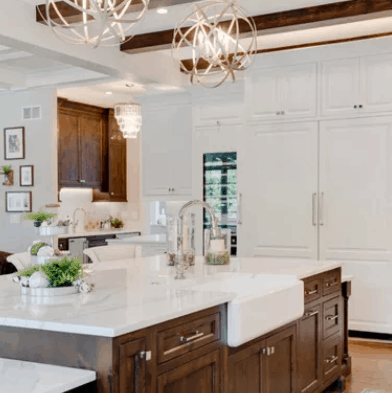 SERIOUSLY are these not the most beautiful kitchens you have ever seen?! I am dying at how gorgeous they are.
If you want to get even more inspired and join the
Rustic Passion Tribe you can see all the details here.
We LOVEEEE freebies! Get these adorable Farmhouse Printables below!
Take a look around the blog!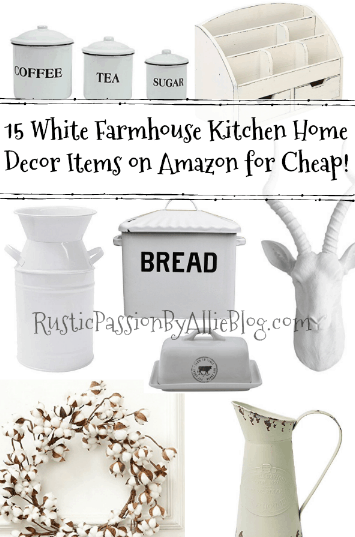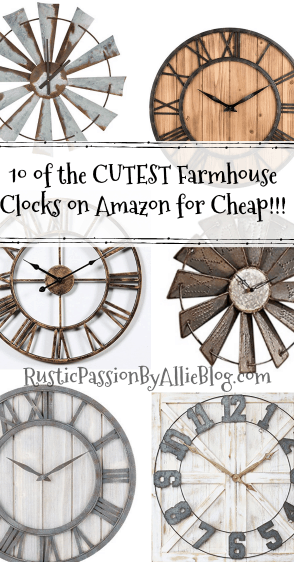 Let's be friends!!!
Thanks for stopping by friends!